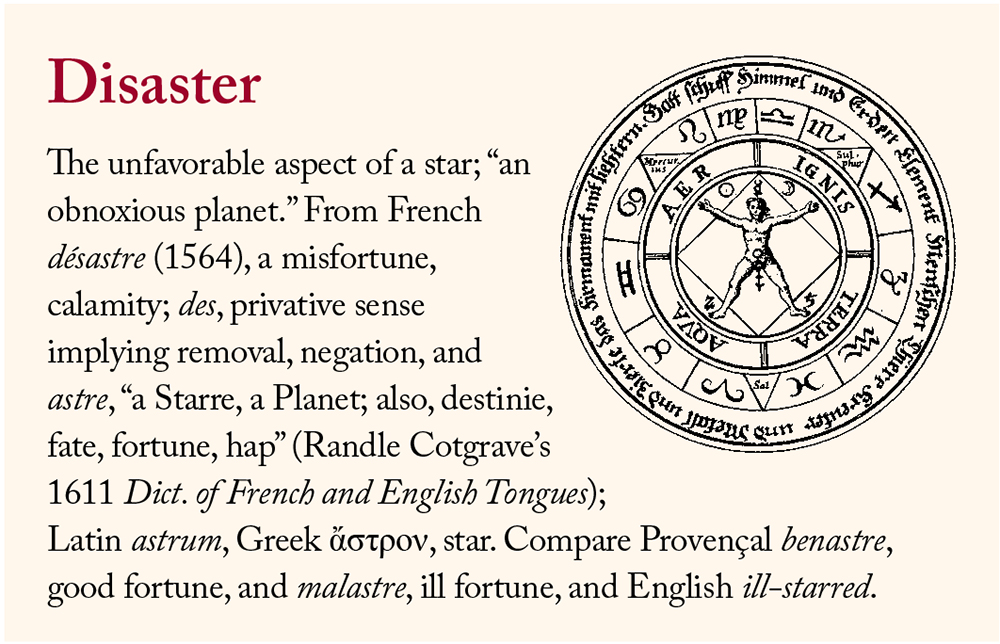 Today at 11 AM/ET we update our understanding of the state of best practice literature for disaster avoidance, disaster management and disaster recovery.   We side-step the over-arching topic of the COVID-19 disaster because leading practice discovery and promulgation is well covered elsewhere in real time.
Disaster is Big Business in the education industry and others.    The disaster "domain" is characterized by niche vertical incumbents that have secured a silo of stakeholders that support a business model that has generally proven successful.  You cannot avoid many disasters but you can prepare for them.
We start with the consensus products of ANSI-accredited standards developing organizations and, time-permitting will review the current state of legislative proposals which, they they do no compete with privately developed standards setting organizations, fill the gaps that standard setting organization business models cannot.
A sample of the standards setting organizations in the disaster domain are listed below:
Disaster Recovery Institute International
Emergency Management Accreditation Program
The Institute of Inspection, Cleaning and Restoration Certification
National Air Duct Cleaners Association
National Disaster Preparedness Consortium
…
There are many others – NFPA, IEEE, ICC, etc. (public safety vertical incumbents); many others driven by the conformance and insurance interests we identify in our ABOUT.
Open to everyone.  Use the login credentials at the upper right of our home page.