"He who does not speak foreign languages
knows nothing about his own."
— Johann Wolfgang von Goethe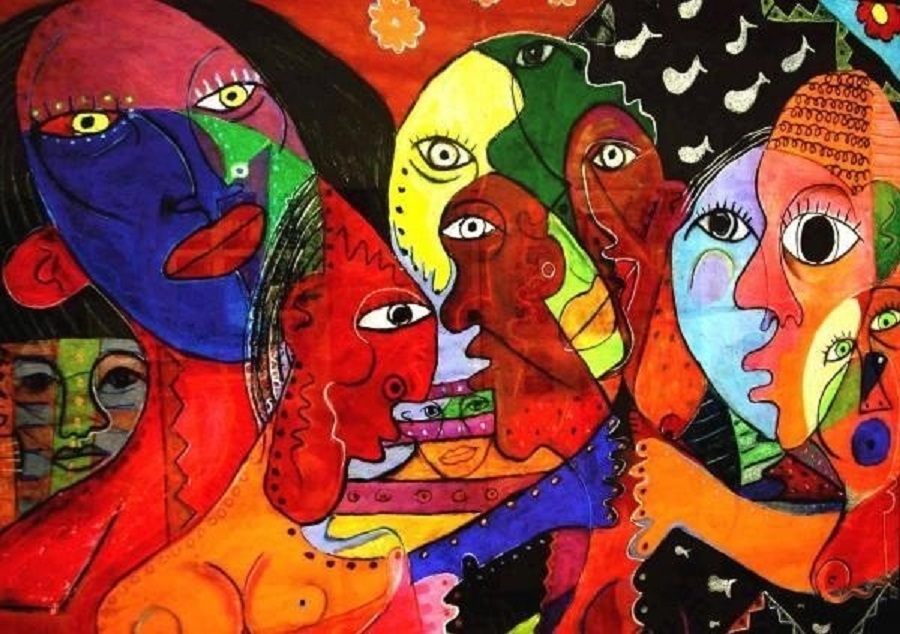 We start National Poetry Month in the United States and Canada every year with an inquiry into changes in the (meaning of) definitions at the foundation of best practice literature; frequently the subject of sporty debate among experts writing codes and standards for the built environment of education communities.
In the United Kingdom, National Poetry Month is celebrated in October, and it is known as "National Poetry Day" which has been observed since 1994. It is an initiative of the Forward Arts Foundation, which aims to encourage people to read, write and perform poetry.
Other countries also have their own poetry celebrations, such as World Poetry Day, which is observed annually on March 21 by UNESCO (United Nations Educational, Scientific and Cultural Organization) to promote the reading, writing, and teaching of poetry worldwide.
We use a Tamil mnemonic because Tamil is the oldest surviving language and remains the spoken language of 80-odd million people of South Asia.