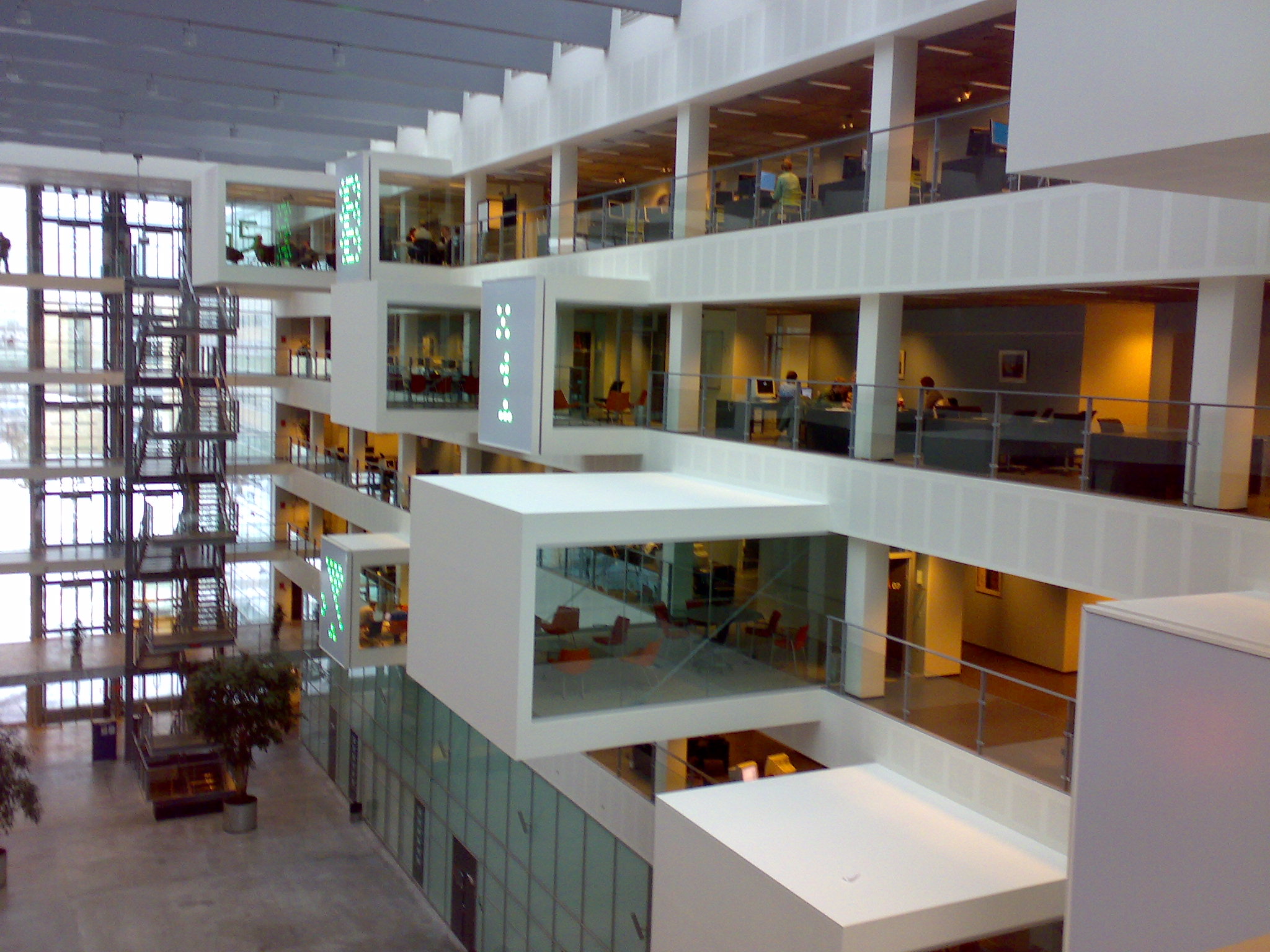 International Organization for Standardization (ISO) Call for U.S. Participants ISO Strategic Advisory Group – Accessibility
Response Deadline: November 9, 2018
Please be advised that the ISO Technical Management Board (ISO/TMB) has agreed to create
a new ISO Strategic Advisory Group (SAG) on Accessibility for an initial period of 2 years with
the following mandate:
• Align work on accessibility issues within IEC, ITU and ISO in line with the
recommendations from 2010, to address, decide and monitor key issues related to
accessibility;
• Map existing ISO standards related to accessibility;
• Map ongoing standardization work in ISO, IEC and ITU relating to accessibility;
• Take into account other relevant international initiatives;
• Develop recommendations on tools to assist the TC community in developing
standards that take accessibility into consideration;
• Liaise with CEN and CLC to exchange best practices and study results from CEN
Strategic advisory group on accessibility;
• Give recommendations to ISO on the development of new standards on
accessibility.
ANSI is seeking two (2) U.S. experts to serve on the SAG as well as additional U.S expert to
populate a U.S. Virtual Technical Advisory Group (VTAG). It is anticipated that this project will
start in December 2018 or January 2019.
Experts interested in participating should contact ANSI's Arpana Patel by email at
apatel@ansi.org by November 9.