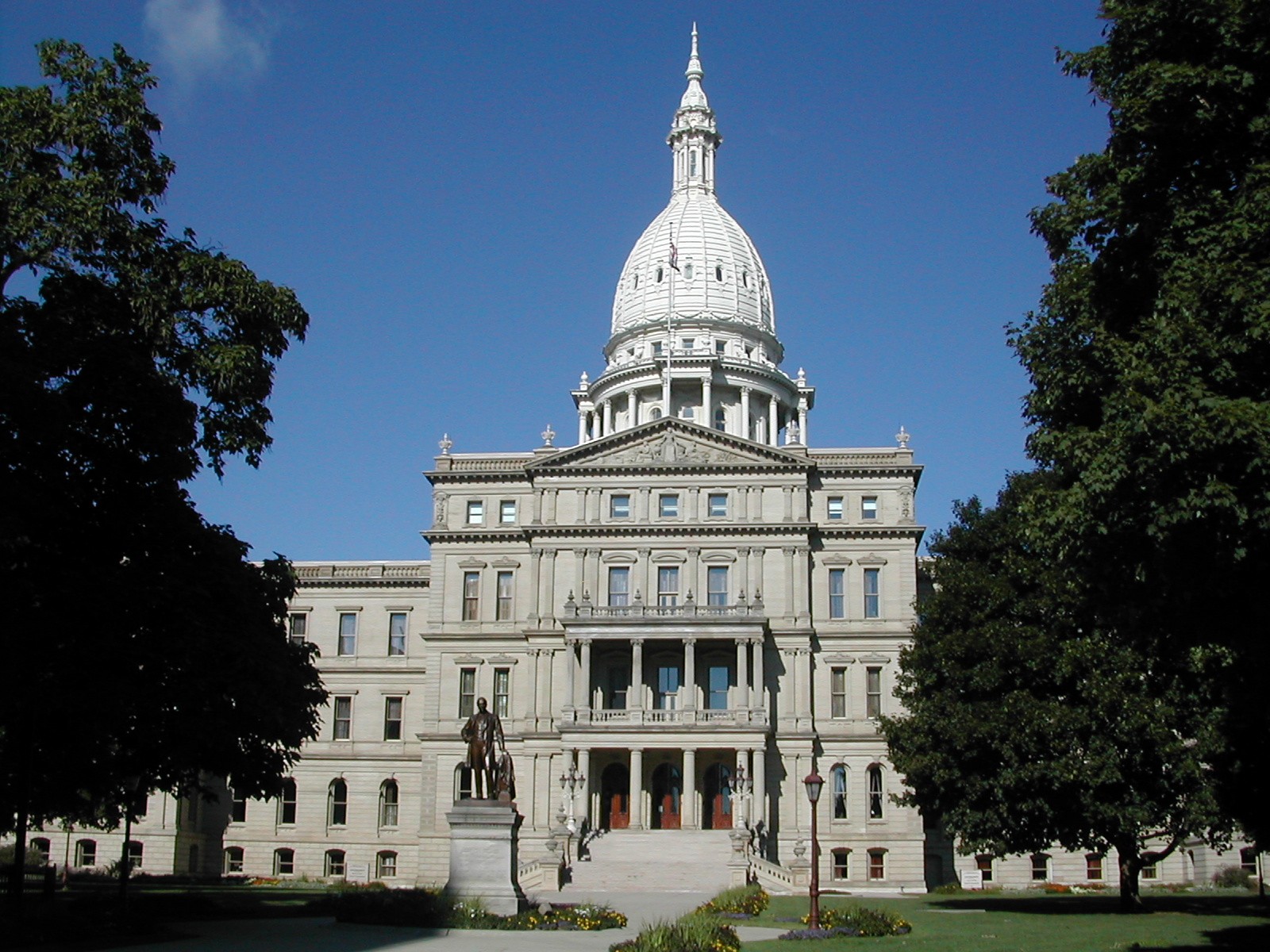 Revised Agenda House Standing Committee Meeting
Energy Policy, Rep. Gary Glenn, Chair
DATE: Tuesday, May 29, 2018
TIME: 8:15 AM
PLACE: Room 519, House Office Building, Lansing, MI
AGENDA:
SB 637  (Sen. Hune)     Communications; telecommunications; permits, fees, right-of-way use, and other regulation of wireless service providers; standardize.
SB 894  (Sen. Nofs)     Land use; zoning and growth management; regulation of wireless communications infrastructure; make subject to wireless communications infrastructure deployment act.
HB 5837 (Rep. Miller)   Public utilities; electric utilities; membership or associated membership in a joint agency; expand to another state or Canadian province under certain conditions.
To view text of legislation go to:
http://www.legislature.mi.gov/mileg.aspx?page=CommitteeBillRecord
Committee Clerk: Eddie Sleeper
Phone: 517-373-2002
e-Mail: esleeper@house.mi.gov
Individuals needing special accommodations to participate in the meeting may contact the Chair's office.
Schedule changes or cancellations available at http://www.house.mi.gov/publiccommitteeschedule/
Notice posted: 5/24/2018