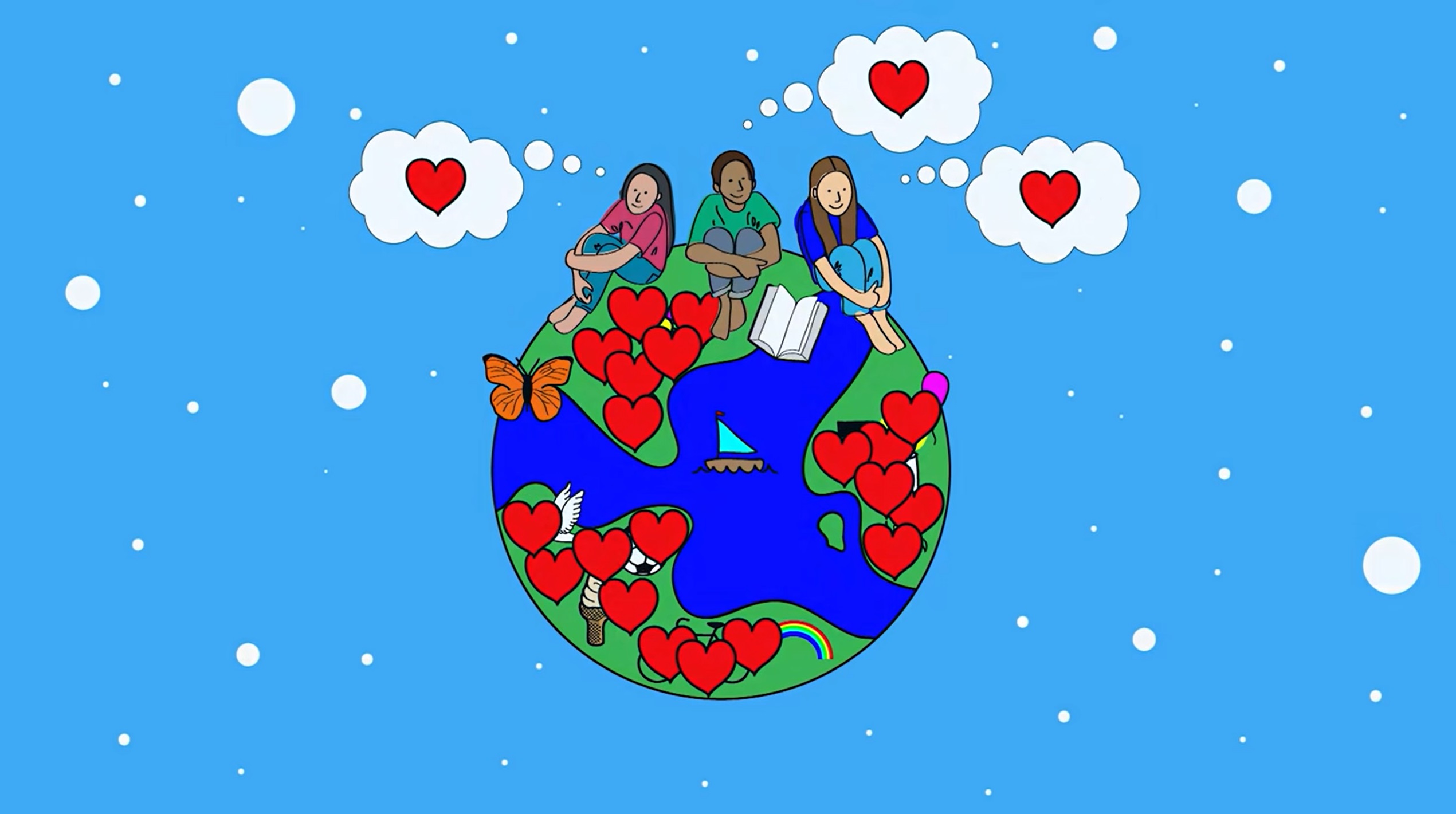 Today we run a status check on the stream of technical and management standards evolving to assure the highest possible level of security for education communities.  The literature expands significantly from an assortment of national standards-setting bodies, trade associations, ad hoc consortia and open source standards developers.
School security is big business in the United States.  A few years ago we could deal with physical security separately from cybersecurity.  Not so much anymore.  It is likely that we will break down the topic into smaller pieces in future colloquia.

---
Education Community Safety catalog is one of the fast-growing catalogs of best practice literature.  We link a small sample below and update ahead of every Security colloquium.
Executive Order 13929 of June 16, 2020 Safe Policing for Safe Communities
National Center for Education Statistics: School Safety and Security Measures
Free Access: NFPA 72 National Fire Alarm and Signaling Code
Free Access: NFPA 731 Standard for the Installation of Premises Security Systems
IEEE: Design and Implementation of Campus Security System Based on Internet of Things
APCO/NENA 2.105 Emergency Incident Data Document 
C-TECC Tactical Emergency Casualty Care Guidelines
Department of Transportation Emergency Response Guidebook 2016
NENA-STA-004.1-2014 Next Generation United States Civic Location Data Exchange Format
Example Emergency Management and Disaster Preparedness Plan (Tougaloo College,  Jackson, Mississippi)
Partner Alliance for Safer Schools