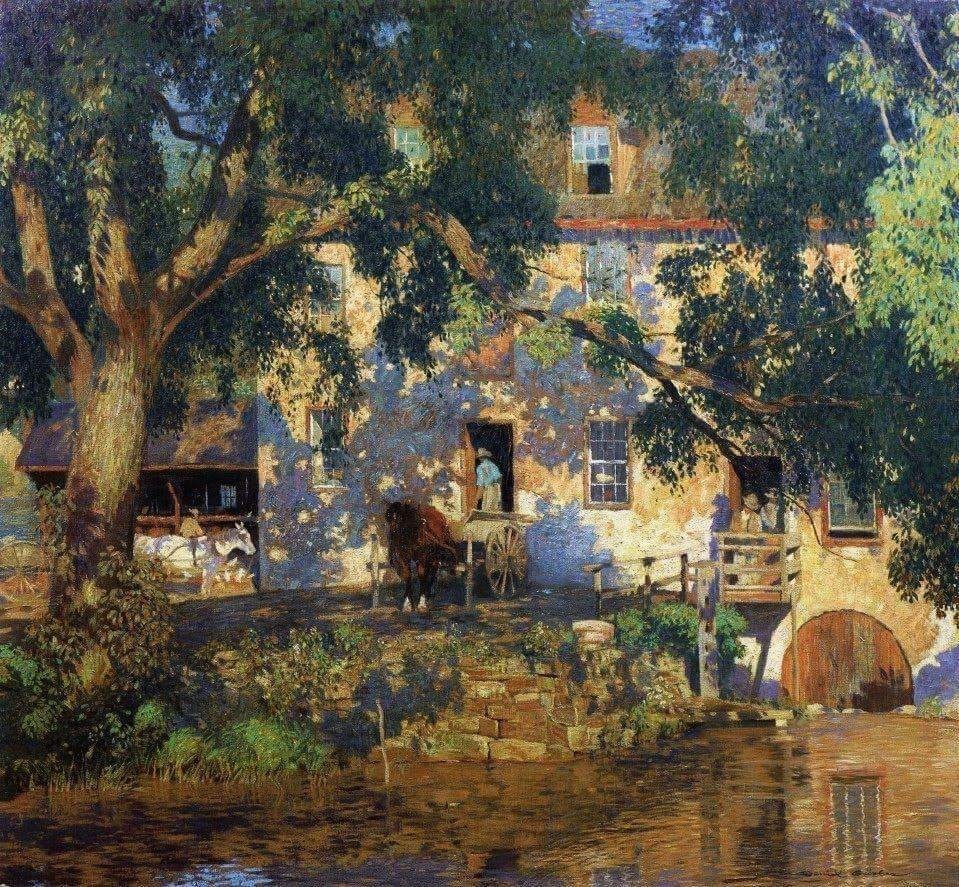 Our daily colloquia are typically doing sessions; with non-USA titles receiving priority until 16:00 UTC and all other titles thereafter.  We assume policy objectives are established (Safer-Simpler-Lower-Cost, Longer-Lasting).   Because we necessarily get into the weeds, and much of the content is time-sensitive and copyright protected, we usually have to schedule a separate time slot to hammer on technical specifics and to register comments on open consultations.
We have been doing it this way every day since 2013 and this way works.
1.  Nota Bene.  Typically ASHRAE, IEEE, ASTM, ESTA, NSF, SCTE, UL, AGA and NFPA consultations open within the next 30-45 days (ANSI Continuous Maintenance Standard Development Organizations)
2. ANSI ISO and USNC/IEC Consultations
– ANSI seeks comments on AFNOR proposal for a new ISO project: Guidelines for the Promotion and Implementation of Gender Equality.   Query Steve Cornish (scornish@ansi.org) for the prospectus.
– USNC/IEC Early Career Professionals FYI June 30th
– New US TAG membership ballots or ISO/TC 304 expires July 12
– ISO/TC 304 Vaccine Administration NWIP ballot closes August 1st
– ISO/TC 304 Healthcare organization management – American National Requirements for Patient-Centered Staffing
– USNC/IEC Strategic Group (SG) 12: Digital Transformation and Systems Approach needs experts.   We refer to IEEE E&H.
– New Work Item Proposal for ISO 9001 Policing Organizations by the Standards Council of Canada.   Query Steve Cornish (scornish@ansi.org) for the prospectus.
– Concerning ISO/WD 7101 Healthcare Quality Management System.  Action by 2021-07-18
3. Log of Proposals and Comments on Public Consultations and Federal Regulations
4. We are in the process of converting legacy University of Michigan workspaces that were built from Classic Google Sites to the upgraded Google Sites.  Some links may be broken during the conversion.
5. Rewind: (These will be uploaded onto our ICC and NSF Workspaces when the UMich Google Sites migration is complete)
ICC Group A BCAC June 16 Meeting Notes
BCAC Public Comment Proposals June 2 meeting.  N.B.  Appendix Q Temporary Structures and Uses to Serve Emergencies
NSF Biosafety Cabinetry Joint Committee Meeting June 17
– IEEE has withdrawn as a developer of several IEEE 802-series ICT titles
6. Fast Forward
–  ICC Healthcare Public Comments
– Another boatload of INCITS titles have arrived and open for consultation; typically adoption of stabilized IEC standards (sliced like prosciutto, as we are fond of saying)
– NETA Standard for Certification of Electrical Testing Technicians
– ICC BCAC Agenda June 23
– Illumination Engineering Society public consultation on  IES RP-44-xx, Recommended Practice: Ultraviolet Germicidal Irradiation closes June 21st.
– APCO Crisis Intervention Techniques and Call Handling Procedures for Public Safety Telecommunicators (July 18)
– ASSP Laboratory Ventilation (August 2)
– ASSP Prevention through Design. Guidelines for Addressing Occupational Hazards and Risks in Design and Redesign Processes (August 2)
– ISEA Minimum Requirements for Workplace First Aid Kits and Supplies (August 2)
– NSF 5 Water Heaters, Hot Water Supply Boilers, and Heat Recovery Equipment (August 2)
– NSF 18 Manual Food and Beverage Dispensing Equipment (August 2)
– NSF 20 Commercial Bulk Milk Dispensing Equipment (August 2)
– NSF 169 Special Purpose Food Equipment and Devices (August 2)
– NSF 170 Glossary of Food Equipment Terminology (August 2)
– Senate: Building resilient networks & Improving patent quality (June 22)
– NFPA Research Foundation Study on Electrical Circuit Data Collection for patient care areas of healthcare facilities.  Interim Report presentation TBD.
7. ASHRAE Consultations:
– Minimum efficiency requirements for low-voltage dry-type transformers
– Minimum thermal efficiency (Et) requirements for high-capacity gas-fired water heaters in new buildings.
– Standard Representation of Performance Simulation Data for HVAC&R and Other Facility Equipment
8. Underwriters Laboratories Consultations
– UL 48 Standard for Safety for Electric Signs (August 2)
– UL 1008 Standard for Safety for Transfer Switch Equipment (August 2)
9.  The American National Standards Institute (ANSI) invites its members, stakeholders, and all users to provide feedback to help inform its ongoing enhancement of ANSI.org and related digital resources.  ANSI already knows what Standards Michigan has suggested and no organization can afford it.  See our ABOUT.
10. Corrigenda
---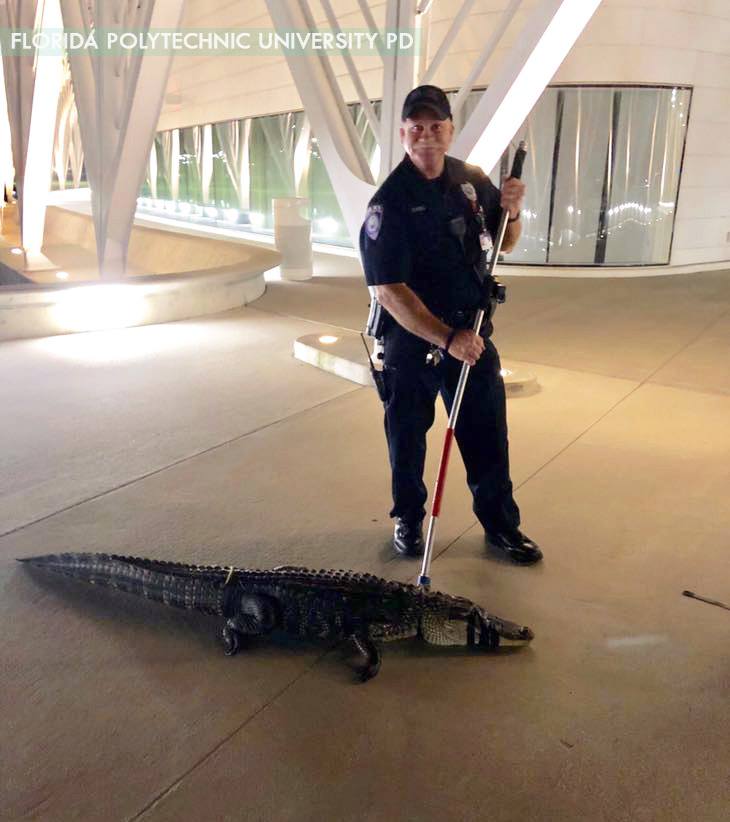 ---
Thursday | June 24 | 15:00 UTC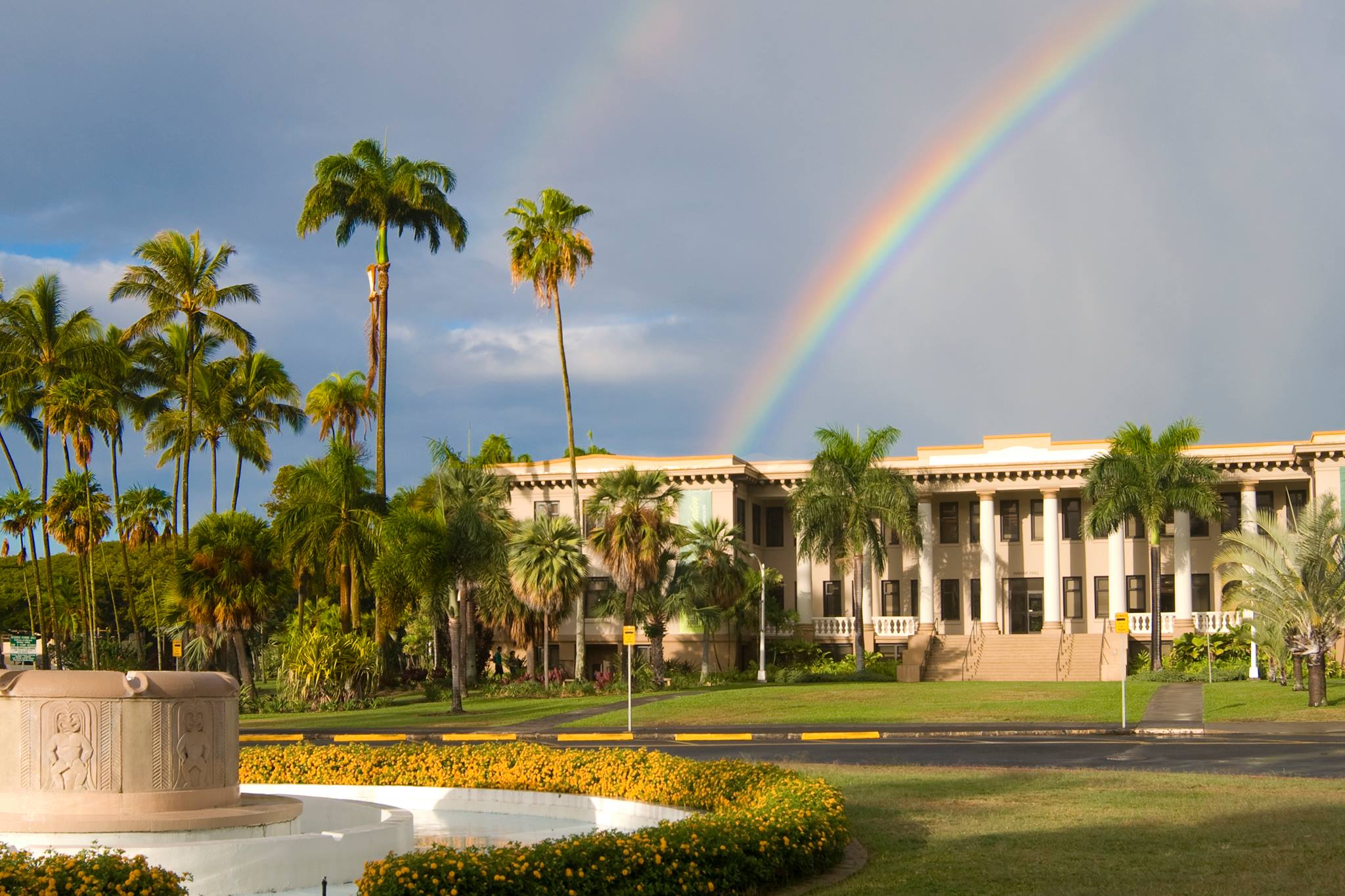 ---
Friday | June 25 | 15:00 UTC
---
Saturday | June 26
---
Sunday | June 27
---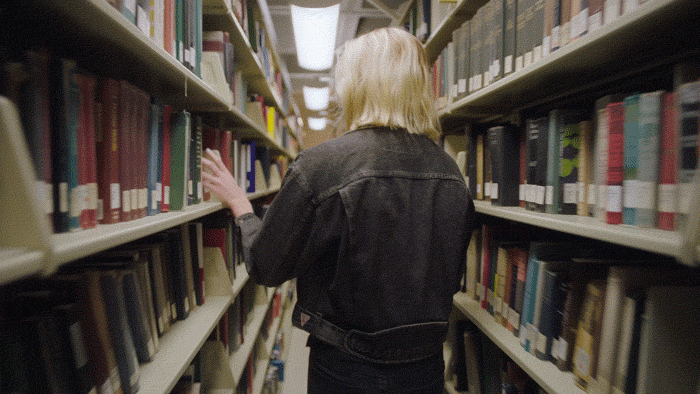 McGill University
---
BETA: SYLLABUS UPGRADE