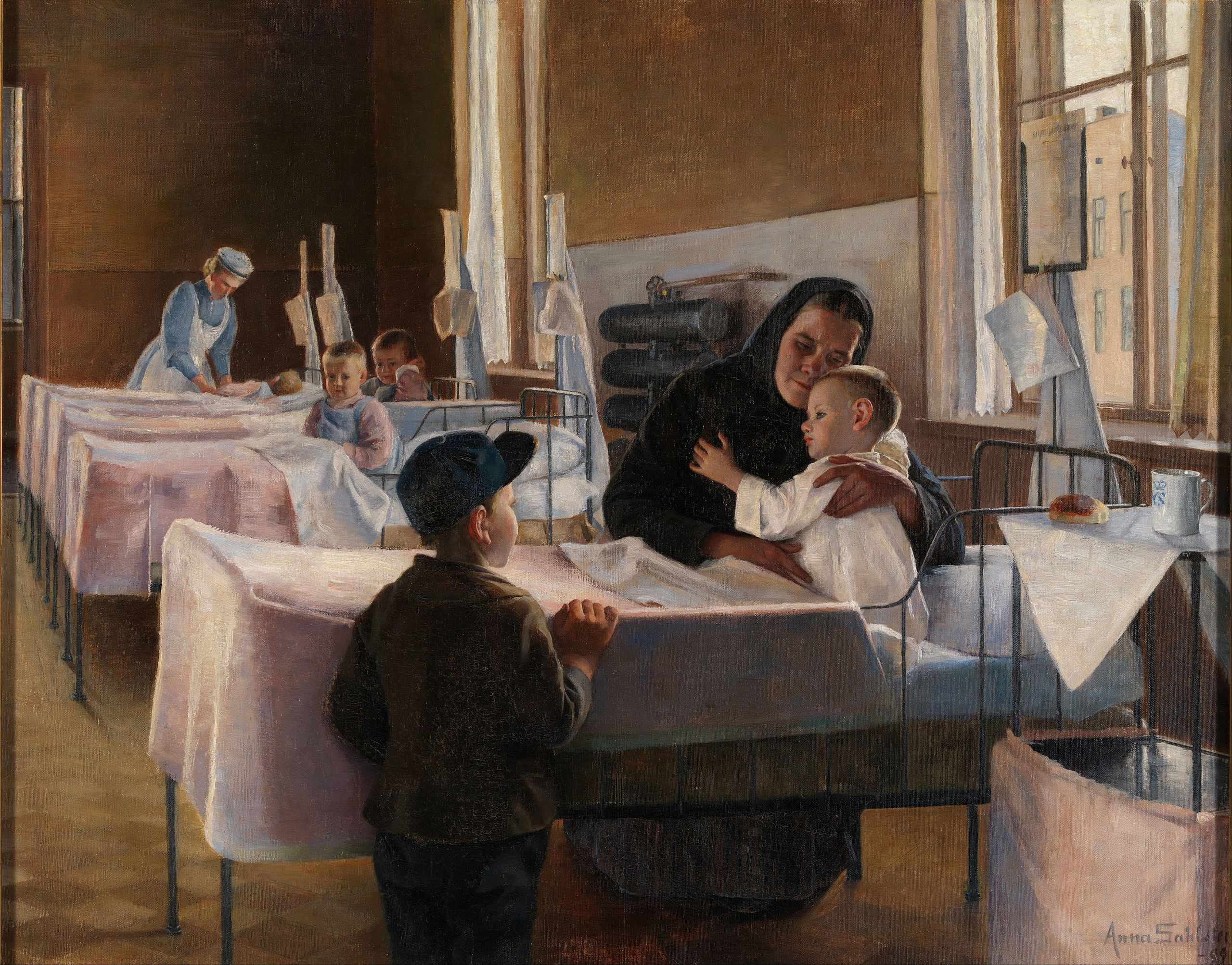 Today we break down regulations, codes, standards and open-source literature governing the safety and sustainability of university-affiliated medical research and healthcare delivery facilities.   In large measure, the safety and sustainability agenda of the university-affiliated healthcare system infrastructure coincides with the private sector.   Accordingly, we confine our interest to systems — water, power, telecommunication and security; for example — that are unique to campus-configured, city-within-city risk aggregations.
We usually start with a scan of the following titles:
International Building Code (with particular interest in Section 308 Institutional Group I)
K-TAG Matrix for Healthcare Facilities
NFPA 70 National Electrical Code Article 517
NFPA 99 Healthcare Facilities Code
NFPA 101 Life Safety Code Chapters 18 & 19
ASHRAE 170 Ventilation of Healthcare Facilities
Some of the content in the foregoing links will need a refresh.
We will thumb through the titles published by HL7 and NSF International — both Ann Arbor-based organizations.  A surprising number of medical data companies are domiciled in Ann Arbor; not far from our own offices on State Street.   We will also see if any bills and resolutions introduced into the 117th Congress will make into public law.

As covered in previous posts, the original University of Michigan standards enterprise was one of the founding members of what has become ISO/TC 304 Healthcare organization management — following the lead set by Lee Webster at the University of Texas Medical Branch.  Since last month's colloquium ISO TC/304 there has been a fair measure of the usual back-and-forth that we will cover in today's colloquium.  We will examine the ideas in play in the links below today and try to organize them ahead of balloting:
Legacy Workspace  (N.B. We are still in the process of uploading content onto the new University of Michigan Google Site facility)
2021-03-12_PC-Decision-Timeline-Extension-Virtual Meetings_EN
Open to everyone.  Use the login credentials at the upper right of our home page.
---