Click on images for more information.   Links to the consensus documents that establish the standard of care in designing, building, operating and maintaining academic art collections appear at the bottom of this page.
---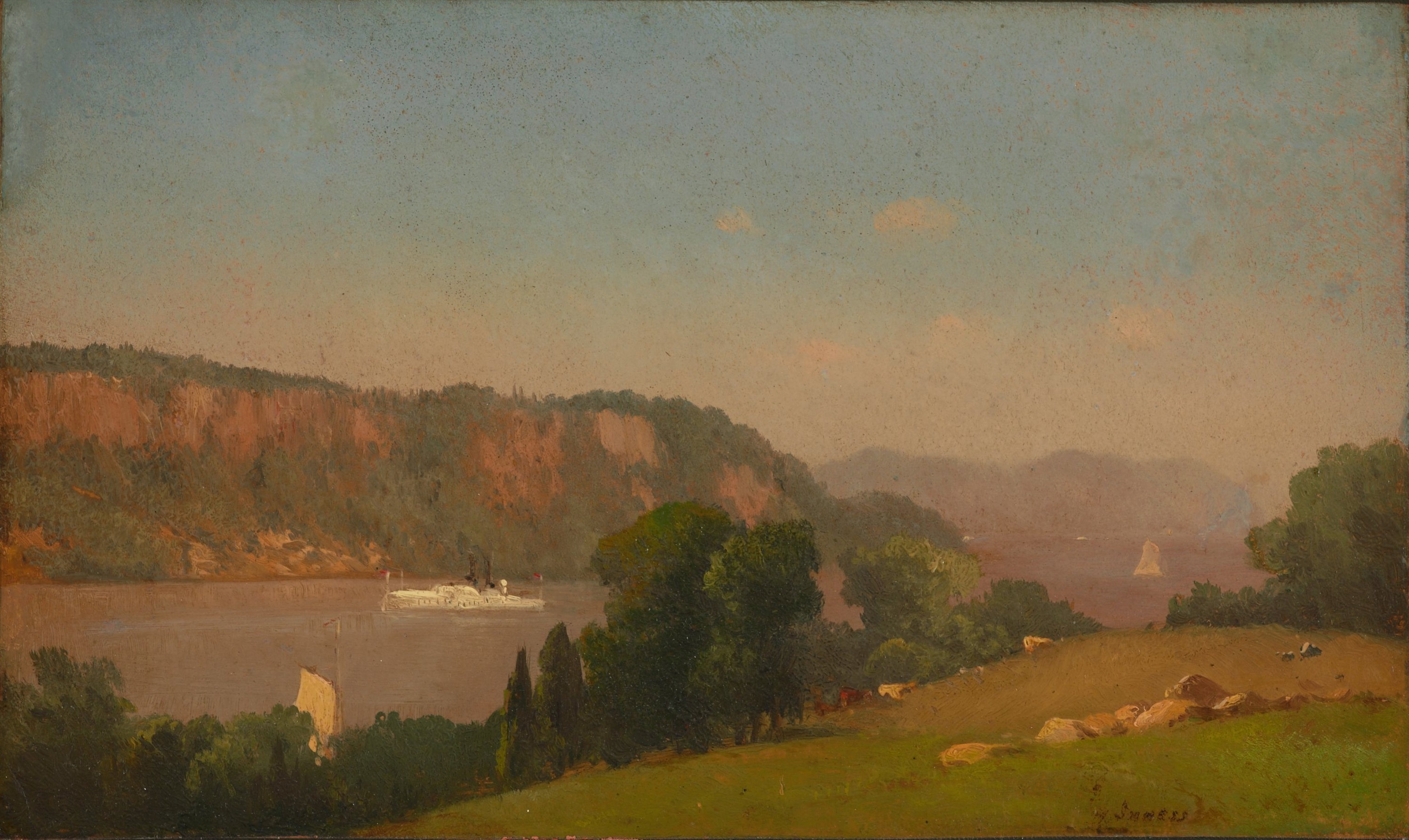 Bowdoin College Museum of Art | View on the Hudson | George Inness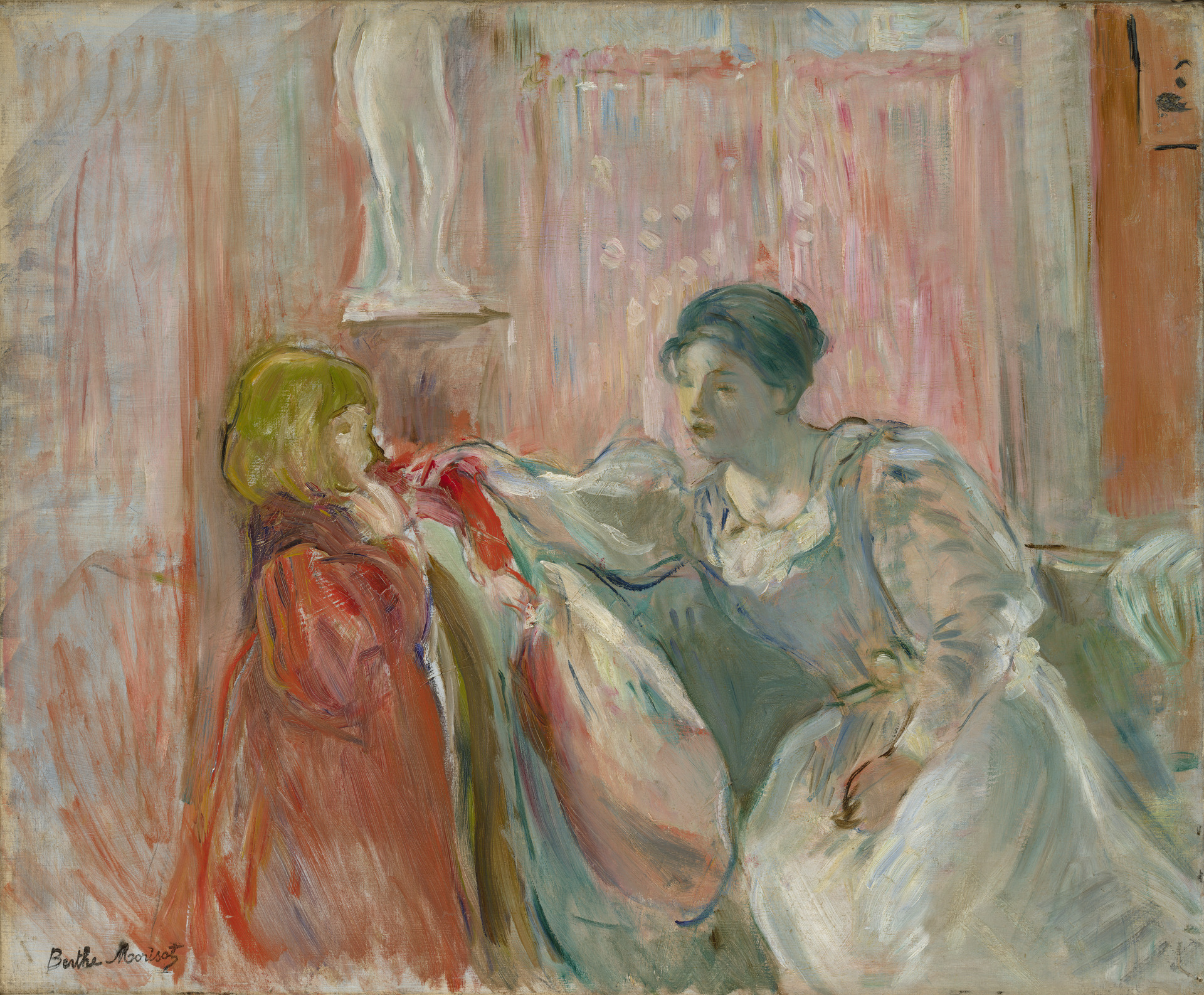 Yale University Art Museum | "Young Woman and Child | Berthe Morisot (1966)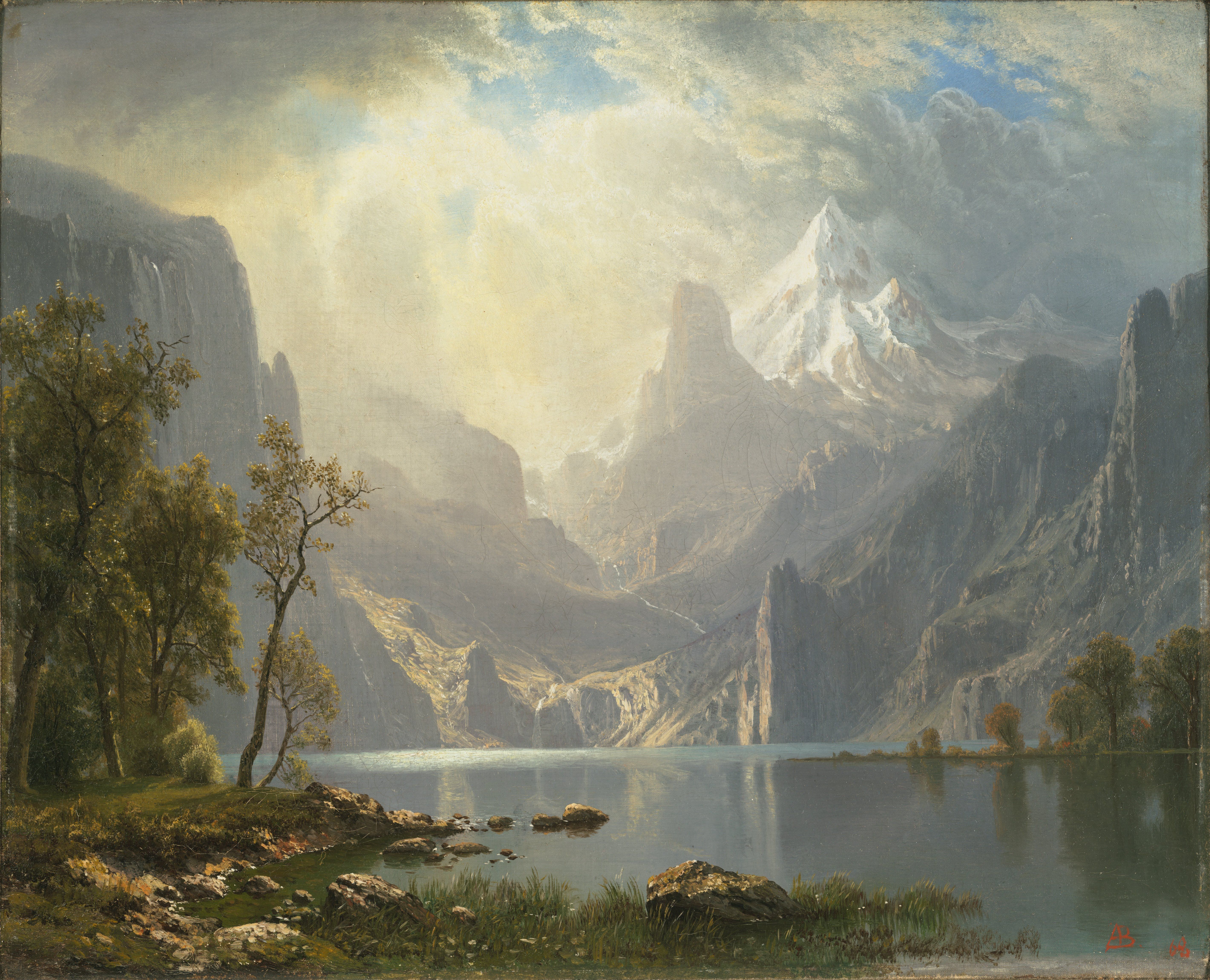 Harvard University | In the Sierras, Lake Tahoe (Albert Bierstadt)







---
LEARN MORE:
Keep in mind that these documents typically develop "parallel to the grain" of the non-profit business models that are often strained to support the requisite administration to sustain accreditation.   When something bad happens, such as a fire, theft, flood or other loss-producing incident it is often the case that no single document can be consulted as the final word of the standard of care.   Very often two or more codes and standards have to be consulted to make the determination about standard of care.  This gap, and often overlap, is the direct result of, a) the gathering pace of interdependencies in technologies, b) the limitations of business models to which non-profit organizations must conform in order to stay in business.
Code for the Protection of Cultural Resource Properties – Museums, Libraries, and Places of Worship
American Alliance of Museums | Facilities and Risk Management Standards
FM Global Special Protection Systems
Illumination Engineering Society | Museum and Art Gallery Lighting Committee
Association of Academic Museums and Galleries