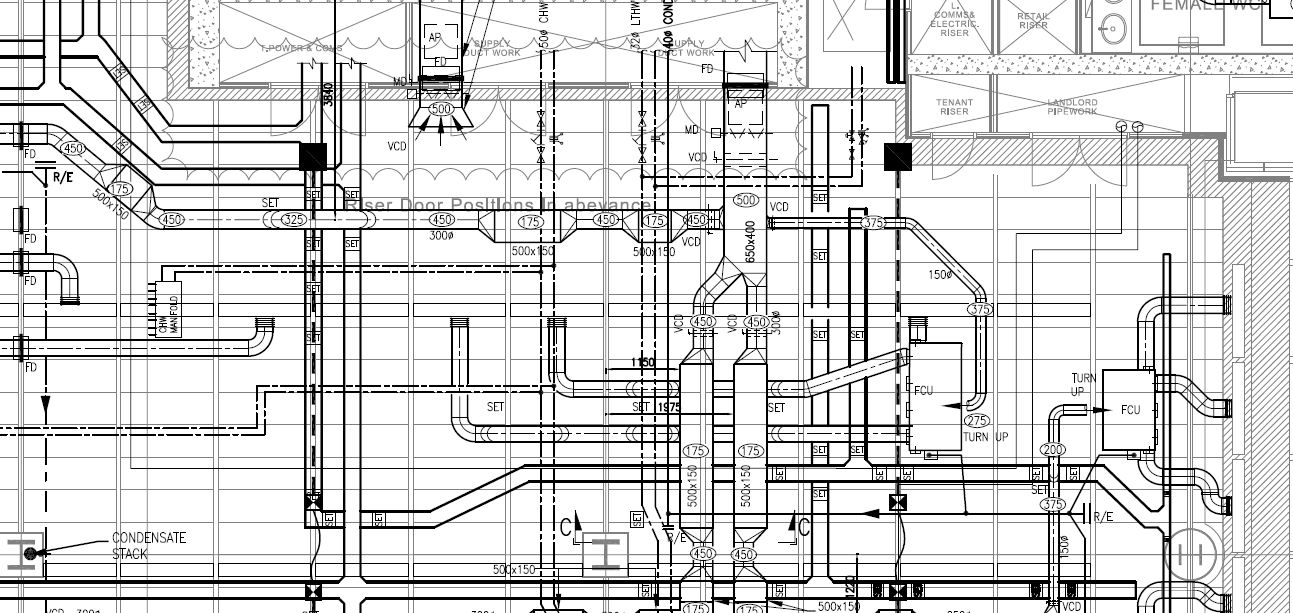 We follow the developments in ASHRAE Guideline 36P: High Performance Sequences of Operation for HVAC Systems  because it lies in the same sphere of influence of ASHRAE 90.1 Energy Standard for Buildings Except Low-Rise Residential — a document which is developed for incorporation by reference into enforceable federal energy legislation.  Some of its concepts bear similarity to emergent NEMA/IEEE smart city consensus documents.  
From the ASHRAE 36P project prospectus: 
PURPOSE: The purpose of this guideline is to provide uniform sequences of operation for heating, ventilating, and air-conditioning (HVAC) systems that are intended to maximize HVAC system energy efficiency and performance, provide control stability, and allow for real-time fault detection and diagnostics.
SCOPE: This guideline provides detailed sequences of operation for HVAC systems. Lists of hard-wired points and sample control diagrams are included.
The ASHRAE 36P committee has released another batch of redlines for public comment; all four of them relatively complicated technically*.
ASHRAE Public Review Drafts Standards
Comments are January 13th.
You may comment directly on ASHRAE's public commenting facility.  We  are happy to walk through the technical specifics of these addenda any day at 11 AM Eastern time.  Additionally, all ASHRAE consensus products are on the standing agendas of our Mechanical Engineering and Energy monthly teleconferences.   See our CALENDAR for the next online meeting; open to everyone.

Issue: [15-122]
Category: #SmartCampus, Electrical, Telecommunications, Mechanical, Energy, Facility Asset Management
Colleagues: David Anderson, David Conrad, Larry Spielvogel, Richard Robben
---
*The original University of Michigan standards advocacy enterprise was fairly active in marking up public comment releases, submitting comments on earlier drafts of ASHRAE 36P – all focused on lowering #TotalCostofOwnership.   So did energy engineers from Iowa State University, University of California Berkeley and the University of California-Riverside.  Some of them were accepted; many were not.   Some rejections turned into acceptance out of negotiated agreement.  Fair enough.  That's how the process works at its best.   
Linked below are videorecordings of three markup sessions.  We are posting these because we want the leadership of the education facility industry to allocate professional time and travel to workpoint subject matter experts to contribute to ASHRAE leading practice discovery.   We recommend that the leadership of the education facility industry send those experts to the ASHRAE technical committee conferences instead of midlevel administrative functionaries who have no technical expertise that contributes meaningfully to leading practice discovery discussions.