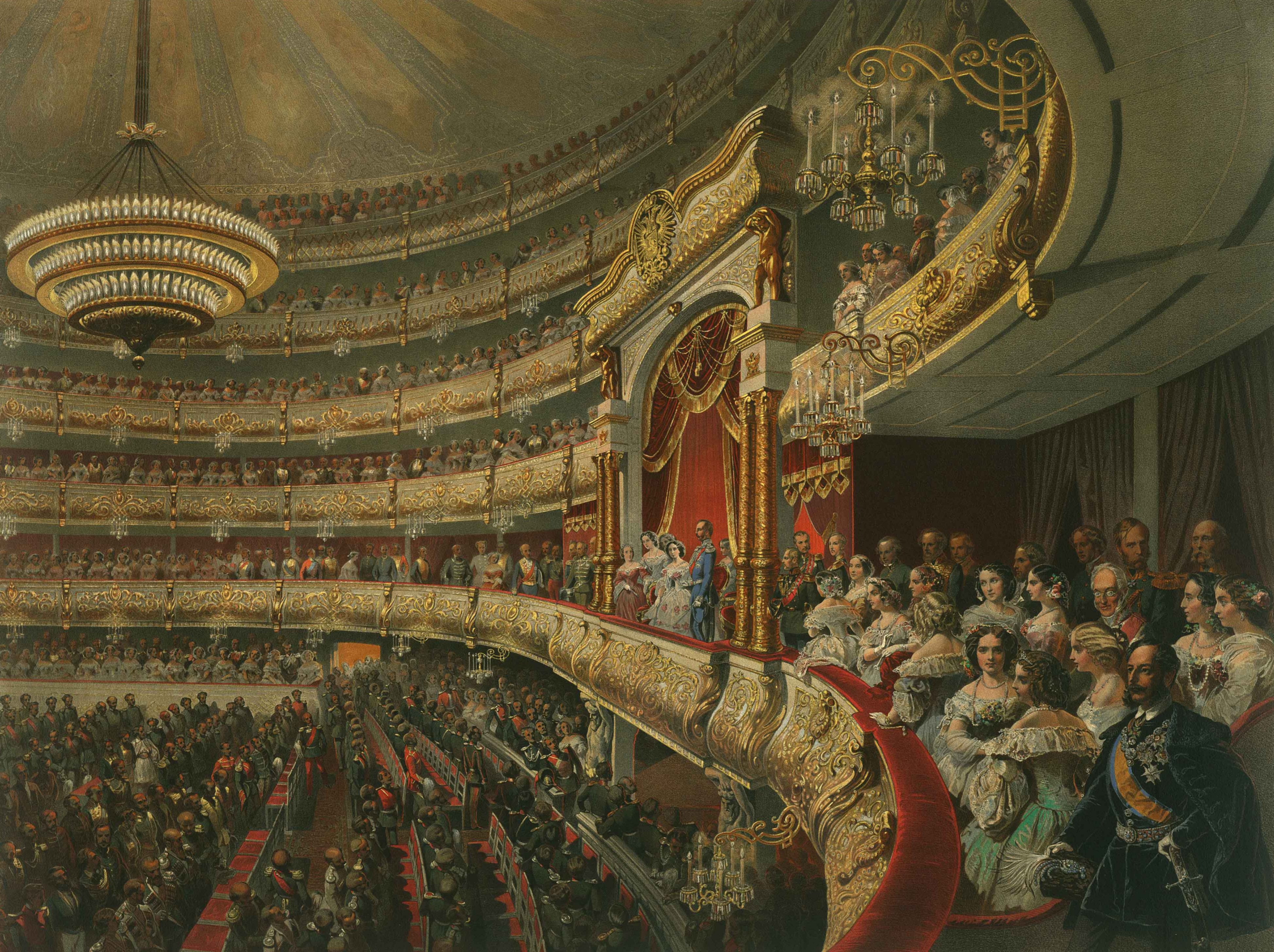 Massive open online curriculum (MOOC) and growth in consumer demand for "content" it is wise to keep pace with the technologies that make it possible to produce and deliver the content from facilities that are safe and sustainable.  As covered in previous posts, there are about 25 accredited standards developers entering this space, or expanding their charter to meet the demand for standards (and the accreditation and teaching revenue associated with it.   The parent committee of the global standards suite for this technology is International Electrotechnical Commission Technical Committee TC 108: Safety of electronic equipment within the field of audio/video, information technology and communication technology.
Keep in mind that IEC standards are focused primarily on reducing shock hazards because the utilization voltages are higher than the utilization voltages in North America.  To paraphrase the TC 108 Committee Scope Statement:
Horizontal safety function: Methods of measuring touch current and protective conductor current.  This includes, for various types of equipment, methods of measurement of touch current with regard to physiological effects and of protective conductor current for installation purposes. The methods of measurement consider both normal conditions and certain fault conditions.  Safety of equipment electrically connected to a telecommunication network
Group safety function:Audio, video and similar electronic apparatus – Safety requirements Audio/video, information and communication technology equipment and safety of remote power feeding.

According to the Strategic Business Plan, the need for standardization in this technology shows up in unexpected places such as 3-dimensional printing and wearable smart devices; both of which are of interest to faculty, students and the staff that supports the physical infrastructure.
While Standards Michigan is a member of ANSI's US National Committee to the International Electrotechnical Commission (USNA/IEC) we generally refer action in global electrotechnology standards to the IEEE Education and Healthcare Facilities Committee where there is expertise from many nations.   From the Chairman of the US TAG (National Electrical Equipment and Medical Imaging Manufacturers NEMA)  We see no new standards seeking public comments and the moment but when redlines are released we will not be starting from scratch.

If education industry subject matter experts are interested in participating in any of the USNA/IEC standards action, we recommend you contact Mr. Tony Zertuche:
Tony Zertuche, Director, International Policy and General Secretary, USNC/IEC
Deputy General Secretary, USNC/IEC
American National Standards Institute – ANSI
25 West 43rd Street, 4th Floor
New York, NY 10036
Phone: 212.642.4892
Fax: 212.730.1346
tzertuche@ansi.org
Also Ms. Kendall Szulewski-Francis, USNC Program Administrator, is a reliable resource (ksfrancis@ansi.org).
The IEEE Education & Healthcare Facilities Committee will meet again online two times this coming Tuesday, January 25th at 15:00 Central European time and 3:00 PM Eastern time in the United States.   We are happy to explain to any stakeholder any day at 11 AM EST.  Use the login credentials at the upper right of our home page.

Issue: [Various]
Category: Electrical, Telecommunications, Information Communications & Technology, #SmartCampus, International
Colleagues: Mike Anthony, Jim Harvey, Giuseppe Parise