We find cord sets at the center of a great deal of action in electrical safety standards in the United States and globally in standards action administered by the International Electrotechnical Commission.  In the proposed changes to the method in which the lengths of cord sets are measured it is noteworthy that the proposal has been submitted by the only global electrical product manufacturer – Grenoble, France-based Schneider Electric — the only remaining stand-alone publicly traded electrical product manufacturer in the world.  As such, Schneider has an informed point of view about the value chain of utilization voltage devices; cord sets being the most common manner in which human beings interact with electrical energy.
Featuring DMX512, RDM, DALI, RDMnet, Art-Net, sACN, LLRP and ESTA and ANSI standards – this year's PlugFest is guaranteed to deliver! Happening 26-28 Feb. Book your ticket now: https://t.co/fsWBP3tJLM pic.twitter.com/0A7gFUFkyy

— PLASA (@PlasaOnline) January 7, 2019
The proposed changes simply have to do with how the lengths of cord sets are measured though, in some applications (such as in clinical delivery settings), we find cord sets — particularly how they inform the placement of 120 VAC power outlets — at the center of surprising technical debate.  First, let's have a look at scope of UL 817 Standard for Cord Sets and Power Supply Cords :
1.1 This standard specifies the requirements for cord sets and power-supply cords employing molded-on or assembled-on fittings, rated 600 V maximum, and intended for use in non-hazardous locations in accordance with the National Electrical Code, ANSI/NFPA 70.
1.2 This Standard also specifies the requirements for molded-on general-use attachment plugs and cord connectors.
1.3 This Standard also specifies the requirements for hospital grade attachment plugs and cord connectors.
1.4 This Standard also specifies the requirements for cord restraint devices.
1.5 These requirements do not cover cord sets intended for temporary outdoor use – not to exceed 90 days – with outdoor equipment, Christmas-tree, and other seasonal decorative-lighting outfits. Such devices are covered by the Standard for Outdoor Seasonal-Use Cord-Connected Wiring Devices, UL 2438.
The proposed changes to the length measurement, the subject of the commenting opportunity, is linked below:
CLICK HERE for proposed revisions to UL 817 | Pages 30-33
Though the redline mentions the seasonal use power cord class of product, it is not clear whether the measurement methodology applies to hospital grade power cord product — the subject of the UL 60601-1 suite, Part 1: General Requirements for Safety    Getting this clarified may be the subject of a public comment.*
Comments are due February 3rd.
You may send comments (with copy to psa@ansi.org) to: Linda Phinney, (510) 319-4297, Linda.L.Phinney@ul.com.   We will also refer this to the agenda of the IEEE Education & Healthcare Facilities Committee which meets 4 times monthly in European and American time zones.  The next online teleconferences are scheduled for January 15th and is open to the public.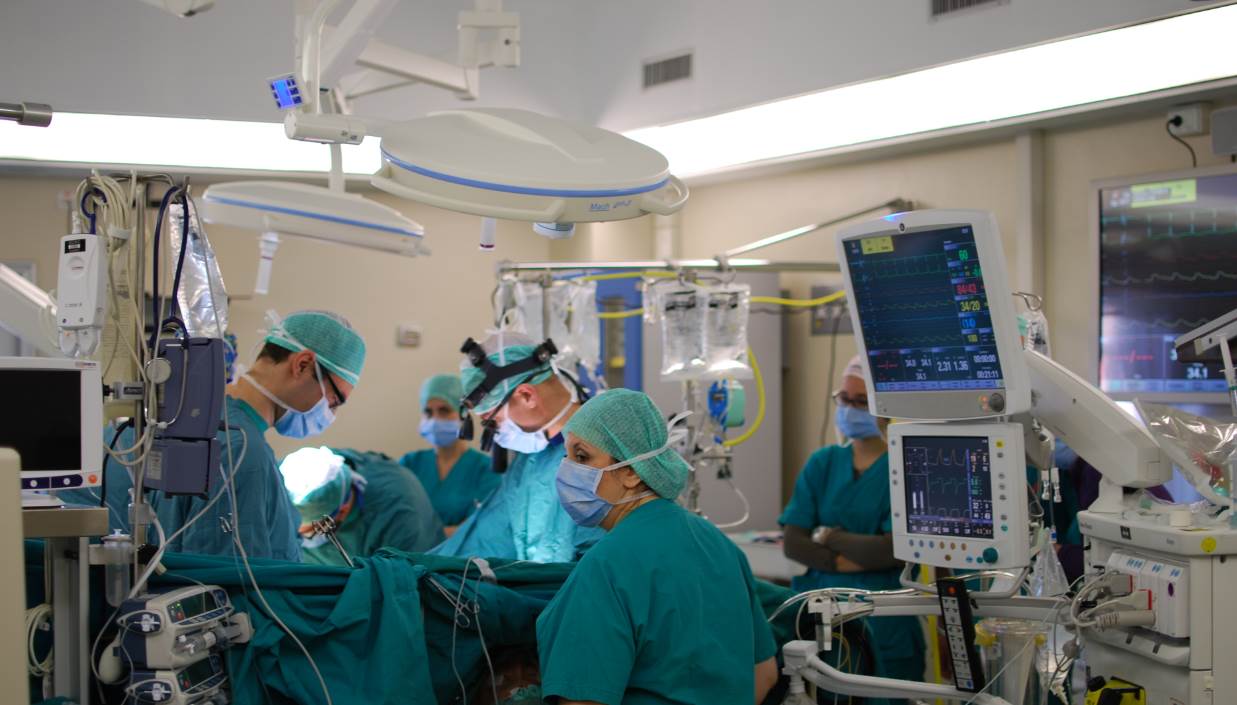 Issue: [19-4]
Category: Architectural, Electrical,  Structural, Facility Asset Managemet
Contact: Mike Anthony, Matt Dozier, Jim Harvey
* Power cords used with North American medical equipment must be hospital-grade. The plug makes the cord hospital-grade, nothing else. The colors of the plugs or the cable jacket are preference only, and are not part of the standard. Most commonly, you will notice solid gray cordsets and occasionally clear-blue male plugs. However, it is the construction of the male that determines if your power cord is approved for use in hospitals.
---
LEARN MORE: