The Laser Institute of America is revising Z136.8 Standard for Safe Use of Lasers in Research, Development or Testing.  This standard provides recommendations for the safe use of lasers and laser systems that operate at wavelengths between 180 nm and 1 mm and are used to conduct research or used in a research, development, or testing environment. This environment is not limited to universities and national laboratories, but includes medical research facilities and high-tech product development evaluation settings.
You may obtain the public review draft at the link below:
Z136.8 Draft for Second Public Review 
Comments are due February 3rd.
Send comments (with optional copy to psa@ansi.org) to: Liliana Caldero (lcaldero@lia.org)
We welcome discussion of this consensus product any day during our 11 AM open door teleconferences.  We also maintain the LIA product suite on our periodic Laboratory Safety & Sustainability Standards teleconferences.  See our CALENDAR for the next meeting.  Use the login credentials at the upper right of our home page.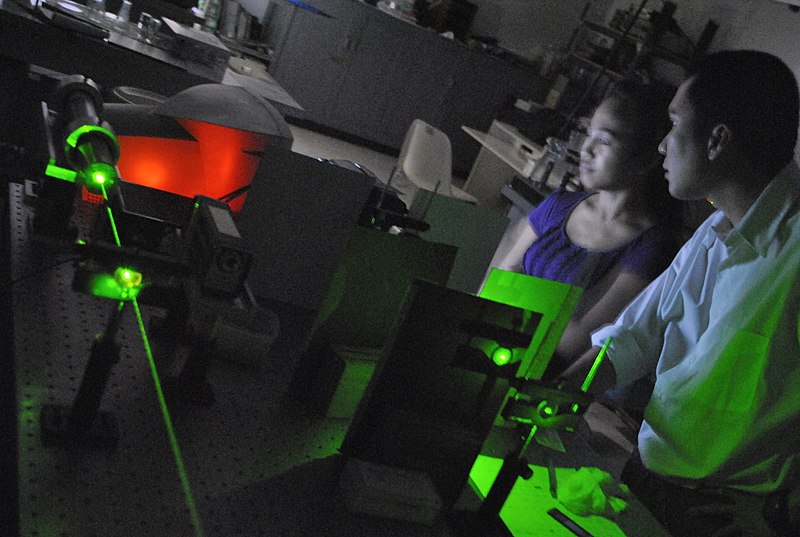 Issue: [13-37]
Category: Facilities Asset Management, Risk Management, Public Safety
Colleagues: Richard Robben, Markus Schaufele
---
LEARN MORE: