Every month we direct our colleagues in the education industry to the US Census Department's monthly construction report to make a point: at an average annual clip of about $75 billion, the education industry is the largest non-residential building construction market in the United States.  A large part of that construction involves infrastructure upgrades of existing buildings that contribute to sustainability goals but may not make flashy architectural statements for philanthropists.*
The International Existing Building Code (IEBC) is a model code in the International Code Council family of codes intended to provide requirements for repair and alternative approaches for alterations and additions to existing buildings (LEARN MORE).  A large number of existing buildings and structures do not comply with the current building code requirements for new construction.  Although many of these buildings are potentially salvageable, rehabilitation is often cost-prohibitive because compliance with all the new requirements for new construction could require extensive changes that go well beyond the value of building or the original scope of the alteration.
Education facility planners, architects and managers: Sound familiar?
ICC administered workgroups are already convening to pull together a number of relevant concepts for the next (2019 Group B) revision.  For the purpose of providing some perspective on the complexity and subtlety of the issues in play, a partial overview of working group activity is available in the links below.  Keep in mind that there are many other proposals being developed by our ICC working group and others.
IEBC Healthcare for BCAC December 11 2018
16-169 IEBC BCC Worksheet October 2-3 2018
Public input for the next revision of the IEBC is due January 14, 2019
Our next breakout teleconference for preparing proposals for the Group B Codes — in particular this code, and the International Energy Conservation Code — is tomorrow day — January 4th 11 AM Eastern time. Anyone is welcomed to join us with the login credentials at the upper right of our home page.
We persist in encouraging education industry facility managers to participate in the ICC code development process.  You may do so at the link below:
CLICK HERE for the 2018-2019 ICC suite code development schedule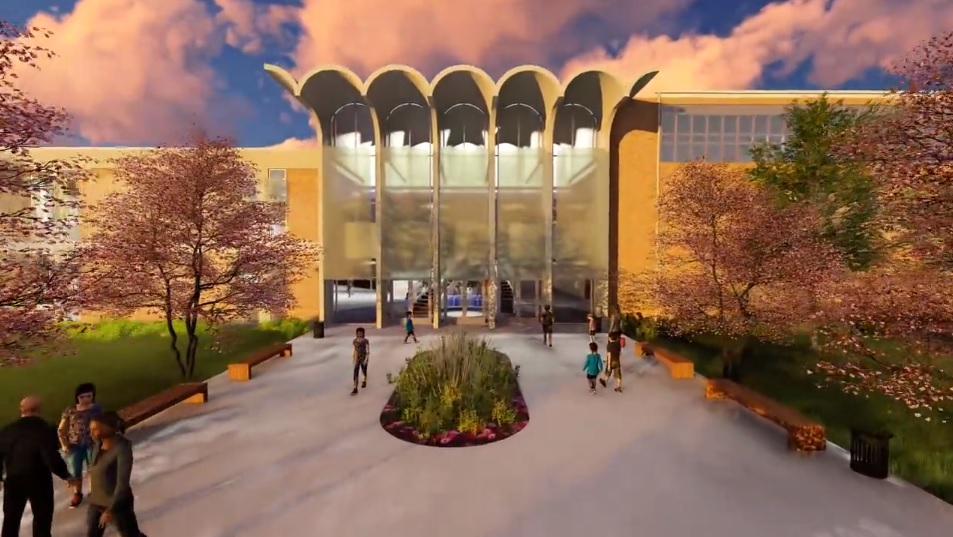 Issue: [16-169]
Category: Architectural, Facility Asset Management, Space Planning
Colleagues: Mike Anthony, Jack Janveja, Richard Robben
LEARN MORE:
ICC Group B Code Development Schedule
*The methodology used by the US Commerce Department's contractor does not include renovations less than 50,000 square feet.
---