The ICC Group B Public Comment Hearings will be held September 14 – September 18 in Lexington Kentucky.  CLICK HERE for the landing page for the event, schedule and links to substantive technical content.  The hearings are typically webcast so we will follow them every day.

The public comment agenda is linked below:
Complete Monograph: 2022 Group B Public Comment Agenda
The ICC typically provides a link to the monograph — which includes public comments on all titles for the present Group B cycle — ahead of the meetings.  We look forward to the restoration of that link which was available a few days ago but, today, has gone missing.
It is a long document — the better part of 2000 pages — and must be undergoing revision.  In the standards domain, everything is under revision; by definition.  Use search terms such as "school", "student", "college", "university", "hospital", etc.  Keep in mind that there are two other title groupings — A & B — in the ICC catalog.
---
Update: March 30
2022 Group B Committee Action Hearings
Rochester, New York | March 27 – April 6, 2022

2022 GROUP B PROPOSED CHANGES TO THE I-CODES: COMPLETE MONOGRAPH (1971 Pages)
Codes and same concepts now under consideration in the Group B Cycle:
• Code Administrative Provisions
• International Building Code – Structural
Wind and snow load maps, calculations and calculators
Resilience of education facilities as storm shelters
Guardrails for fall safety
Photovoltaic system roof load on education facilities
Roueche, D.B., Nakayama, J., Department of Civil Engineering, Auburn University Ginn College of Engineering, "Quantification of Common Wind
Damage Patterns in Recent Windstorms." May 2021
• International Existing Building Code
Mold control in school buildings
Adult and children changing stations
• International Performance Code for Buildings and Facilities
• International Green Construction Code (Chapter 1)
Roof mounted photovoltaic systems
• International Residential Code
Use of residences as daycare facilities
Smoke alarm audibility in sleeping rooms
Hemp house construction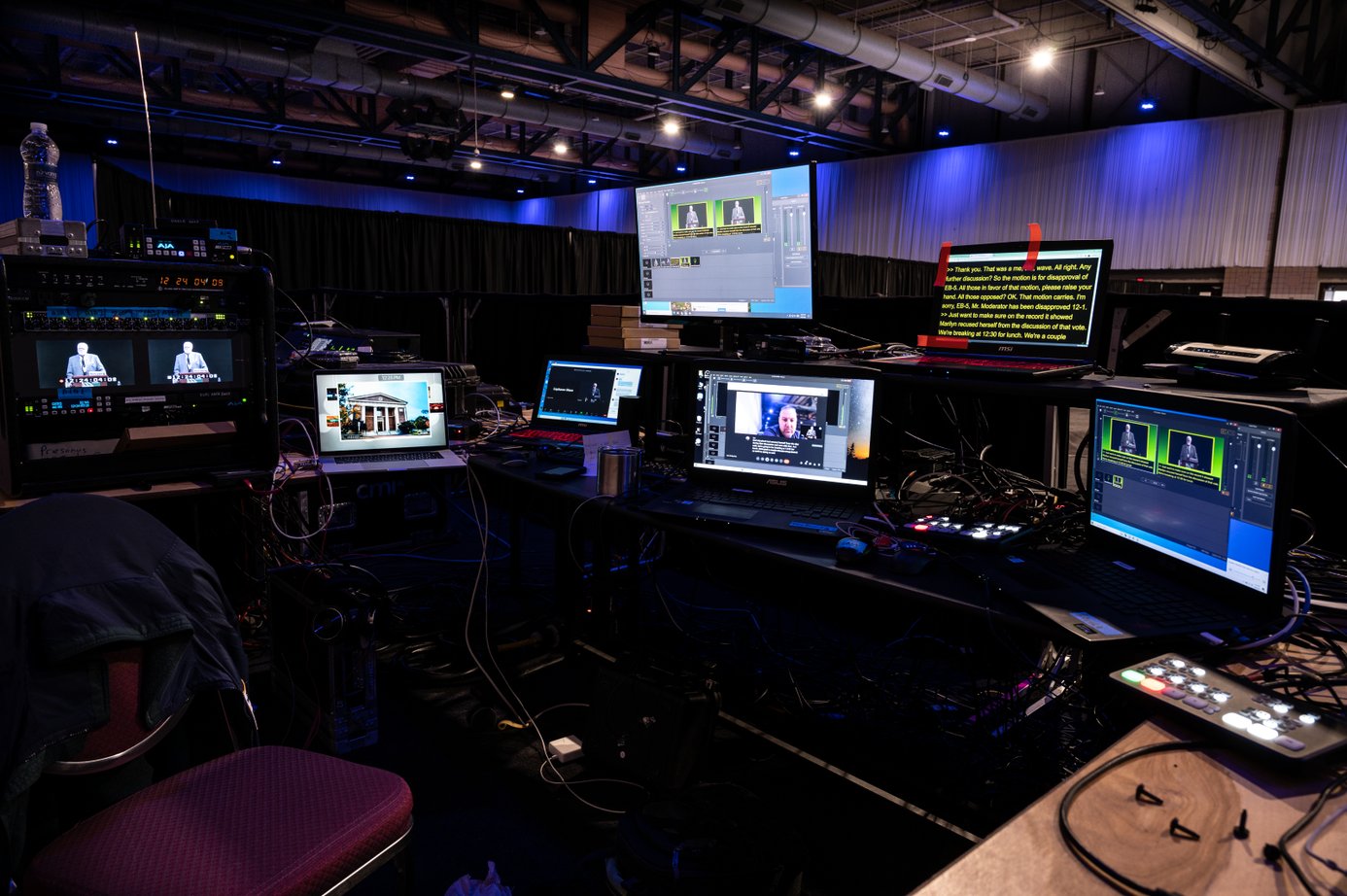 More