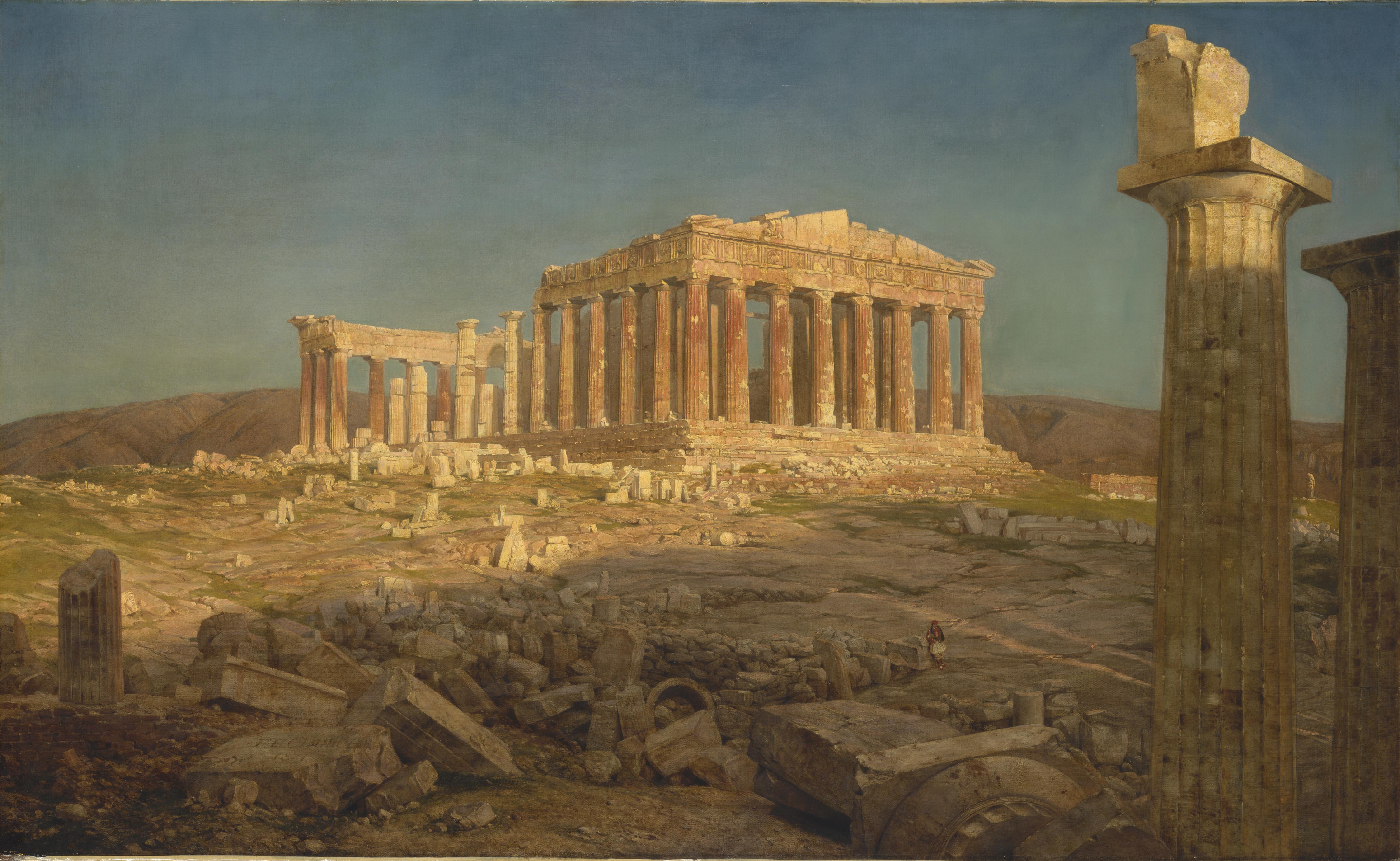 The internationalization of the education industry continues at a brisk pace and so will the the enterprises that support the primary business of learning, teaching and discovering.   An update of our previous coverage is linked below:
ISO 41001 Facility Management Conformity Standard Approved
"…Another milestone in the profiling of Facility Management as a Strategic Professional Discipline is about to be achieved. ISO/IEC TS 17021-11 has finally been completed and approved. This Conformity Standard, when published, will now formally enable Certification bodies around the world to audit any in-house or outsourced FM organisation for compliance against the standards of 'ISO 41001 Facility management – Management systems – Requirements with guidance for use'…"
This is the highest global level standard in this space, though there are many national non-profit trade associations claiming some part of the facility management space.   It establishes a vocabulary, a platform for apples-to-apples comparisons and a framework for conformance.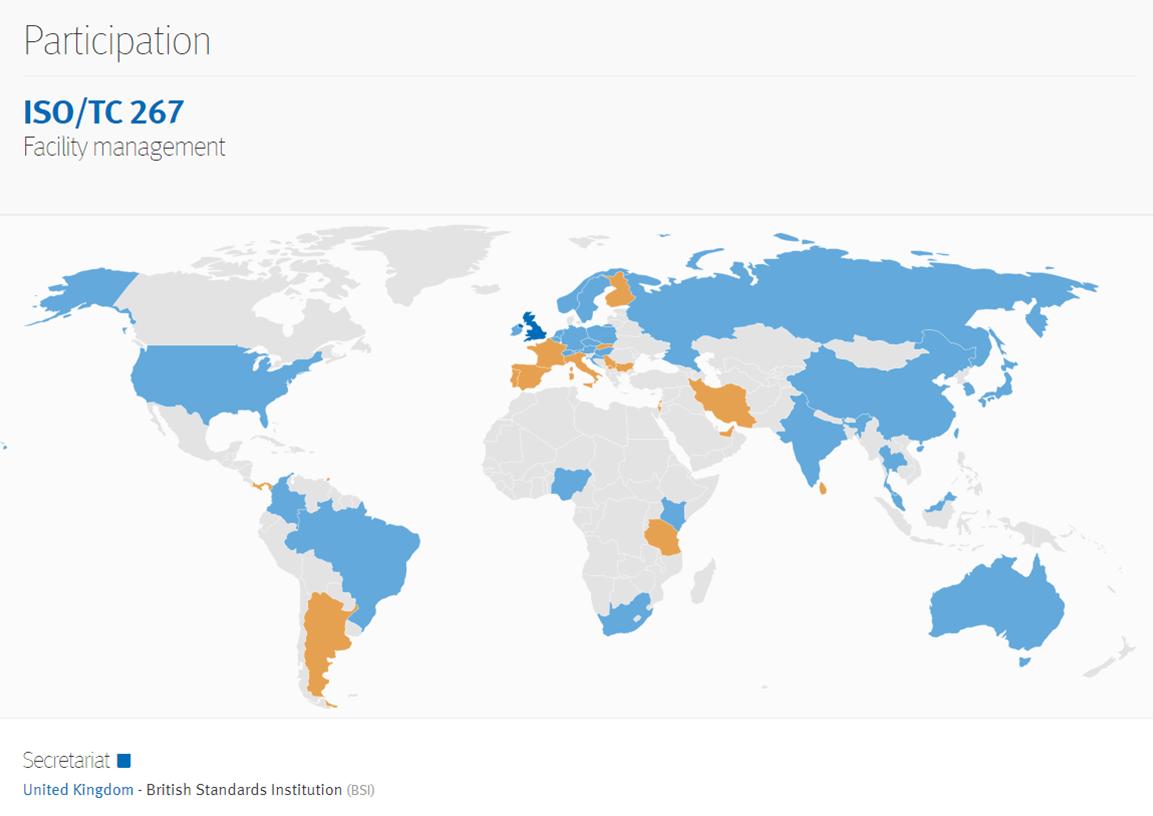 We have been following the action, and participating in the action, on about 20 international standards under development by the ISO, IEC and ITU.   We walk through the status of them every month and monitor the specific contributions of US trade associations to lowering the #TotalCostofOwnership of the emergent #SmartCampus.  Our next international standards teleconference is scheduled for January 17th, 11 AM Eastern time.   Feel free to join it with the login credentials at the upper right of our home page.

Issue: [11-33]
Category: Facility Asset Management
Colleagues: Mike Anthony, Christine Fischer, Jack Janveja, Richard Robben
---
LEARN MORE:
Facility management is a multidisciplinary profession.  This standard, more than any other that we can see, secures that claim.  Given the accelerating growth of the built environment, however, it should be no surprise that there are many trade associations that claim some part of the facility management profession.   Here are some links to previous coverage:
International Code Council International Property Maintenance Code
---
Posted September 26, 2018
The original University of Michigan regulatory advocacy enterprise was catalyst for persuading selected institutions, subject matter experts and education industry trade associations to participate in international codes and standards development (See ABOUT).  With a spend running at about $300 billion the education facilities industry ought to be at the meetings where the standard of care was being discovered and promulgated.
In 2010 the need was especially acute in the square footage devoted to research; where a trend toward offshoring research — and a significant revenue source for large research universities — was gathering pace.  Two years earlier that enterprise had already commented on the scope of the ISO/TC 276 Biotechnology committee (administered by the Deutsches Institut für Normung)  to remove the facility component in the committee scope.  Taking facility management out of a biotechnology standard was important because research square footage is expensive.  Not all nations — and local safety enforcement authorities — have the same safety regulations that provides a level playing field for competitive market participants in biotechnology research.   (See: ISO 276 Biotechnology).
In 2010 a new committee was formed — ISO/TC 267 Facility management — led by the BSI Group, and an internationally oriented subject matter experts from many countries who had extensive experience in designing, building, operating and maintaining the built environment for private industry.  Why not convey the perspective and lessons learned from the private sector into the largest non-residential building construction market in the United States (see our monthly US Census Bureau coverage)?    Collaboration with ANSI and the prospective US Technical Advisory Group administrator – the International Facility Management Association (IFMA) — was the first step.
This month, ISO  TC 267 has released several new work products; one of which is noteworthy for its prospect of providing discipline to the facility management profession in the US education facilities industry:
Facility management — Management systems — Requirements with guidance for use
From the document prospectus:
ISO 41001:2018 specifies the requirements for a facility management (FM) system when an organization:
a) needs to demonstrate effective and efficient delivery of FM that supports the objectives of the demand organization;
b) aims to consistently meet the needs of interested parties and applicable requirements;
c) aims to be sustainable in a globally-competitive environment.
The requirements specified in ISO 41001:2018 are non-sector specific and intended to be applicable to all organizations, or parts thereof, whether public or private sector, and regardless of the type, size and nature of the organization or geographical location. 

LEARN MORE:
International Property Maintenance Code
ASTM Office Facility Management Standard
---
All international standards are on the standing agenda of our weekly Open Door teleconferences every Wednesday, 11 AM Eastern time.  We also host a monthly teleconference on all the international standards with which we are engaged (i.e. mark up exposure drafts of draft revisions to standards with data driven ideas).  The next teleconference is scheduled for October 18th, 11 AM Eastern time.  Feel free to click in with the login information at the upper right of our home page.

Issue: [11-33]
Category: Facility Asset Management
Colleagues: Mike Anthony, Christine Fischer, Jack Janveja, Richard Robben
IFMA Contact: Casey Martin | Jacobs | casey.martin@jacobs.com
Learn more HERE:
ISO Focus January 2015 Anthony-Robben – Education Enterprise pp 33-37
Purdue University Presentation
Presentation to Federal Facilities Council
---
*With all due respect to all the world's standards developers: One must be mindful of the claim that "academia is involved".  In nearly all cases, academic faculty are aligned more closely with the Producer and General Interest stakeholder category rather than the User.  In other words, many academic faculty (as subject matter experts with Ph.D's) are funded by manufacturers, insurers, labor and the conformity/compliance interest — the stakeholders who are, by design, opposed to the user interest. 
Most standards developers struggle to recruit and retain pure user interests — whom we call the final fiduciary — on their technical committees.   As we explain in ABOUT, the fault does not lie with the standards developer — the fault lies with the education industry itself; the parabolic rise in the cost of education in the US being the proof.