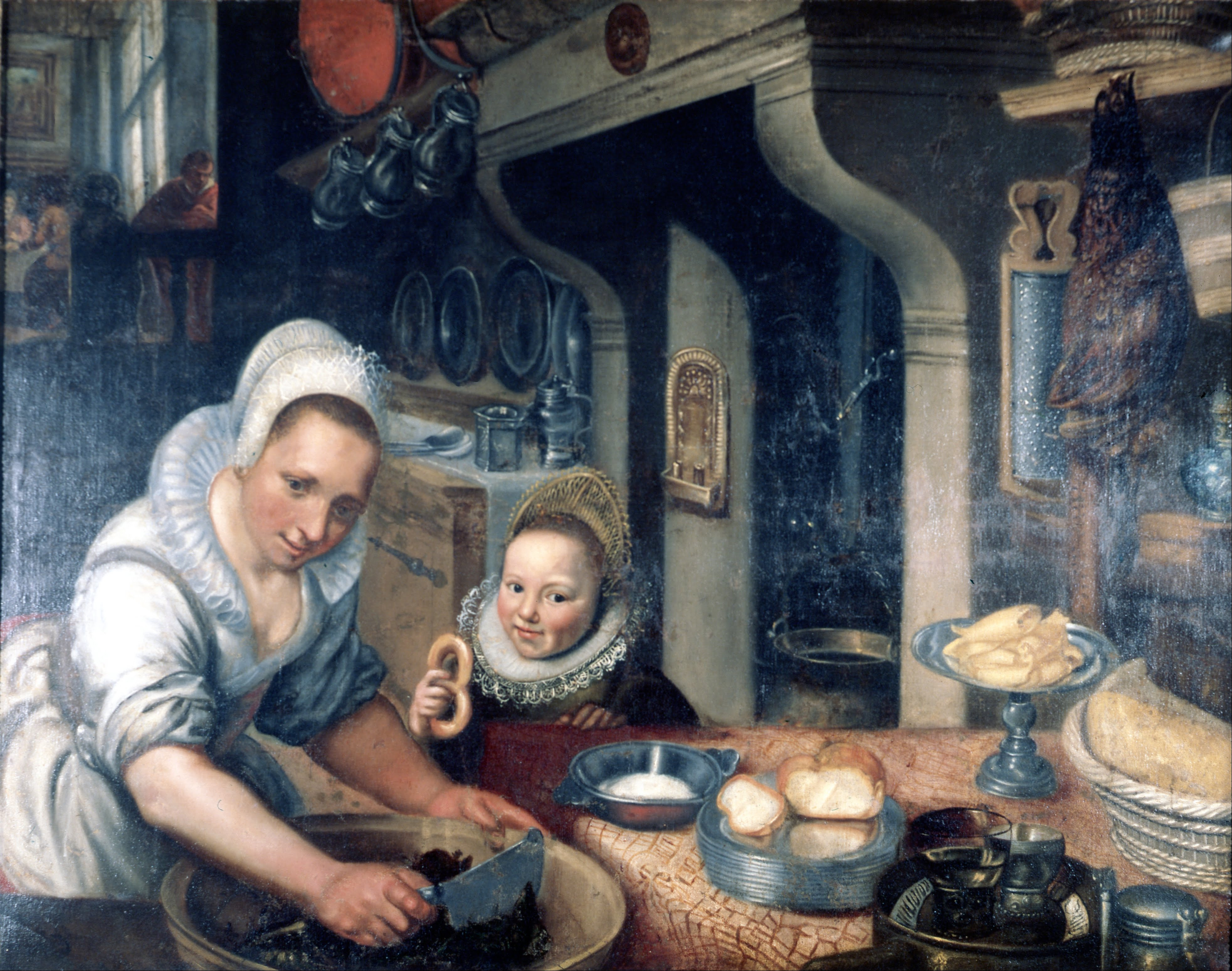 The NFPA Life Safety Code is among the most widely adopted NFPA consensus products; having issued its First Edition in 1913.  Free public access to the current edition is linked below:
2018 NFPA 101 Life Safety Code
Since the 2009 revision we have focused our attention on three chapters that directly influence the safety and sustainability agenda of the US education facility industry:
Chapters 12 & 13 / Assembly Occupancies.  A great deal of the square-footage under the stewardship of educational organizations are lecture halls, theaters, athletic venues, et al.
Chapters 14 & 15 / Educational Occupancies.  An occupancy used for educational purposes through the tweflth grade by six or more persons for 4 or more hours per day, et al
Chapter 18 & 19 / Health Care Occupancies.  We limit our interest to university-affiliated healthcare enterprise square footage; though we recognize that there is very little difference in life safety concepts between university affiliated and private/corporate healthcare facilities.   Many corporate healthcare enterprises are "branded" with university affiliations because relationships with teaching and research enterprises is good for business.    Where there are differences in life safety for healthcare facilities lie in the electrotechnologies of stand-alone campuses which we follow with the IEEE Education & Healthcare Facilities Committee.
Chapters 28 & 29 / Hotels and Dormitories.  A building in which group sleeping accommodations are provided for more than 16 persons, et al.
The foregoing definitions received more granular treatment in Chapter 3 and "roughly" correlate with changes in International Code Council consensus products.
We find an above average number of user-interest technical committee members on NFPA 101 committees; notably Lee County School District (Florida), Florida School Boards Association, University of Kentucky, The Church of Jesus Christ of Latter-day Saints, Fairfax County Public Schools, US Department of the Air Force, Anne Arundel County Public Schools, University of Texas at Austin, Drexel University, University of Michigan, Indiana University Health.
We applaud these organizations and experts because a school district, college or university makes a long-term investment in such expertise.  This is far from the case in other areas of the $300 billion annual spend of the US education facility industry (See our ABOUT)
Most of our work since the 2009 edition involved proposing more specifics about student residence halls — especially kitchen fire safety.  We believed, and still believe, that student dormitories are different from hotels, documented in the link below:
We continue to follow action in the foregoing sections of NFPA 101 and link the transcripts of the technical committee on residential occupancies:
After the Second Draft Report is released on or before January 22, 2020 we will have until February 19, 2020 to submit more public comment on decisions made during the Second Draft development through the NITMAM process.
We keep the Life Safety Code on the agenda of our monthly Fire Protection and our Design Guidelines & Specifications teleconference.  All teleconferences are open to everyone with two clicks.   See our CALENDAR for the next online meetings.