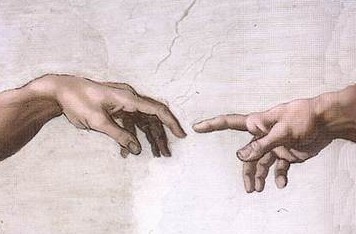 How did it get late so soon?
— Dr. Seuss
Several standards developing organizations release drafts of best practice titles with a relatively compressed public consultation period — in some cases only 30 to 45 days.  In most cases these titles have stabilized based upon revision history and public participation.  Proposed changes are can be administrative — sometimes not.  Sometimes titles need to move swiftly in order to be incorporated by reference into public safety practice.
The standards-setting organizations that have registered their catalog under ANSI's Continuous Maintenance and have titles that affect the safety and sustainability agenda of education communities are listed below.  The few in bold require attention today.
– AAMI (Association for the Advancement of Medical Instrumentation)
– AGA (American Gas Association)
– ASC X9 (Accredited Standards Committee X9, Incorporated)
– ASHRAE (American Society of Heating, Refrigerating and Air-Conditioning Engineers, Inc.).  On Thursday's agenda.
– ASME (American Society of Mechanical Engineers)
– ASTM (ASTM International)
Practice for Life and Reliability Testing Based on the Exponential Distribution
Terminology for Accreditation and Certification
Guide for General Reliability
– HL7 (Health Level Seven)
– IESNA (The Illuminating Engineering Society of North America)
– NEMA (National Electrical Manufacturers Association
– NSF (NSF International)
Biosafety Cabinetry
Food Services & Equipment
– TIA (Telecommunications Industry Association)
– UL (Underwriters Laboratories, Inc.
We approach similarly frequent releases by governmental agencies in separate colloquia for state and federal regulations.   We also do a status check on consortia and open-source products; most of which we can cover today but are also on the standing agenda of our Infotech teleconferences.

Fast-moving consensus products have broad implications for the safety and sustainability agenda of education communities everywhere.  CLICK HERE for ANSI's expansion on Incorporation by Reference and its implication for its standard setting organizations.  You may also find our coverage of the Canadian Parliament's debate on "open incorporation by reference" enlightening.