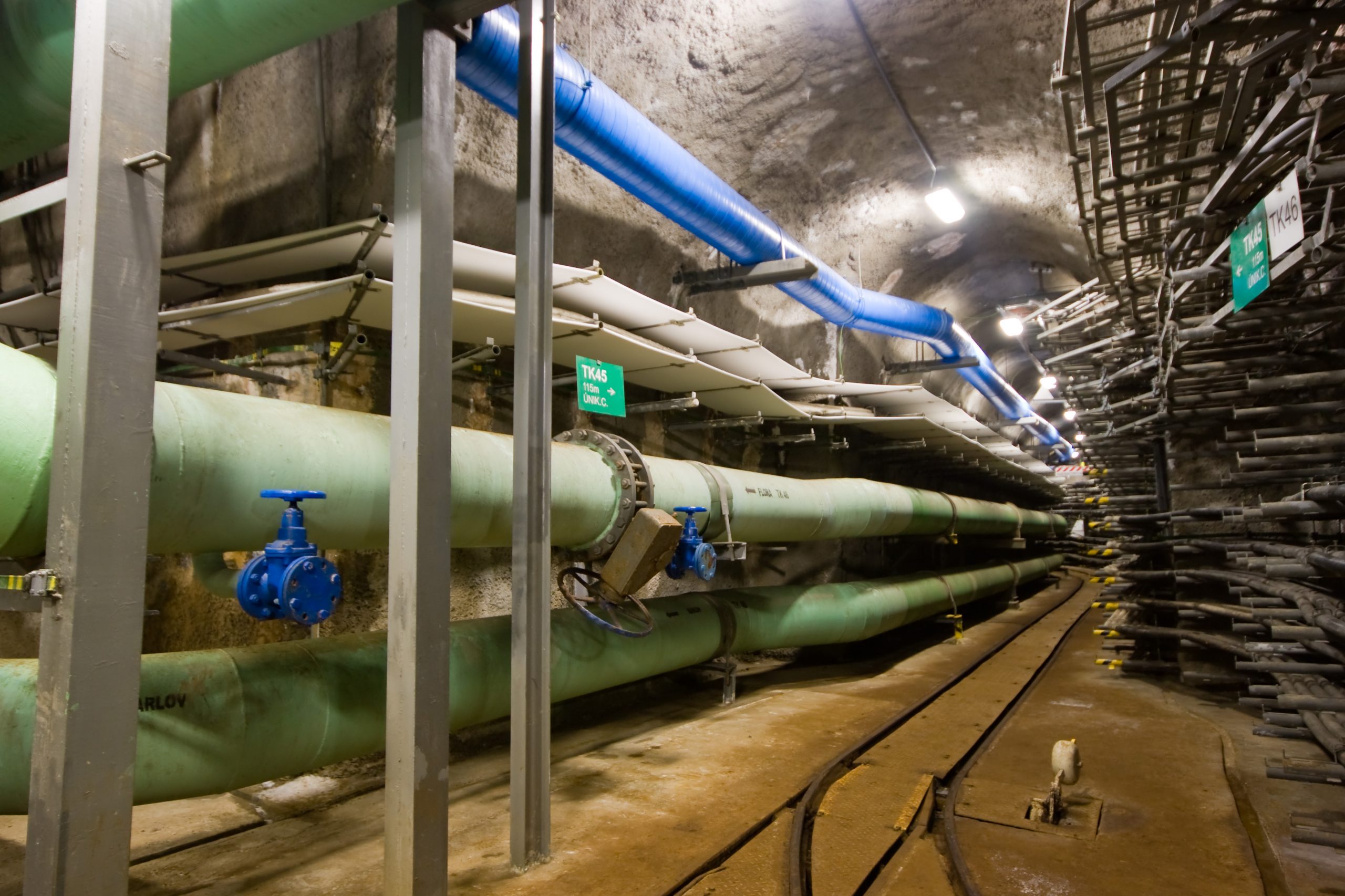 The American Society of Mechanical Engineers (ASME) is revising the 2018 version of its standard B31.1 Power Piping.  This consensus product prescribes minimum requirements for the design, materials, fabrication, erection, test, inspection, operation, and maintenance of piping systems typically found in electric power generating stations, industrial and institutional plants, geothermal heating systems, and central and district heating and cooling systems.  It also covers boiler-external piping for power boilers and high-temperature, high pressure water boilers in which steam or vapor is generated at a pressure of more than 15 psig; and high temperature water is generated at pressures exceeding 160 psig and/or temperatures exceeding 250 degrees F.
The redline of proposed revisions are available at the link below:
Comments due April 27th.  You may send comments directly to Umberto D'Urso, (212) 591 -8535, dursou@asme.org (with copy to psa@ansi.org).  All ASME consensus documents relevant to the cost structure of the education industry are on the standing agenda of our Mechanical Engineering and Energy Standards teleconferences.  See our CALENDAR for the next online teleconferences; open to everyone.

Issue [12-35]
Category: Mechanical, Energy, Water, Facility Asset Management, District Energy
Colleagues: David Conrad, Richard Robben, Larry Spielvogel
Support is important in life, and in pipe hangers. #Pipe #PipeHanger #PipeSupport https://t.co/C3lDikNGEj

— ANSI (@ansidotorg) October 21, 2018