The expansion of school district, college and university public safety departments follows growth of risk aggregations (old and new; many of them tragic headline events, unfortunately) and a requirement to benchmark public safety center performance — in the technology itself and in the human factors.  APCO International, is an ANSI accredited standards developer of a suite of standards that should interest business units in the US education industry responsible for campus safety.  The landing page for its standards suite is linked below:
APCO has posted a public commenting opportunity for one of its consensus products that is relevant to the public safety mission of the education industry; particularly the safety mission of business units that supplement security resources for the host municipality — APCO 3.110.1-201X Cybersecurity Training for Public Safety Communications Personnel.  From the Executive Summary:
"… The National Institute of Standards and Technology (NIST) identifies awareness training as a key 17 component in building an effective information technology security program and notes that "a strong IT security program cannot be put in place without significant attention given to training agency IT users on security policy, procedures and techniques…."
Comments are due December 2nd.  The candidate revision can by accessed by CLICKING HERE.
You may obtain more information from Stacy Banker, (920) 579-1153.  You may send comments to standards@apcointl.org (with a copy to psa@ansi.org).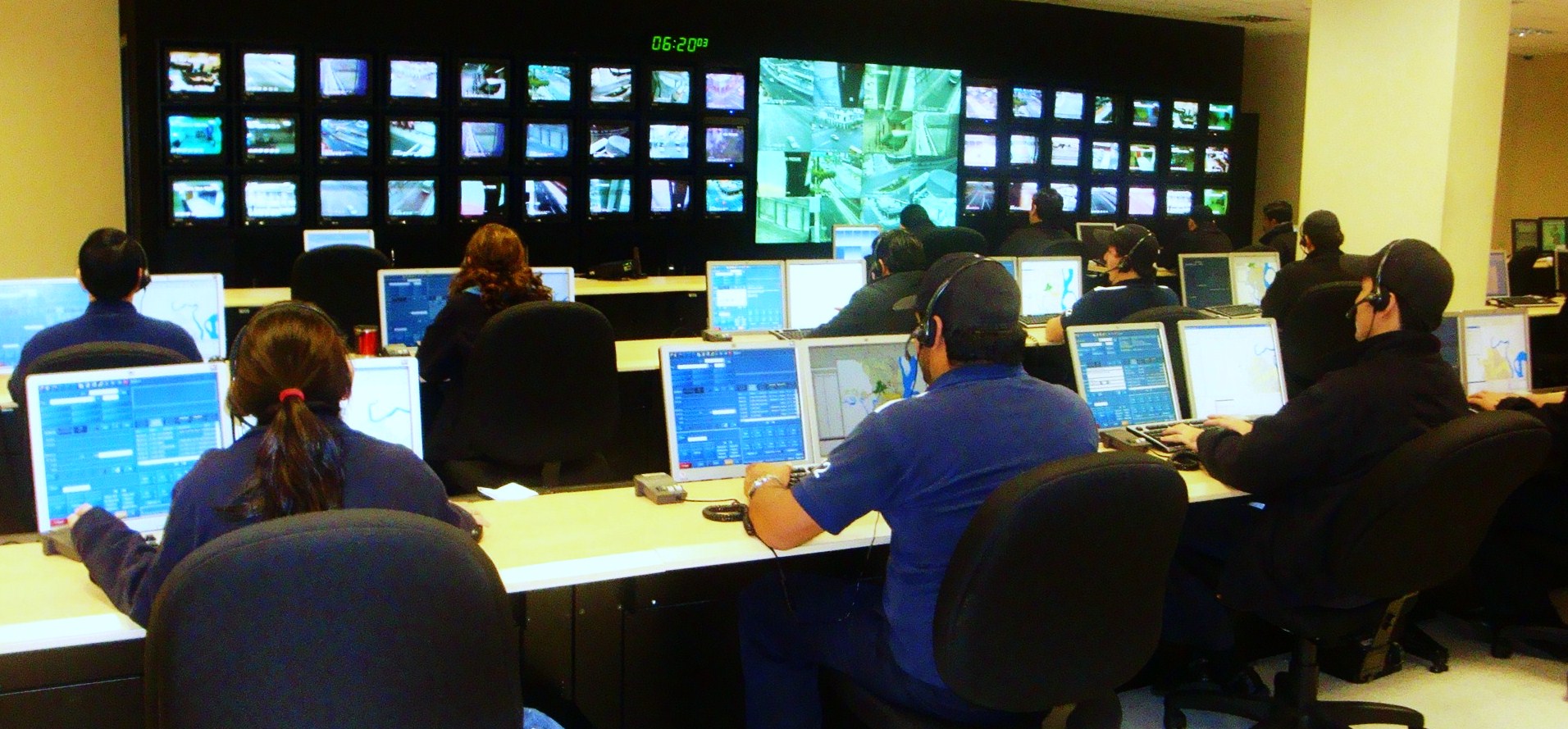 All APCO campus safety standards are on the standing agenda of our Risk Management and Fire Protection & Security monthly teleconferences.   See our CALENDAR for the next online meeting; open to everyone.

Issue: 19-147, 18-87 & 18-88
Category:  Risk Management, Fire Protection & Security
Colleagues: Mike Anthony, Richard Robben
4.6.2020
---
LEARN MORE:
APCO commenting platform provided by Higher Logic, Inc.