The expansion of school district, college and university public safety departments follows growth of risk aggregations (old and new; many of them tragic headline events, unfortunately) and a requirement to benchmark public safety center performance — in the technology itself and in the human factors.  APCO International, is an ANSI accredited standards developer of a suite of standards that should interest business units in the US education industry responsible for campus safety.  The landing page for its standards suite is linked below:
APCO has posted a public commenting opportunity for one of its consensus products that is relevant to the public safety mission of the education industry; particularly the safety mission of business units that supplement security resources for the host municipality — APCO 1.117.1 Public Safety Communications Center Key Performance Indicators
From the project prospectus:
[APCO 1.11 provides]  communications center management with Key Performance Indicators (KPIs) as they relate to the operational performance of communications centers. Topics may include, but are not limited to: number of 9-1-1 calls, time to answer, number of emergency/non-emergency incidents, number of abandoned calls, length of call, wired/wireless/text/TDD/TTY and Next Generation sessions, trunk group, number of calls transferred, police/fire/EMS calls handled, customer satisfaction, and frequency of review.
The candidate revision can by accessed by CLICKING HERE.
Comments are due September 30th.
You may obtain more information from Stacy Banker, (920) 579-1153.  You may send comments to standards@apcointl.org (with a copy to psa@ansi.org).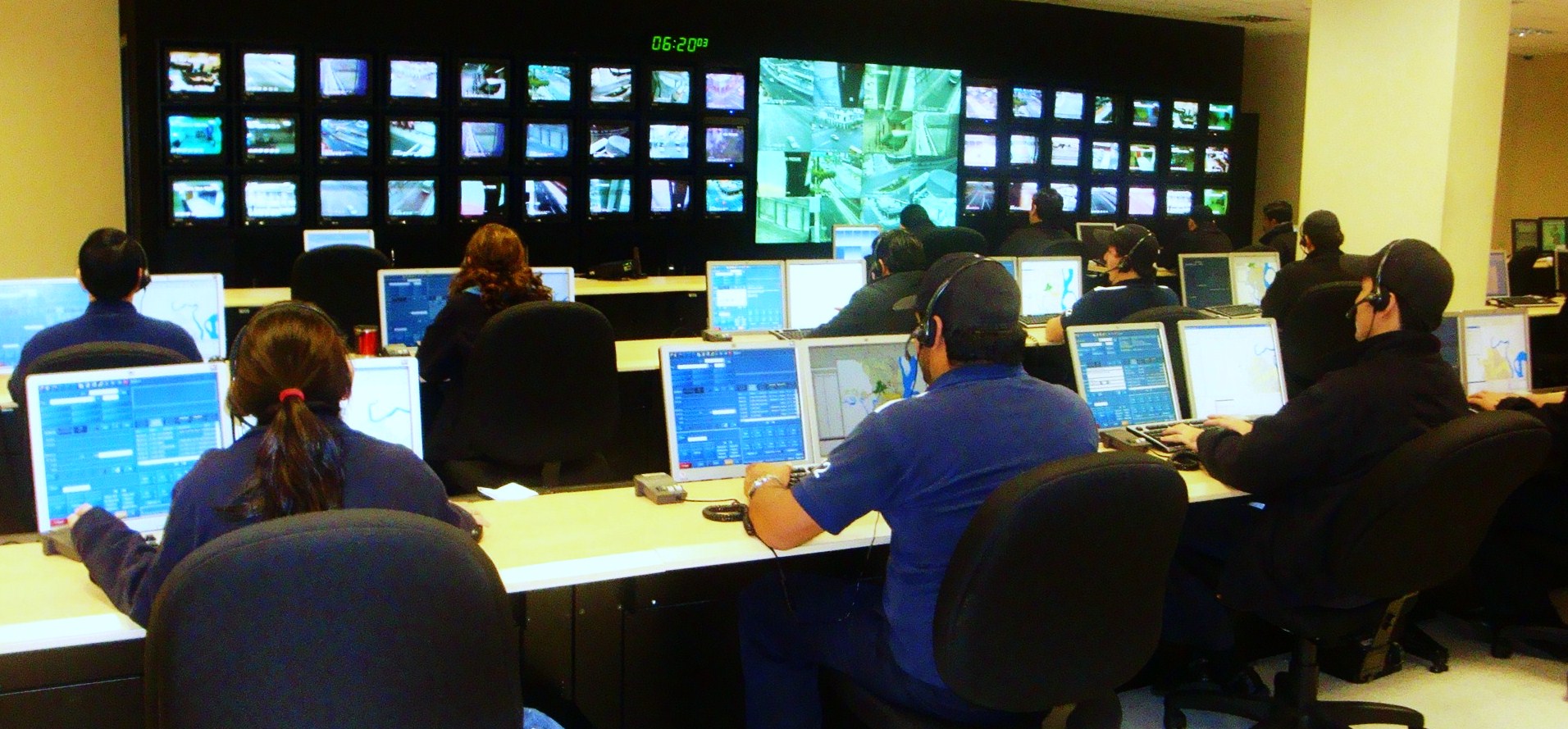 All campus safety standards are on the standing agenda of our Risk Management and Fire Protection & Security monthly teleconferences.  (We keep the APCO standards suite on the agenda of our monthly fire protection teleconference because campus security personnel are often grouped with fire safety professionals)  See our CALENDAR for the next online meeting; open to everyone.

Issue: 19-147, 18-87 & 18-88]
Category:  Risk Management, Fire Protection & Security
Colleagues: Mike Anthony, Richard Robben
---
LEARN MORE:
APCO commenting platform provided by Higher Logic, Inc.