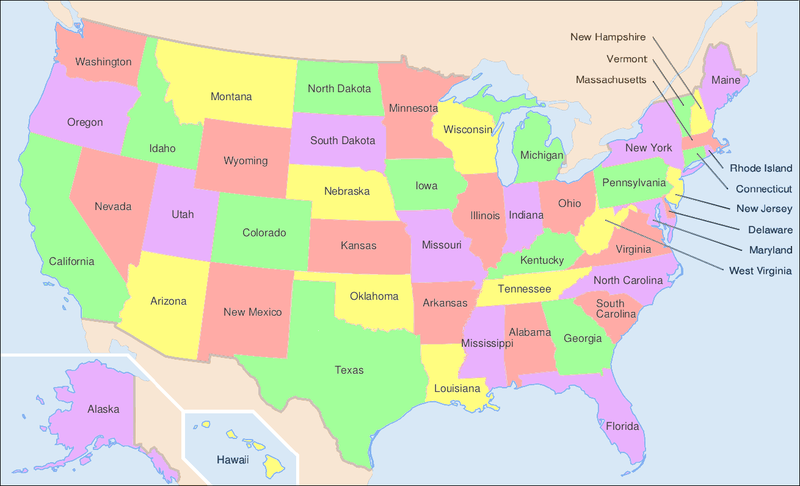 Several onsensus product developers — such as the National Fire Protection Association, the National Electrical Manufacturers, International Code Council —  have state or regional representatives who promote state level adoption of their consensus products.  There are others.   Those representatives not only advance the economic interest of the parent organization but those same representatives are subject matter experts in their profession.  They  facilitate bi-directional technical and administrative communication.
In most cases none of those representatives, to the best of our knowledge, are not User-Interests — the end market, final fiduciary that we describe in our ABOUT.   They are incumbent stakeholders.   At the state level, particularly, we find labor interests heavily represented on state building commissions that determine how nationally developed codes and standards are referenced into state safety and sustainability regulations.  As we are fond of saying: "Products do not vote.  The people who sell, install, inspect and maintain them do." 
In many cases, it is the assumption that a state building commission board member identified as a General Interest, is equivalent to the User-Interest.    We find that, in more cases than not, the General Interest building commissioner, appointed by the Governor or his surrogates, is a campaign contributor to the Governor from that mimics the point of incumbent stakeholders.
Accordingly, on behalf of the User-Interest in the education facility industry (in dollar terms, usually the largest building construction market in any state) #StandardsMichigan runs a monthly status check on nationally developed consensus products incorporated by reference into state safety and sustainability statutes.   We will do it discipline-by-discipline, state-by-state, with sensitivity to the business models of Producer, Labor and Compliance advocacy organizations.  We cannot cover all 50-states every month but we will identify as many state level exceptions as time allows; highlighting noteworthy exceptions and why.
See our CALENDAR for the next online meeting; open to everyone.
---
LEARN MORE:
ANSI Essential Requirements: Due process requirements for American National Standards