The home page for the consensus products developed by the American Society of Mechanical Engineers is linked below:
https://www.asme.org/codes-standards
Revisions to ASME PTC 39 -Steam Traps is open for public review.  This Code covers steam traps which are devices used for removing condensate and non-condensibles from steam systems.
ASME Proposals Available For Public Review
Comment Deadline: February 25, 2020
Send comments (with optional copy to psa@ansi.org) to: Elijah Dominguez, (212) 591-8521, domingueze@asme.org
All ASME consensus products are on the standing agenda of our monthly Mechanical Engineering teleconference.  See our CALENDAR for the next online meeting.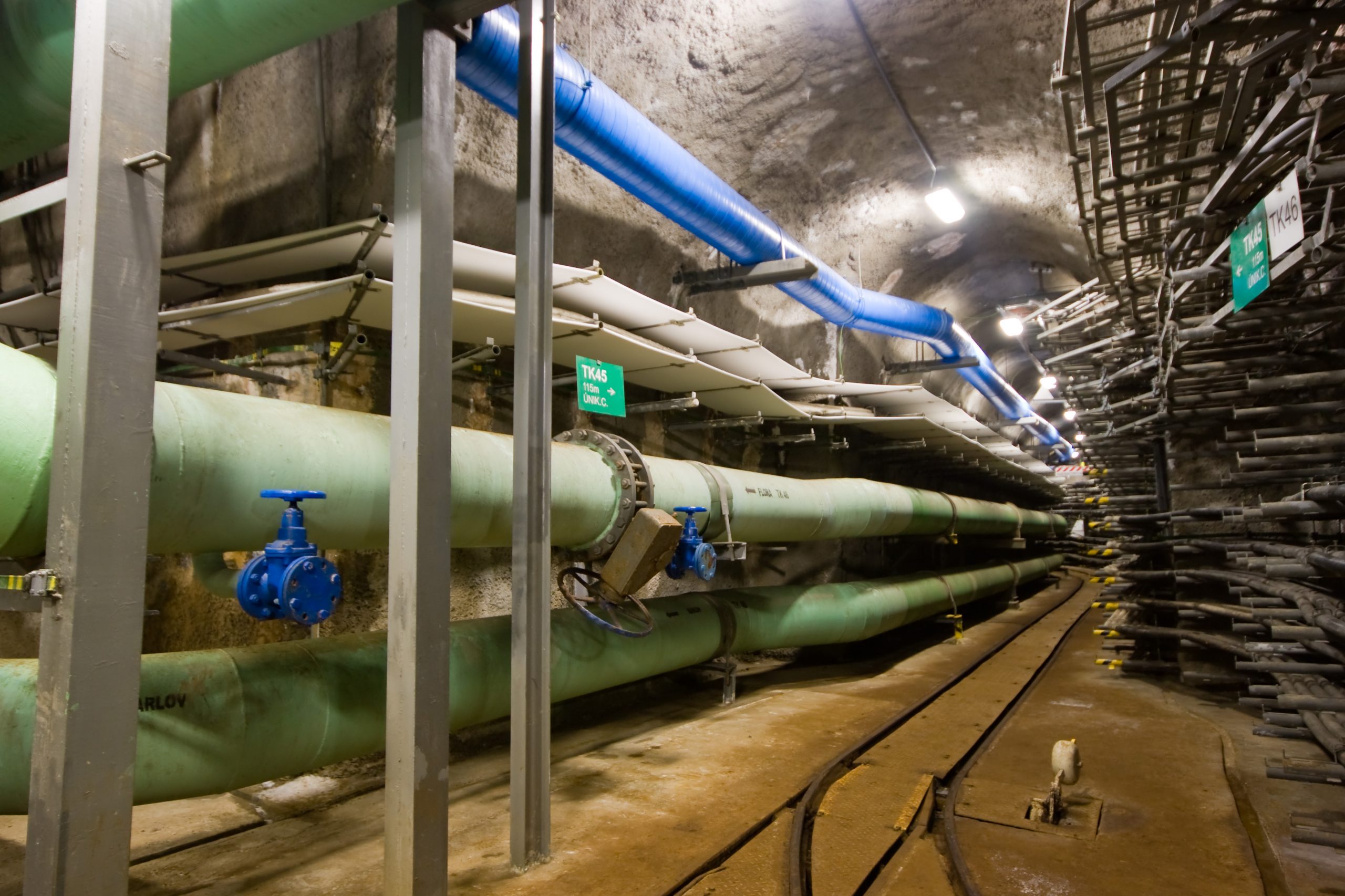 [Issue 9-50]
Category: Energy, Mechanical Engineering
Colleagues: Richard Robben, Larry Spielvogel