Time for a look at the sustainability concept stream developing at the Sustainability Accounting Standards Board (SASB) — one of the first names in organizations that have a due process platform for leading practice discovery and promulgation of sustainability concepts for the private sector.
We classify the SASB suite as an consortia standards suite similar to the standards setting bodies administered by the Financial Services Accounting Board.  Since the education industry has both a private and public revenue character, we follow SASB standards development and participate in proposal and commenting opportunities whenever possible.
Last year we selected six sector-specific SASB standards that, in our judgment, could lower #TotalCostofOwnership with improved management of sustainability advancement activity (See list below).   We downloaded these standards, looked them over for actionable-specifics, but we did not submit comments of our own because of organizational changes we explain in our ABOUT and also because we could not find an individual institution or education industry trade association interested in collaborating with us on actionable specifics.  We will try again this year.
At the moment two developments at the SASB are meaningful for sustainability professionals in both the private and public sector:
Summary of Public Comments on the Exposure Draft Standards
SASB Calendar of Standards Setting Activities
The SASB standards setting committees met at Fordham University School of Law last week and will be releasing responses to public comment in March 2019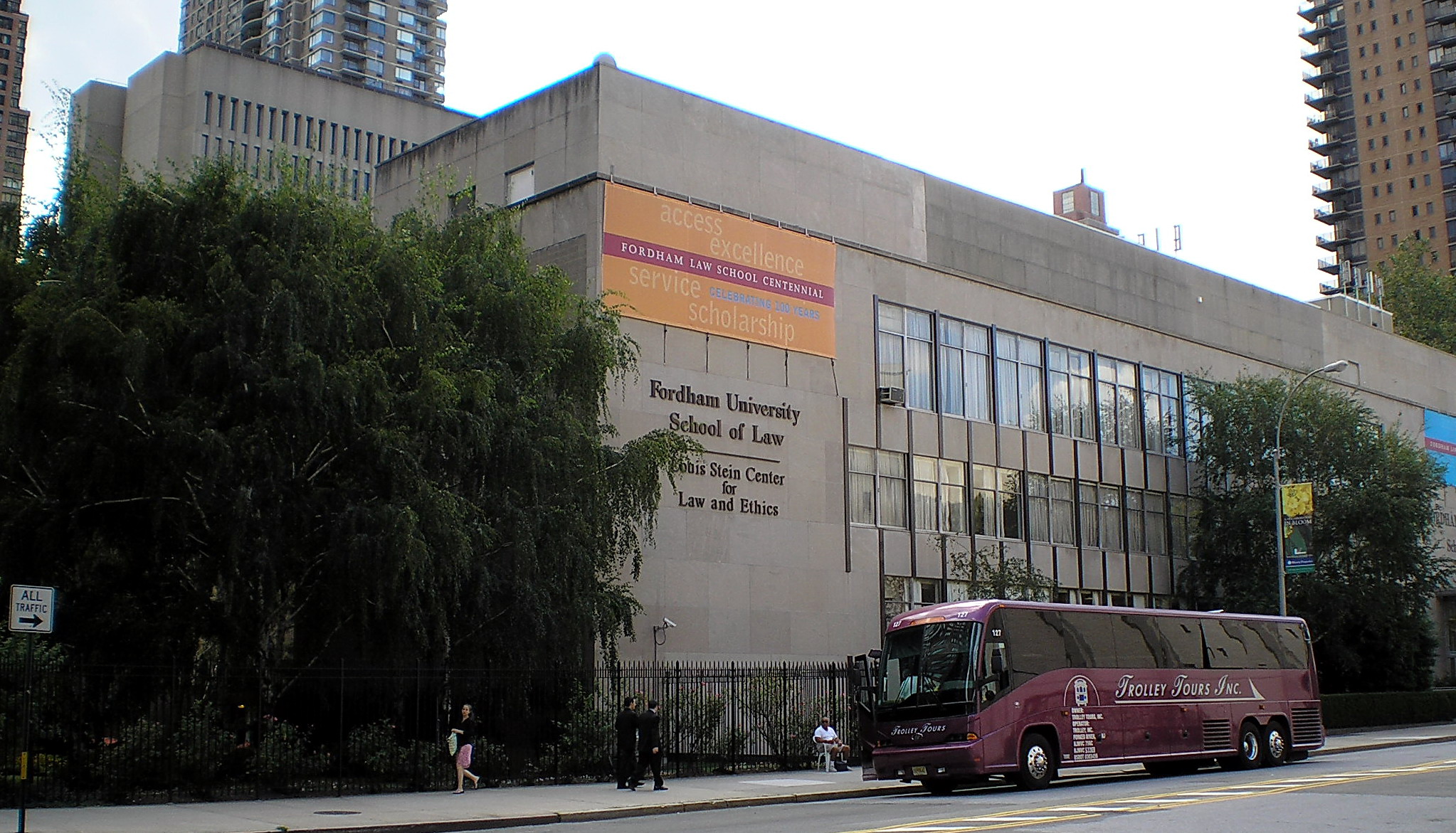 We encourage technical and business subject matter experts in the education industry to attend.   CLICK HERE for registration information.  We are happy, of course, to discuss the SASB suite and/or other open-source, consortia standards any day at 11 AM Eastern time.  We also walk through all finance and administration standards every month.  See our CALENDAR for the next online teleconference; open to everyone.   Use the login information at the upper right of our home page.

Issue: [Various]
Category: Administration & Management, Facility Asset Management, Finance, Informatics, Public Policy
Colleagues: Mike Anthony, Jack Janveja, Richard Robben
---
LEARN MORE:
What are "open source" and/or consortia standards?
Download Current SASB Standards | Credentials required

---
Posted October 4, 2017
The Sustainability Accounting Standards Board (SASB) has released its Exposure Draft Standards for a 90-day public comment period – the last before codification of its standards. The Exposure Draft Standards for sectors that overlap with the education industry are listed below.
Health Care (6 Industries)

Financials (7 Industries)

Technology & Communications (6 Industries)

Services (10 Industries)

Renewable Resources & Alternative Energy (6 Industries)

Infrastructure (8 Industries)
These documents are open for feedback — from corporate professionals, market participants, and public interest and intermediary stakeholders — from October 2 through December 31, 2017.   Stakeholders who wish to comment on these documents are required to register with the SASB.  (Click here)
We will place these documents as standing agenda items on our weekly Open Door teleconferences that are hosted every Wednesday, 11 AM Eastern Time.   Anyone is welcomed to join these teleconferences from your computer, tablet or smartphone with the login information below:
https://global.gotomeeting.com/join/718914669
You can also dial in using your phone. United States : +1 (408) 650-3123 Access Code: 718-914-669

https://mail.google.com/mail/u/0/#inbox/163ff40bfe16a9cb