We are waiting for IAPMO to the public input monograph for the 2021 edition of the Uniform Plumbing Code.  We will walk through all water related standards affecting education facilities on February 13th, 11 AM EST.   Use the login credentials at the upper right of our home page.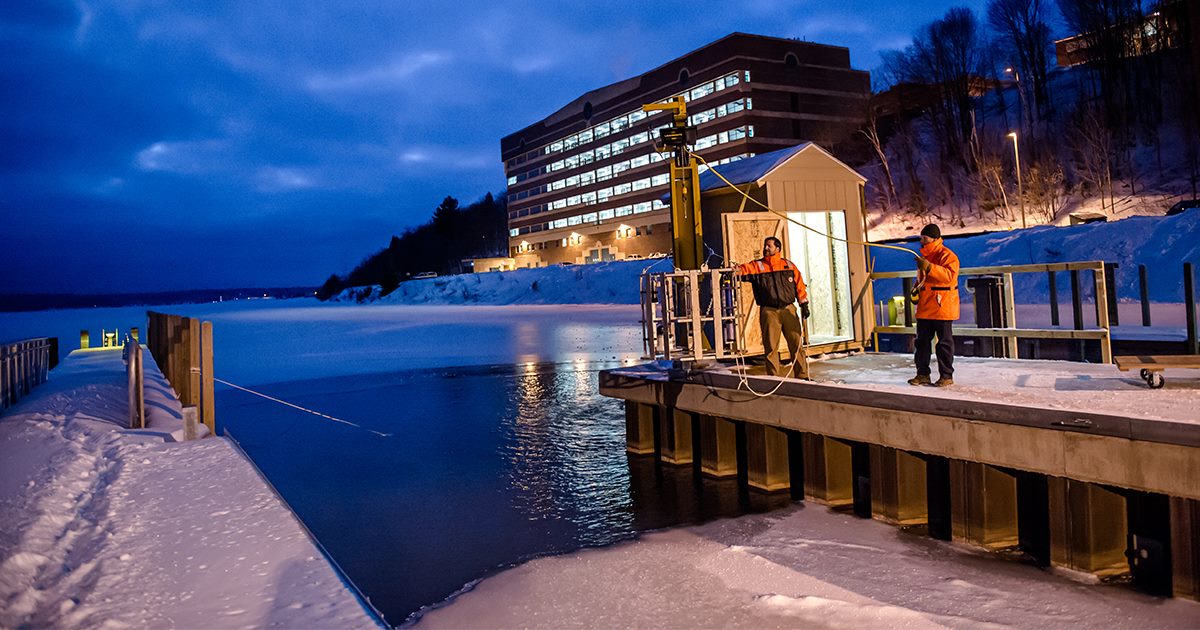 ---
Posted December 24, 2018
The IAPMO Group is a consensus standards developer accredited by the American National Standards Institute.  One of its regulatory products — the Uniform Plumbing Code (UPC) — has entered a revision cycle for the 2021 edition; which will be incorporated by reference into public water safety law in many states.  The provisions of the UPC apply to the erection, installation, alteration, repair, relocation, replacement, addition to, use, or maintenance of plumbing systems within this jurisdiction.  From the project prospectus, the scope of the UPC is shown below:
Includes all potable water, building supply, and distribution pipes; all plumbing fixtures and traps; all drainage and vent pipes; and all building drains, and building sewers, including their respective joints and connections, devices, receptors, and appurtenances within the property lines of the premises and shall include potable water piping, potable water treating or using equipment, medical gas and medical vacuum systems, liquid and fuel gas piping, and water heaters and vents for same. 
As with the Uniform Mechanical Code — covered here previously — the proposal phase of the 2021 UPC revision process has already taken place and the monograph of proposed changes is now open for public comment and linked below:
Uniform Plumbing Code Report on Proposals | 854 pages
Several proposals deal with the nature and number of water closets and venting systems in education facilities; school food preparation and sewage systems; and piping materials for all occupancy classifications.
Comments are due January 3, 2019.   
You may submit a comment directly at this link:
IAPMO Code Development Home Page.
You may communicate directly with IAPMO's standards staff here: IAPMO (International Association of Plumbing & Mechanical Officials) 4755 E. Philadelphia Street Ontario, CA 91761 Office: (909) 472-4241 Gabriella Davis gaby.davis@iapmo.org.  We will also place this standard, and all other water safety and sustainability standards on the agenda of our monthly Mechanical Engineering teleconference; the next scheduled for February 13th, 11 AM.  Use the login credentials at the top of our home page to join.
We also encourage you to participate in the IAPMO 2019 UPC and UMC Technical Meetings, hosted at the Sheraton Denver Downtown Hotel, April 29 – May 2, 2019.  CLICK HERE for more information

Issue: [12-59] and [17-299]
Category: Water
Colleagues: Eric Albert, Ron George, Richard Robben, Larry Spielvogel
Standards California
---
LEARN MORE:
Model Plumbing Code Adoption Map *
Since 2012 we have been tracking several IAPMO documents which govern the safety and sustainability concepts in education facilities; among them:
Uniform Solar Energy and Hydronics Code [Issue 15-15]
Cross-Connection Control Professional Qualifications Standard [13-75]
Uniform Swimming Pool Code [Issue 13-14]
Aluminum and copper plumbing fixtures [Issue 12-99]
*Contact IAPMO for latest revision map.
---