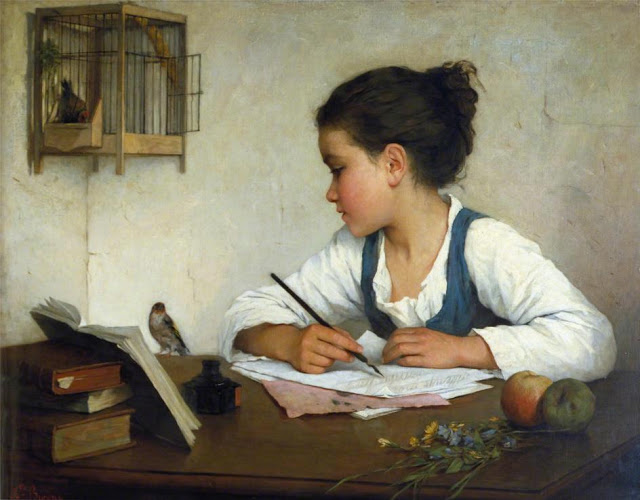 Every year, ANSI's Committee on Education administers a student paper competition intended to encourage understanding of the global standards system that also provides a solid prize — in the $1000 to $5000 range.  The topic of the 2022 Student Paper Competition will be: "Standards Support Innovation, Cooperation and Excellence at the Olympic Games"
ANSI 2022 Student Paper Competition Flyer
 The deadline is June 1, 2022 11 PM ET.
For the past four years Standards Michigan has hosted four Saturday workshops to help students (and faculty) interested in entering the contest.  We will do so again this year. (See our 2022 April – May CALENDAR)
We provide links to previous paper winners and refer you to Lisa Rajchel: lrajchel@ansi.org for all other details.

The 2021 Student Paper Winners will be announced at ANSI's World Standards Week (October 25-30)
2019 Student Paper Winner / Cybersecurity & Ukraine Power Grid Attack
2019 Student Paper Winner / Standards in Crisis Prevention & Response:
2016 Student Paper Winner | Life, Liberty and Pursuit of Happiness