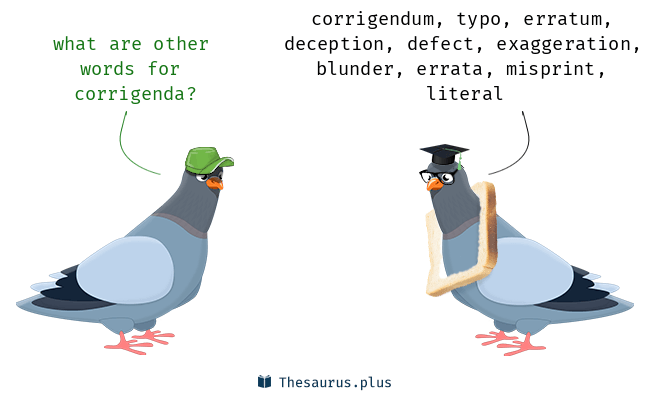 You may need to refresh and/or restart your browser to synchronize with the UTC clock on our home page.
Content found on this site moves swiftly; coded to update automatically every 2 hours.  When technical content is in the process of being updated we place password protection on the post and release it ahead of the colloquium
The University of Michigan Google Sites platform is upgrading.  Some workspaces linked here may be inaccessible temporarily 
---
June 9:
The University of Michigan Google Sites facility which we have used for nearly 20 years is undergoing an upgrade.  We park provisional content from the most recent International Code Council meetings on the Group A Codes here until we have proved that the upgraded Google site will keep the structure of our site, and all our content dating back to the early 2000's, remain intacts.  It's been a rough start.  We are not fans of the block editors; period.
BCAC Public Comment Proposals June 9 meeting
BCAC Public Comment Proposals May 26 meeting
---
June 2:
The attachment from the US Army Corps or Engineers relevant to the Homeland Security electrical power reliability project was not available at the time of the meeting although it was discussed.
---
May 20:
Paul's NIST grant content is now available.  We will roll in into the agenda of the next Mobility colloquium:
---
May 13:
Not available at the time of yesterday's Recycling Colloquium because of conflict with ANSI Company Member Forum Meeting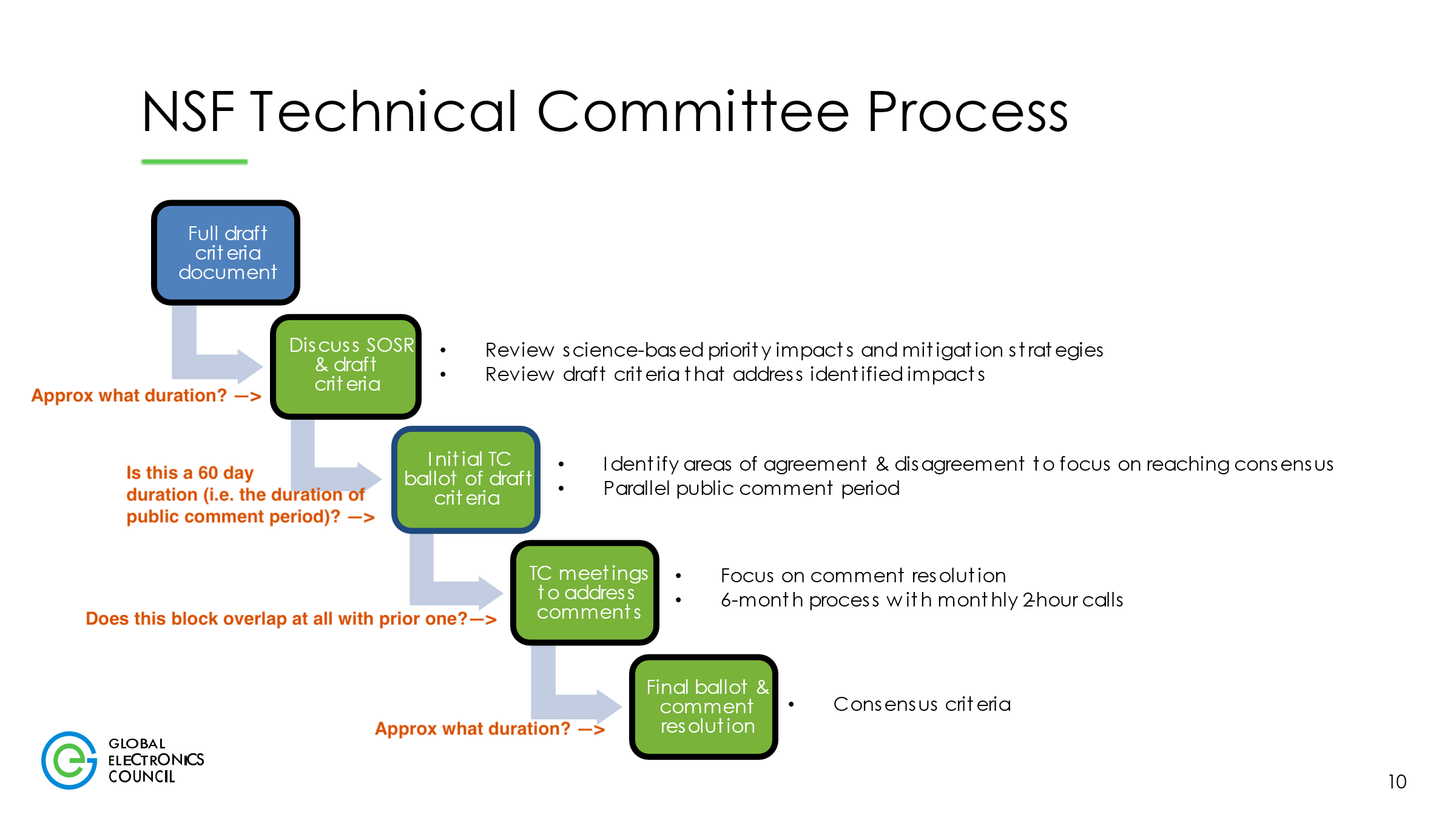 ---
May 4:
(Follow up)
Minutes from last week's NSF Food Equipment meeting in Ann Arbor:
Meeting Summary – TG on Food Equipment Fabrication – 2021-05-04 – final (1)
We will log these into the NSF workspace before next month's Food colloquium