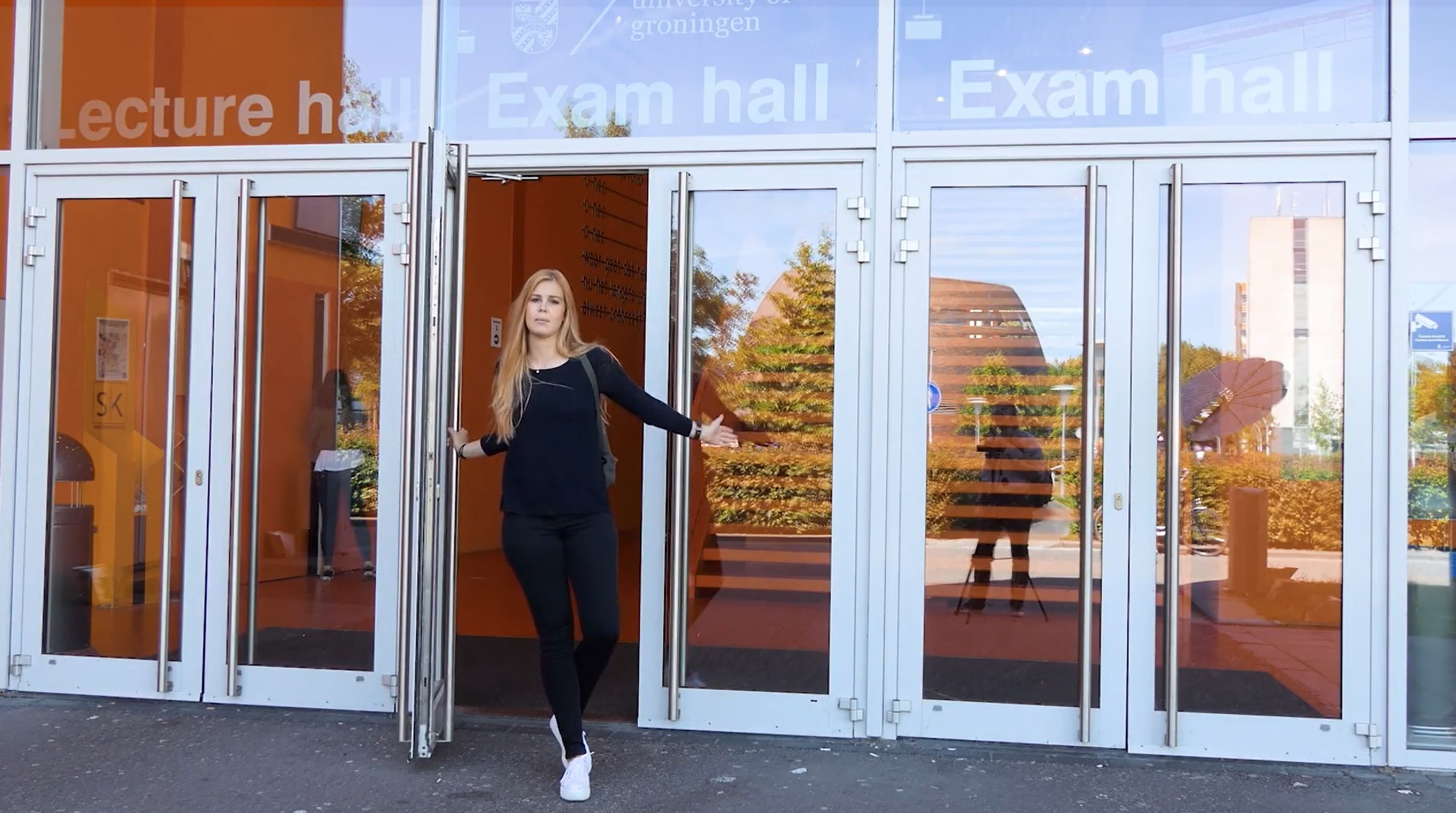 Doors have long since been a simple "opening" or "fenestration".   Doors are "portals"; nodes on the geometry of the Internet of Small Things.  There are 100's of thousands of these nodes on any single college, university or school district.  First costs run from $1000 per door in a classroom to $100,000 per door in hospitals with maintenance and operation costs commensurate with complexity of the hardware and software needed to maintain integration of the door with building security and energy systems.
We find the bulk of best practice identified in the catalogs of the following accredited standards developers for the United States construction markets:
American National Standards Institute
American Society of Mechanical Engineers
ASHRAE International
ASTM International
Conflicting Requirements of Exit Doors
Standard Practice for Installation of Exterior Windows, Doors and Skylights
Standard Consumer Safety Specification for Child Safety Locks and Latches for Use with Cabinet Doors and Drawers
Repair Methods for Common Water Leaks at Operable Windows and Sliding Glass Doors
Building Industry Consulting Service International (BICSI)
Builders Hardware Manufacturers Association
International Code Council
Institute of Electrical and Electronic Engineers
National Fire Protection Association
Steel Door Institute
The US federal government and all 50-states adapt safety and sustainability concepts from the foregoing publishers; either partially or whole cloth.
Today we examine the moment in the standard of care for doors in education communities in the United States.   Join the colloquium with the login credentials at the upper right of our home page.


When the startup matures to the point of getting a front door sign 🥹 pic.twitter.com/vGDXRb2o6x

— Lauren Stopfer, PhD (@lstops) September 25, 2023
It's lovely to see us all together 😍 pic.twitter.com/nNz8q9OJfw

— Magdalen College (@magdalenoxford) September 27, 2023