FM Global is one of several organizations that curate technical and management consensus products that set the standard of care for education facilities.   These standards contribute to the reduction in the risk of property loss due to fire, weather conditions, and failure of electrical or mechanical equipment.  They incorporate nearly 200 years of property loss experience, research and engineering results, as well as input from consensus standards committees, equipment manufacturers and others.
If you want FMGlobal as your insurance carrier, or to supplement your organization's self-insurance program, then you will likely be assigned an FMGlobal conformity professional.
A scan of its list data sheets since January indicate a number of noteworthy updates of documents establishing minimum requirements for safety technologies common in education facilities:
Note that the bulk of the safety concepts in the foregoing list of revised consensus products incorporate by reference the safety concepts that cross our radar every day   FM Global provides direct access to the full span of its documents at this link:
FM GLOBAL PROPERTY LOSS PREVENTION DATA SHEETS

Last week, FM Global posted an announcement in ANSI Standards Action inviting public comment on its product — FM 4930 Evaluating Fire, Wind and Seismic Performance of Water-Based Cooling Towers.   Cooling towers are among the most capital intensive equipment classes in most large research universities and worthy of special attention.  This test standard provides procedure and performance requirements for water-based cooling towers and cooling tower components by evaluating the ability of these products to resist fire, wind, and seismic performance requirements.  While a test standard is usually the province of manufacturers it is worthwhile for engineers, installers, operation and maintenance to personnel to understand the fine points of hazard resistance of cooling towers.
You may obtain an electronic copy from Josephine Mahnken (josephine.mahnken@fmapprovals.com) and send comments to her with optional copy to psa@ansi.org.  Alternatively, you may key in your comments directly on FM Global's public access site:
You will need to set up (free) access credentials.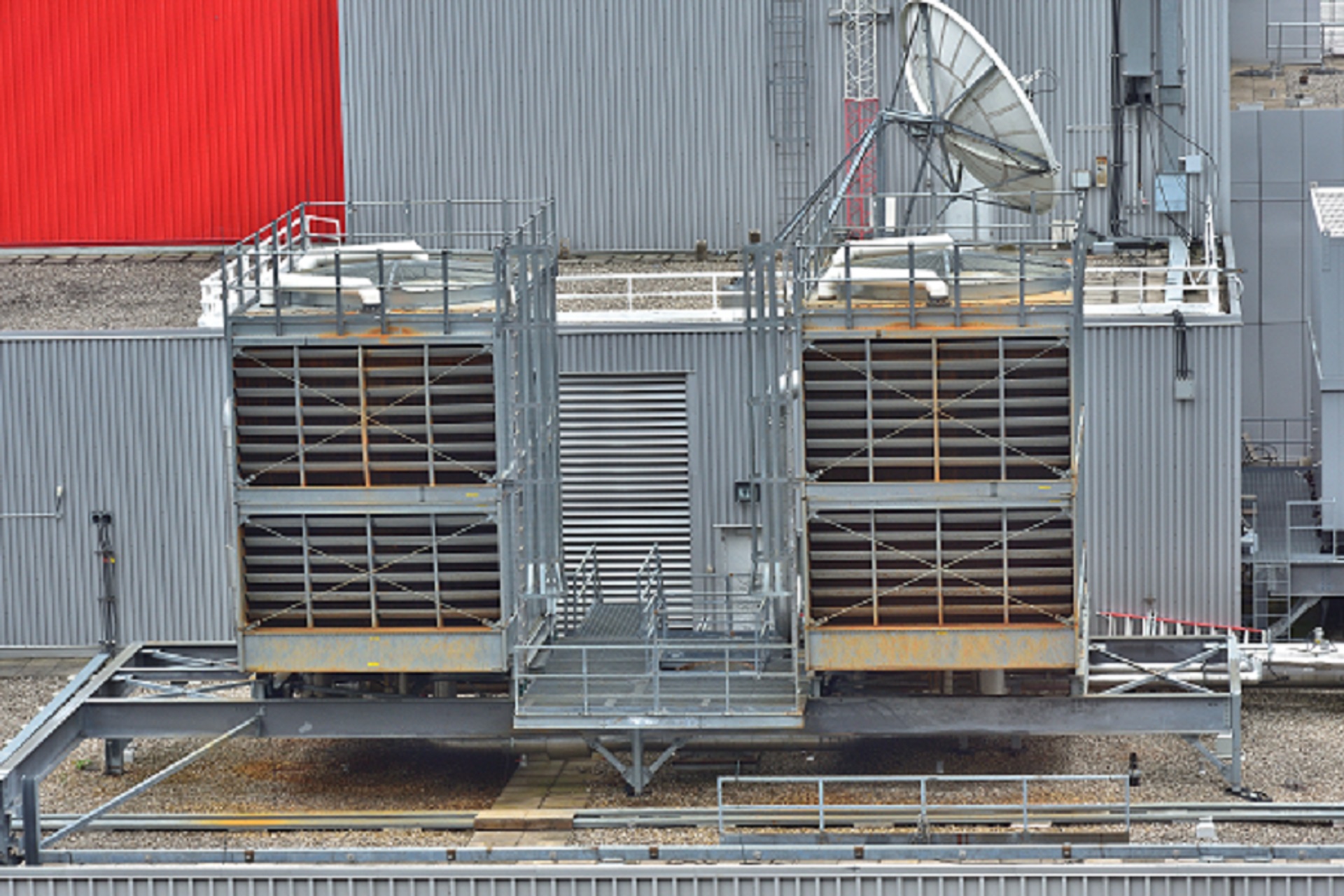 We keep FMGlobal consensus products on the standing agenda of our Risk Management teleconferences.  See our CALENDAR for the next meeting.   As a property insurer, its products generally reflect best practice in many building industry disciplines so it is possible that its products would be relevant to most topics we cover every day.   Feel free to join us at 11 AM/ET with the login credentials at the upper right of our home page.
Our "door" is open every day at 11 AM Eastern time to sort through action in risk management standards generally and to discuss property loss guidance documents specifically; most of which derive from the technical specifics provided by ANSI accredited standards developers.  We also place FMGlobal consensus products on the standing agenda of our Risk Management teleconferences.   See our CALENDAR for the next monthly teleconference.

Issue: [Various]
Category: Risk Management, Facility Asset Management
---
Learn more HERE:
University of Pennsylvania demonstrates the critical importance of sprinklers in dormitories
Syracuse University presents an eclectic mix of risk management challenges
5.11.20
7.13.20