"Choose a job you love,
and you will never have to work a day in your life."
Today we dwell on titles that inform management of the education industry in the United States specifically; but also more generally in global markets where the education industry is classified as a Producer and a User of human resources.  It is an enormous domain; likely the largest.
Human Resources 100 covers skilled trade training in all building construction disciplines.
Human Resources 200 covers the range of skills needed to manage an educational setting — school districts, colleges and universities
Human Resources 300 covers higher level management of these settings.  (Representative Organization Charts)
Human Resources 500 covers everything else
Use the login credentials at the upper right of our home page.
Recommended Reading:
"The Human Side of Enterprise" 1960 by Douglas McGregor | MIT Management Sloan School
University of Chicago Press: Readings in Managerial Psychology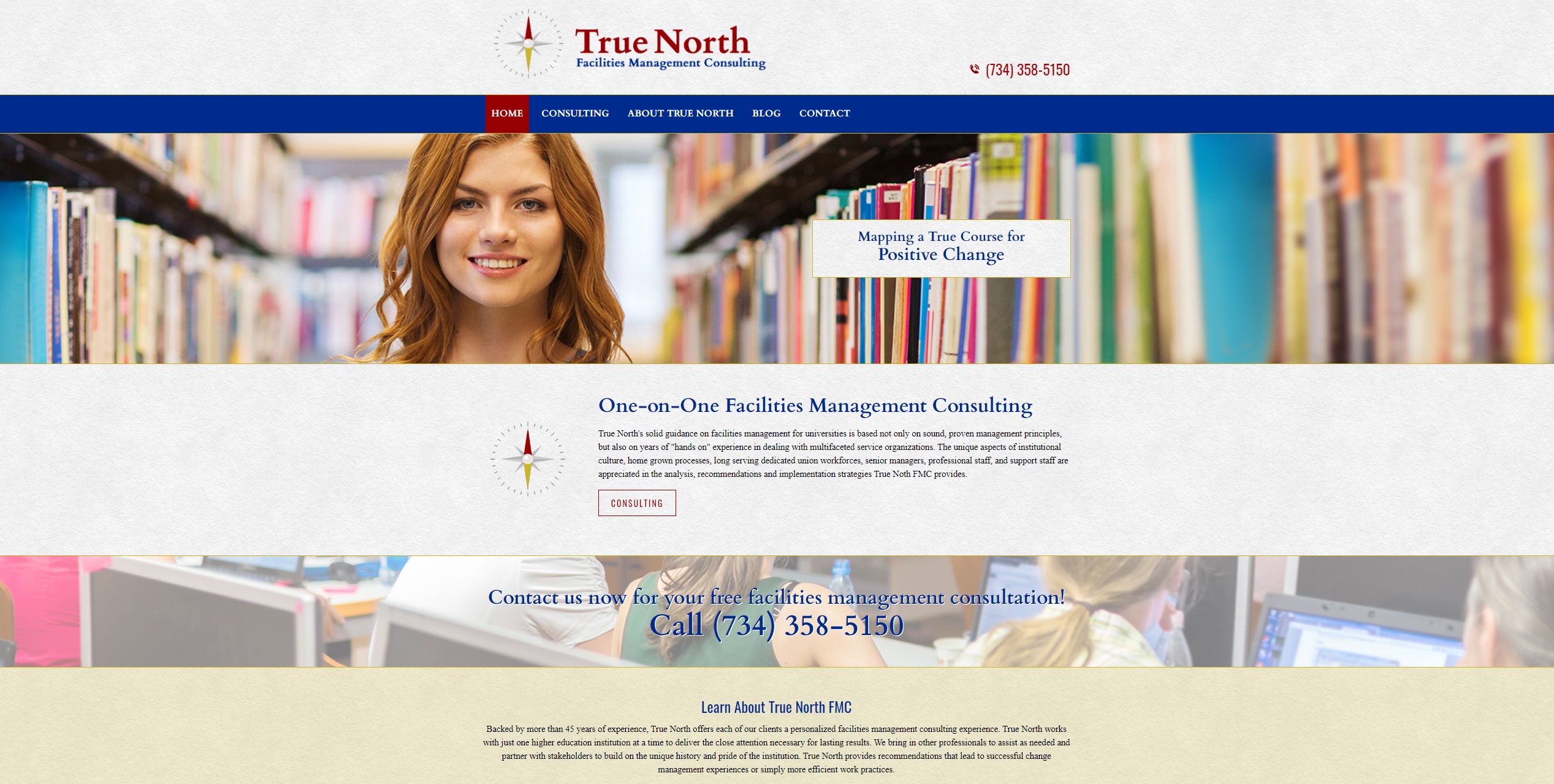 More
Virginia Commonwealth University: "Self Reliance" Ralph Waldo Emerson
Paris Review: The Myth of Self-Reliance
Using ANSI Human Resource Standards to Create Business Advantage in the Workplace
Colleges and Organizational Structure of Universities
Apprenticeships: International Brotherhood of Electrical Workers
Software Engineering Code of Ethics and Professional Practice
"Google's Ideological Echo Chamber" James Damore