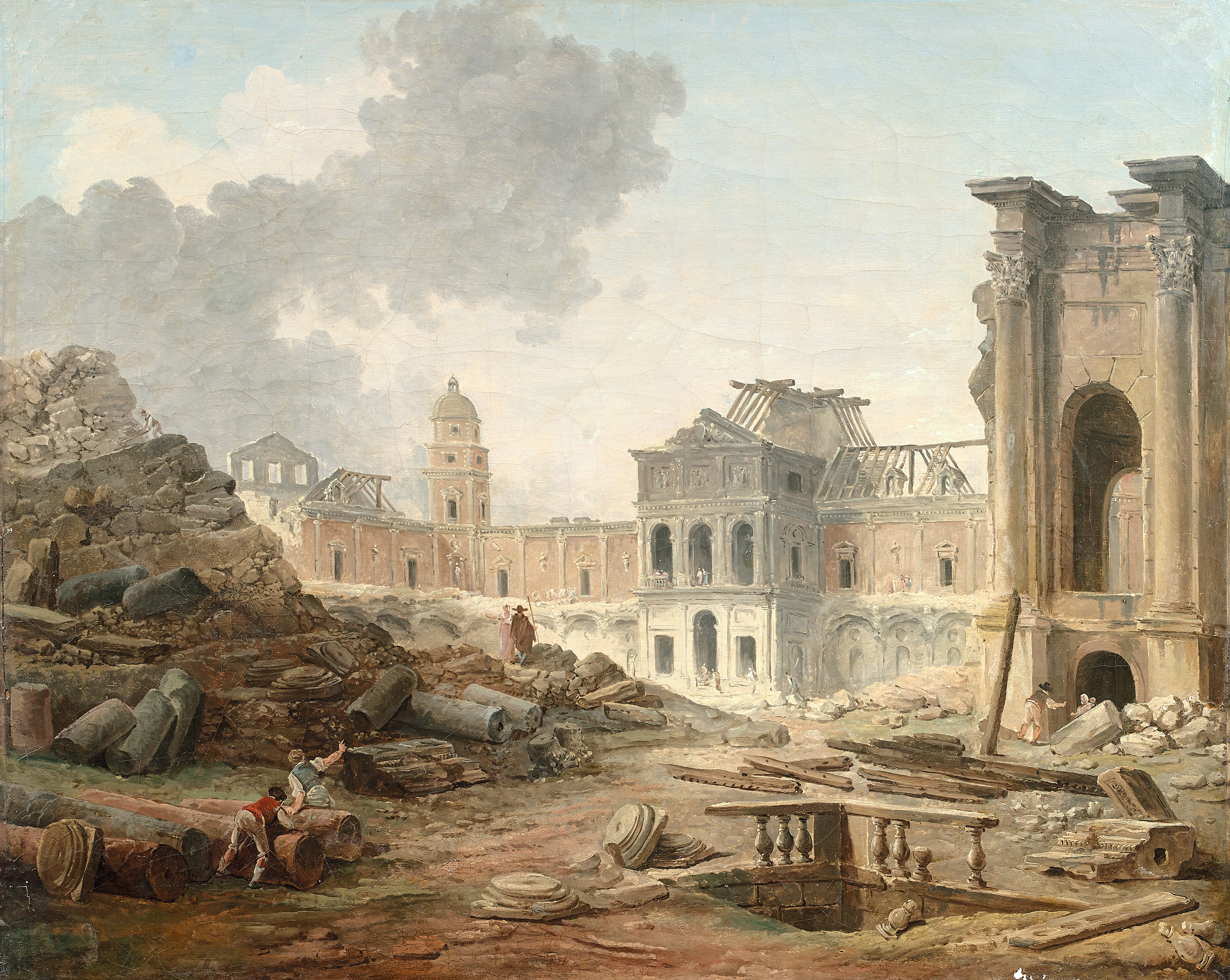 NFPA Standard 1600 — Standard on Disaster/Emergency Management and Business Continuity/Continuity of Operations Programs — has begun its 2022 revision cycle.  The original University of Michigan standards advocacy enterprise began advocating in this document in 2007 and achieved some changes specific to the education facilities industry in the 2010 revision.[1]   The reconstructed enterprise (see ABOUT) now resumes its attention to NFPA 1600 as the development of asset management standards for non-normal enterprise operations gathers pace globally.  
From the NFPA 1600 prospectus:
This standard shall establish a common set of criteria for all hazards disaster/emergency management and business continuity programs, hereinafter referred to as "the program. The Emergency Management and Business Continuity community comprises many different entities, including the government at distinct levels (e.g., federal, state/provincial, territorial, tribal, indigenous, and local levels); commercial business and industry; not-for-profit and nongovernmental organizations; and individual citizens. Each of these entities has its own focus, unique mission and responsibilities, varied resources and capabilities, and operating principles and procedures.
Related document — NFPA 1620 Standard for Pre-Incident Planning — is, remarkably, on a different developmental timetable. Its Second Draft will be posted for public comment on or before August 1, 2019.  We will be following that.
It is noteworthy that the NFPA 1620 technical committee is composed almost entirely by insurance and enforcement interests–fairly common across the entire sweep of American national standards that deal with public safety–but it presents a one-sided market of ideas for which the user interest pays.  There are no user interests from the education industry on the technical committees of either standard.
Public input for the 2020 revision of NFPA 16oo is due January 9, 2020.   You may submit public input directly to NFPA by CLICKING HERE.

We are happy to discuss all NFPA consensus documents any day at 11 AM Eastern time.  Use the login credentials at the upper right of our home page.   We also host a dedicated hour to walk through all the standards action that sets the standard of care for public safety in the education industry.   See our CALENDAR for the next online meeting.   We welcome case histories and war stories and will be happy to answer questions as best we can.  Anyone is welcomed to join with the login information at the top right of our home page.

Issue: [13-58] and [18-151]
Category: Public Safety, Facility Asset Management
Colleagues: Mike Anthony, Robert G. Arno, Jim Harvey, Richard Robben
---
It is noteworthy that there are no technical committee members from any college, university or school district participating in NFPA 1600 development. (Link to Technical Committee roster).
[2] Related posts:
Bob Armstrong from @OSU_EMFP discusses emergency and crisis communications in the @ohiounion pic.twitter.com/Ch4r759kwr

— Ohio State A&P (@OhioStateAP) October 26, 2018