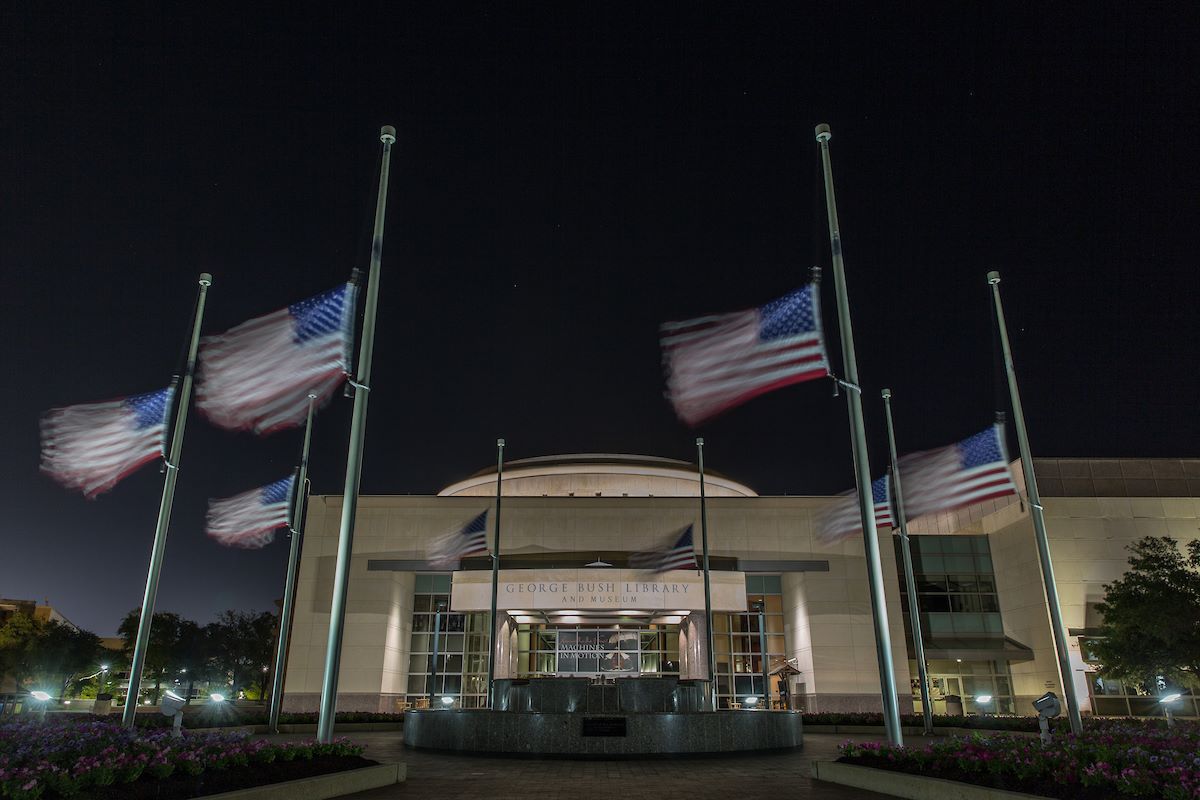 A significant part of the education industry builds and maintains cultural resource properties that are covered by local adaptations of regulatory products developed by the International Code Council and the National Fire Protection Association.  We have an opportunity to revisit safety and sustainability concepts in the next revision of NFPA 909 – Code for the Protection of Cultural Resource Properties – Museums, Libraries, and Places of Worship.  From the document prospectus:
• This code describes principles and practices of protection for cultural resource properties (including, but not limited to, museums, libraries, and places of worship), their contents, and collections, against conditions or physical situations with the potential to cause damage or loss.
• This code covers ongoing operations and rehabilitation and acknowledges the need to preserve culturally significant and character-defining building features and sensitive, often irreplaceable, collections and to provide continuity of operations.
• Principles and practices for life safety in cultural resource properties are outside the scope of this code. Where this code includes provisions for maintaining means of egress and controlling occupant load, it is to facilitate the evacuation of items of cultural significance, allow access for damage limitation teams in an emergency, and prevent damage to collections through overcrowding or as an unintended consequence of an emergency evacuation.
• Library and museum collections that are privately owned and not open to the public shall not be required to meet the requirements of this code.
Public input is due January 3, 2019.   Facility managers in the education industry are encouraged to contribute to the 2021 revision of NFPA 909 by logging in here: https://www.nfpa.org/login.   This document, like the entire span of the NFPA regulatory products, is a standing item on our weekly (Wednesday 11 AM Eastern) Open Door teleconference to which everyone is welcomed.   Click here to log in.

Issue: [15-258]
Category: Fire Safety, Public Safety
Colleagues: Mike Anthony, Josh Elvove, Joe DeRosier
Link to legacy workspace: Fire Protection for the Education Facilities Industry