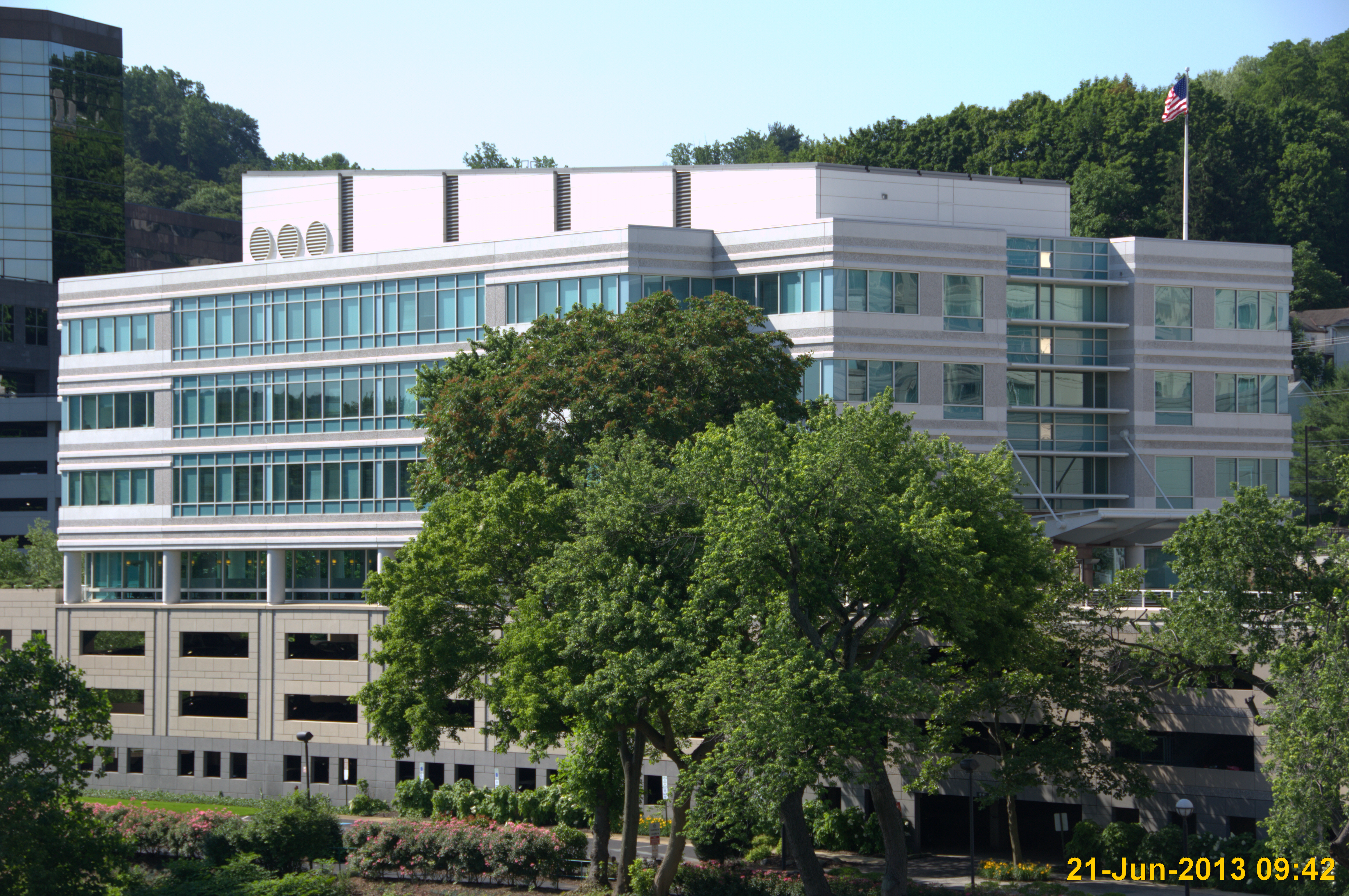 The ASTM International business model features a strong product certification component and a weaker interoperability component therefore we place ASTM titles at lower priority in our coverage of the best practice literature that supports our safety and sustainability agenda.  Nevertheless, leading practice discovery and promulgation processes for product certification bears a strong similarity to the processes that provide the structure for interoperability standards.
Today we select a Case Study from ANSI's Committee on Education which is relevant to today's fire safety colloquium; open to everyone.
ASTM Fire Standards and Flammability Standards
WHERE THERE IS SMOKE… THERE DOESN'T HAVE TO BE FIRE: FIRE-SAFETY AND ASTM E2187
ANSI Committee on Education: Questions and Answers
We hope quick access to this content will encourage students and faculty to participate in the annual ANSI Student Paper Competition, sponsored by ANSI's Committee on Education in which we are a member.  We meet again in July and will determine the winner(s) the 2021 competition and select a topic for the 2022 competition.  We are happy to explain further during today's colloquium.  At any time you may communicate directly with Lisa Rajchel (lrajchel@ansi.org).
More