The heating and cooling requirements of K-12 schools, college and university educational, medical research and healthcare delivery campuses are a large market for boiler pressure vessel manufacturers, installers, maintenance personnel and inspectors.  The safety rules for these large, complex and frankly, fearsome systems have been developed by many generations of mechanical engineering professionals in the American Society of Mechanical Engineers (ASME) Boiler and Pressure Vessel Code (BPVC).  Many state and local governments incorporate the BPVC by reference into public safety regulations.  Many large research universities have district energy systems in which these systems are the central fixture.
ASME has released a large batch of redlines of proposed changes to the BPVC suite:
ASME Codes & Standards Home Page
Comments are due February 4th.
You may download electronic copies of the redlines from the page linked above and/or communicate directly with ASME standards administration staff.  There are so many changes that we must refer you to the page linked above for the individual staffer.  Make sure you send a copy of your comments psa@ansi.org.
Our tenure in codes and standards development across the entire library of American national standards offers an authoritative point of view about business models of ANSI accredited standards developers and the knowledge communities that surround them.  There are ways for the education industry — both the business and academic side — to lower #TotalCostofOwnership with effective use of its economic footprint in the development of this and other ASME standards (such as the elevator safety codes.   We can discuss specifics about what we mean by this during our next Mechanical Engineering teleconference on January 14th, 11 AM Eastern time.  Use the login credentials in the upper right of our home page.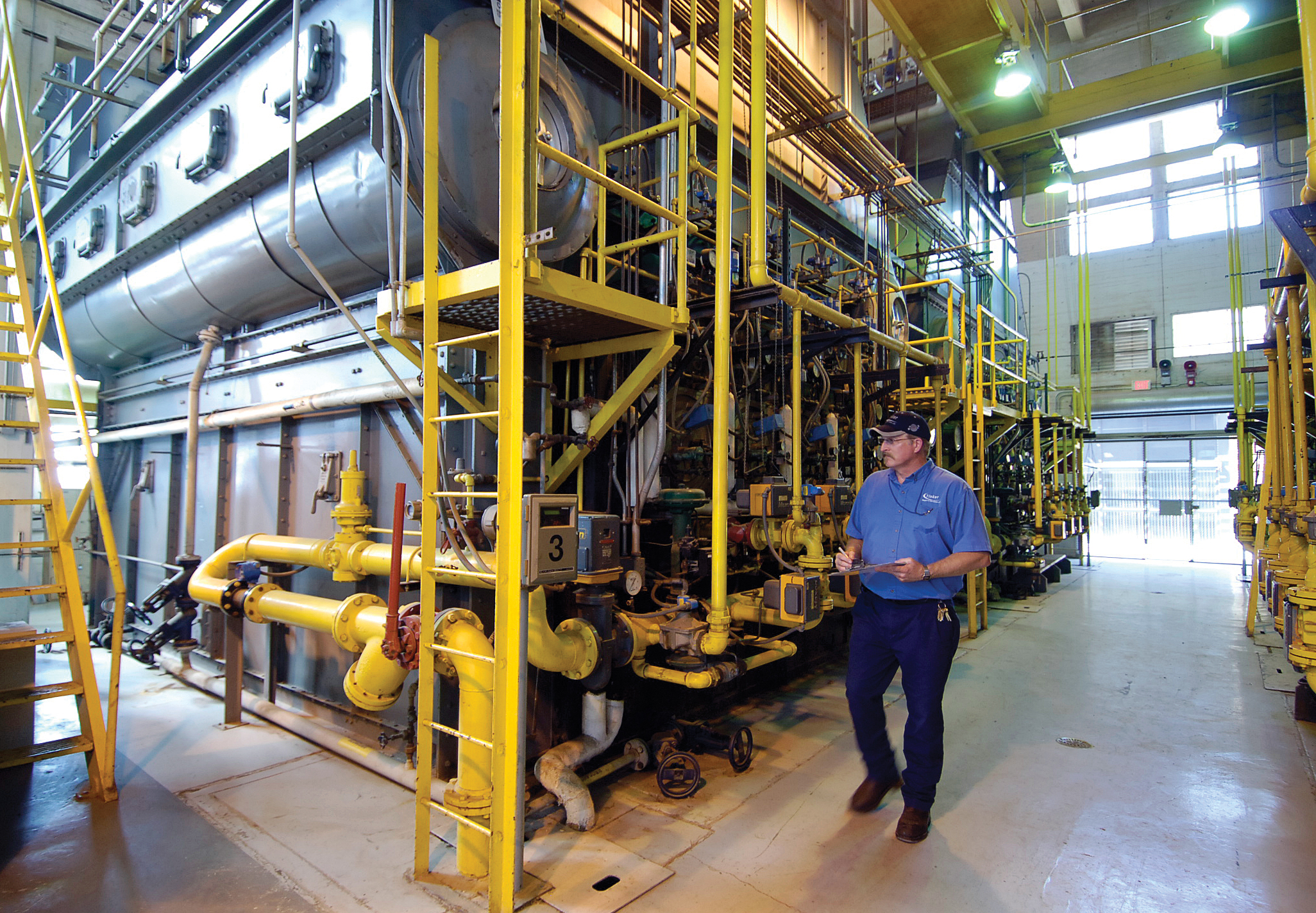 Issue: [12-33]. [15-4], [15-161], [16-77] and [18-4]
Category: District Energy, Energy, Mechanical
Contact: Eric Albert, Richard Robben, Larry Spielvogel
LEARN MORE:
Standards Michigan BPVC Archive
Big Ten & Friends Energy Conference 2019
Standards Michigan Workspace (Requires access credentials from bella@standardsmichigan.com)
---
LEARN MORE