At the April International Code Council Group A Hearings there were three candidate code changes related to the safety standard of care for athletic venues:
E104-18 (§ 1017 regarding exit travel distances) | PDF Page 218 of the Complete Monograph
F9-18 (§ 304 regarding spaces under bleachers) | PDF Page 1021 of the Complete Monograph
F135-18 (§ 907 regardings communication systems for open air bleachers) | PDF Page 1296 of the Complete Monograph
These concepts will likely be coordinated with another ICC regulatory product — ICC 300 – Standard on Bleachers, Folding and Telescopic Seating, and Grandstands — covered here previously.   ICC 300 is a separate document but some of the safety concepts track through both.

The ICC has posted the monograph of the Spring Committee Action Hearings ahead of the Group A Public Comment Hearings, October 24-31, 2018 in Richmond Virginia.
2018 Group A Public Comment Monograph
Typically, breakout committee workgroups administered by the ICC Building Code Action Committee curates public comment and prepares it for presentation at the Public Comment hearings so there may be some modification of the three proposals listed above.
We are happy to walk through the proposed changes – that will become part of the 2021 International Building Code — any day at 11 AM Eastern time.   We will walk through all athletic facility codes and standards on October 9th. 11 AM.   For access to either teleconference, click on the LIVE Link at the upper right corner of our home page.

Issue: [15-283]
Category: Athletics & Recreation, Architectural, Public Safety
Contact: Mike Anthony, Richard Robben, Chris Ehman

---
Posted October 19, 2017
The International Code Council has launched a new revision cycle for its consensus document — ICC 300 – Standard on Bleachers, Folding and Telescopic Seating, and Grandstands.  The purpose of the effort is the development of appropriate, reasonable, and enforceable model health and safety provisions for new and existing installations of all types of bleachers and bleacher-type seating, including fixed and folding bleachers for indoor, outdoor, temporary, and permanent installations. Such provisions would serve as a model for adoption and use by enforcement agencies at all levels of government in the interest of national uniformity.
Comments are due December 4th.  The document is free.  You may obtain an electronic copy from: https://www.iccsafe.org/codes-techsupport/standards/is-ble/.  Comments may be sent to Edward Wirtschoreck, (888) 422-7233, ewirtschoreck@iccsafe with copy to psa@ansi.org)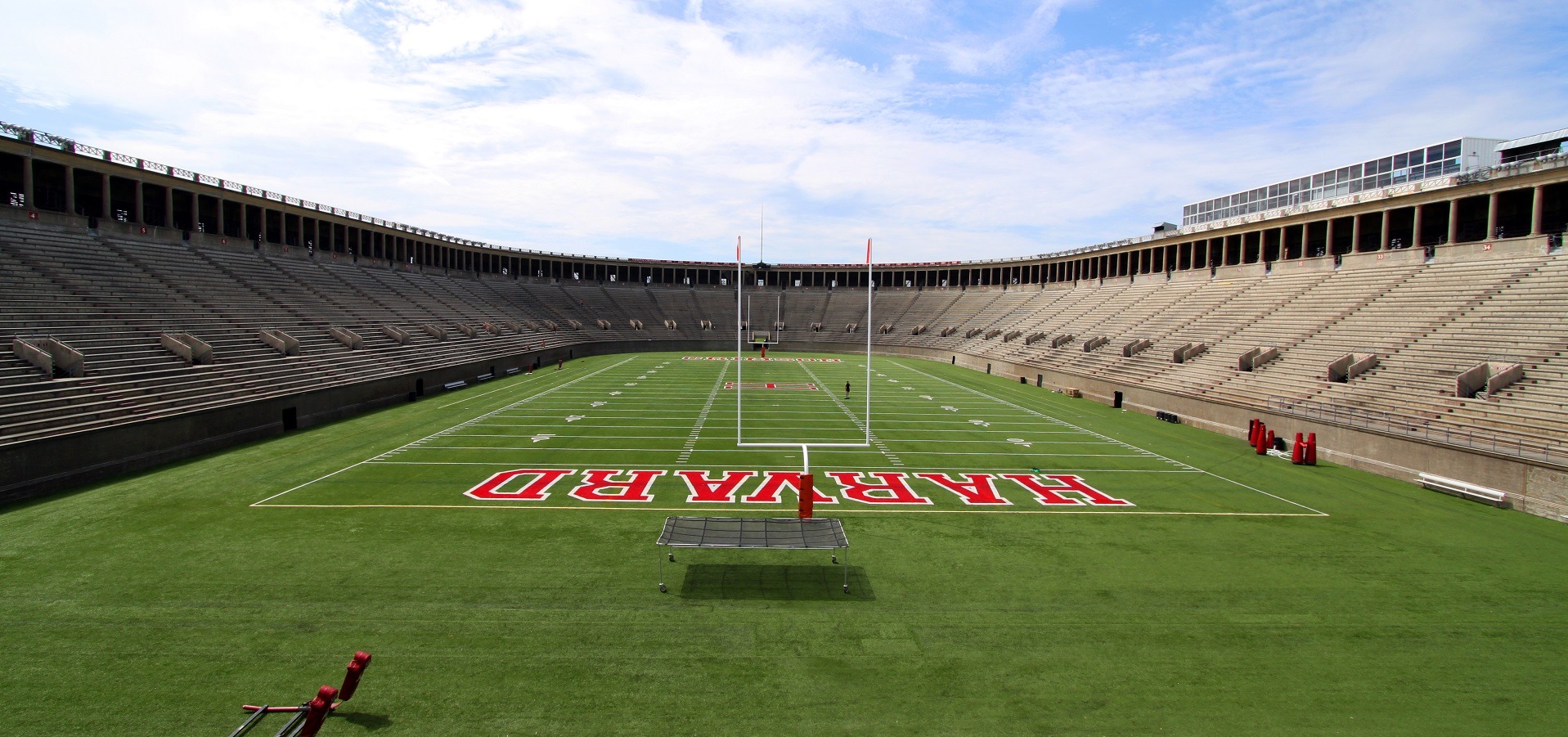 * With some authority, we can claim that without Standards Michigan, many education industry trade associations would not be as involved in asserting the interest of facility managers in global consensus standards development processes.   See ABOUT.