We are seeking an update on this from ANSI's National Committee to the International Electrotechnical Institute (USNA/IEC) and will report the status and identify commenting opportunities, if any, during our next monthly International standards teleconference scheduled for November 16th, 11 AM Eastern time.   Use the login credentials at the upper right of our homepage.

Issue: [16-128]
Category: Public Safety, Administration & Management, Public Policy, Public Safety, Risk Management, International
Contact: Mike Anthony, Christine Fischer
---
Posted October 1, 2018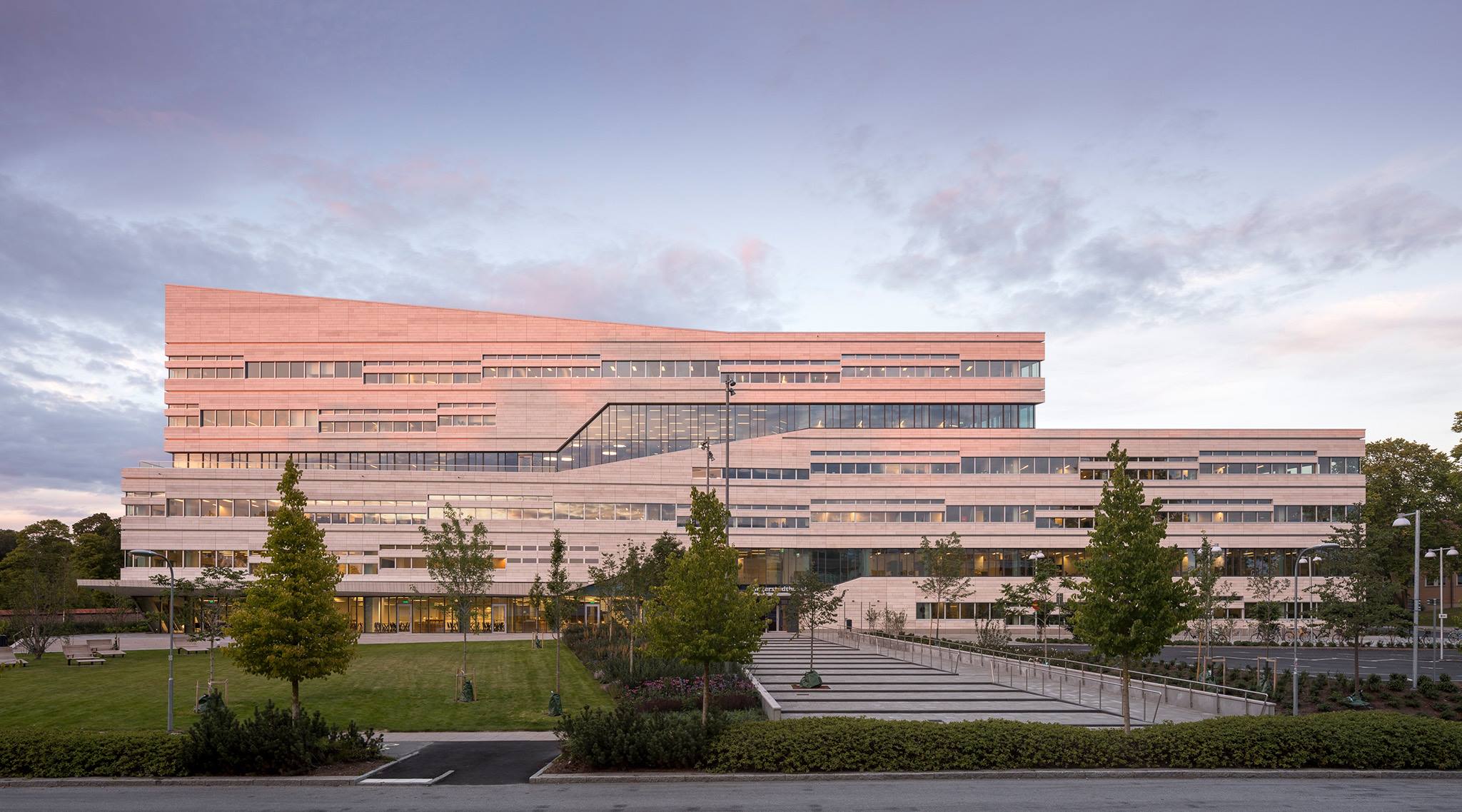 We follow the development of public policy documents produced by International Organization for Standardization technical committee 292 (ISO TC/292).   From the TC/292 Mission Statement:
The mission for ISO/TC 292 Security and resilience is to produce high quality standards to support nations, societies, industry, organisations and people in general. The purpose of these standards is to enhance and sustain the state of being free from danger or threat and to feel safe, stable, and free from fear or anxiety.
The American National Standards Institute is the US Member Body to the ISO.   The Swedish Standards Institute (SIS) is the global Secretariat.  ASIS International is the Administrator of ANSI's US Technical Advisory Group.   Anyone within the United States must collaborate with ASIS and ANSI.  Anyone outside the United States must collaborate with their national member body.
---
Posted September 1, 2018
As you can see from the list linked below, this committee produces consensus documents among its 46 member nations that govern public policy at a very high level:
TC/292 Security and Resilience Workspace
Accordingly, because they are so high level, we have placed TC/292 regulatory products on our lower tier of advocacy priorities; given that there is more standards action supporting safety, sustainability and our #TotalCostofAgenda among US standards developers.  Some of the concepts dealing with management of spontaneous volunteers are noteworthy, however.  We identify TC/292 activity here so that our colleagues and collaborators at international universities know that we are tracking it.
Once a month we walk through all the international standards with which we are engaged.   There about about 20 of the 300+ ISO Committees whose work we follow closely and of these there are 10 in which we are a participating member of the US TAG; including ANSI's National Committee to the International Electrotechnical Institute (USNA/IEC).   The meeting is scheduled for October 18th, 11 AM Eastern time.  Use the login credentials at the top right of our home page.
USNA/IEC teleconferences are coordinated with the IEEE Education & Healthcare Facilities Committee which meets 4 times per month in European and American time zones.  Login credentials are available on the agendas.
The 6th meeting of the entire TC/292 Committee is scheduled for October 6 – 12th, in Stavenger, Norway.   Stakeholders in US colleges, universities and technical schools are encouraged to communicate directly with MS. Aivelis Opicka at ASIS International,  Email: aivelis.opicka@asisonline.org

Issue: [16-128]
Category: Public Safety, Administration & Management, Public Policy, Public Safety, Risk Management, International
Contact: Mike Anthony, Christine Fischer
---