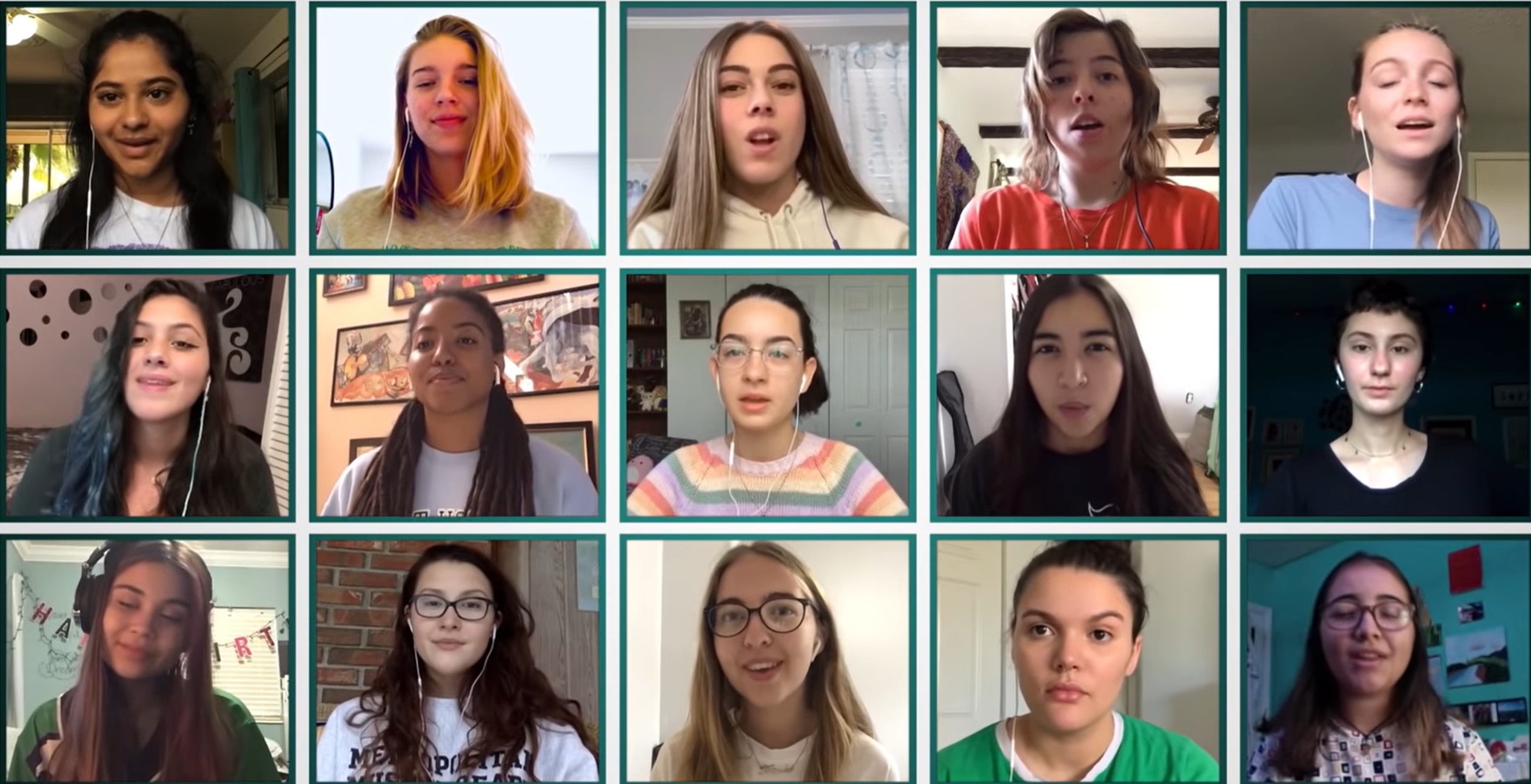 The education industry in every nation provides a locus for community cultural art production, enjoyment and instruction.   It is both a consumer and producer; with the expansion of massive open online curricula drawing from the best practices conveyed from the visual arts.
One of the first names in this space is the Society of Motion Picture and Television Engineers that support the technical framework and global professional community that makes motion picture, television and professional media available for all humanity to enjoy for artistic, educational and social purposes.  The landing pages for its standards development enterprise are linked below:
We select one cross-cutting product relevant to the #SmartCampus zietgeist –the Serial Digital Interface —  (though there are others):
Network and Facilities Architecture Committee (32NF) | Page 29
This committee met earlier in March 2020 in Mumbai, India and will likely produce public review drafts in 2020 which we will post here on our OPEN FOR COMMENT page as they are released.
We maintain SMPTE consensus products on the standing agenda of our Lively Arts teleconference and our Power & ICT teleconferences.   We also collaborate with the IEEE Education & Healthcare Facilities Committee which meets 4 times monthly in European and American time zones.  See our CALENDAR for the next online meetings; open to everyone.

Issue: [Various]
Category: Academics, Seven Lively Arts Facilities, Electrical, Telecommunication
Contact: Mike Anthony, Jim Harvey, Richard Robben
---
LEARN MORE:
SMPTE Standards Annual Report 2019
5.22.20