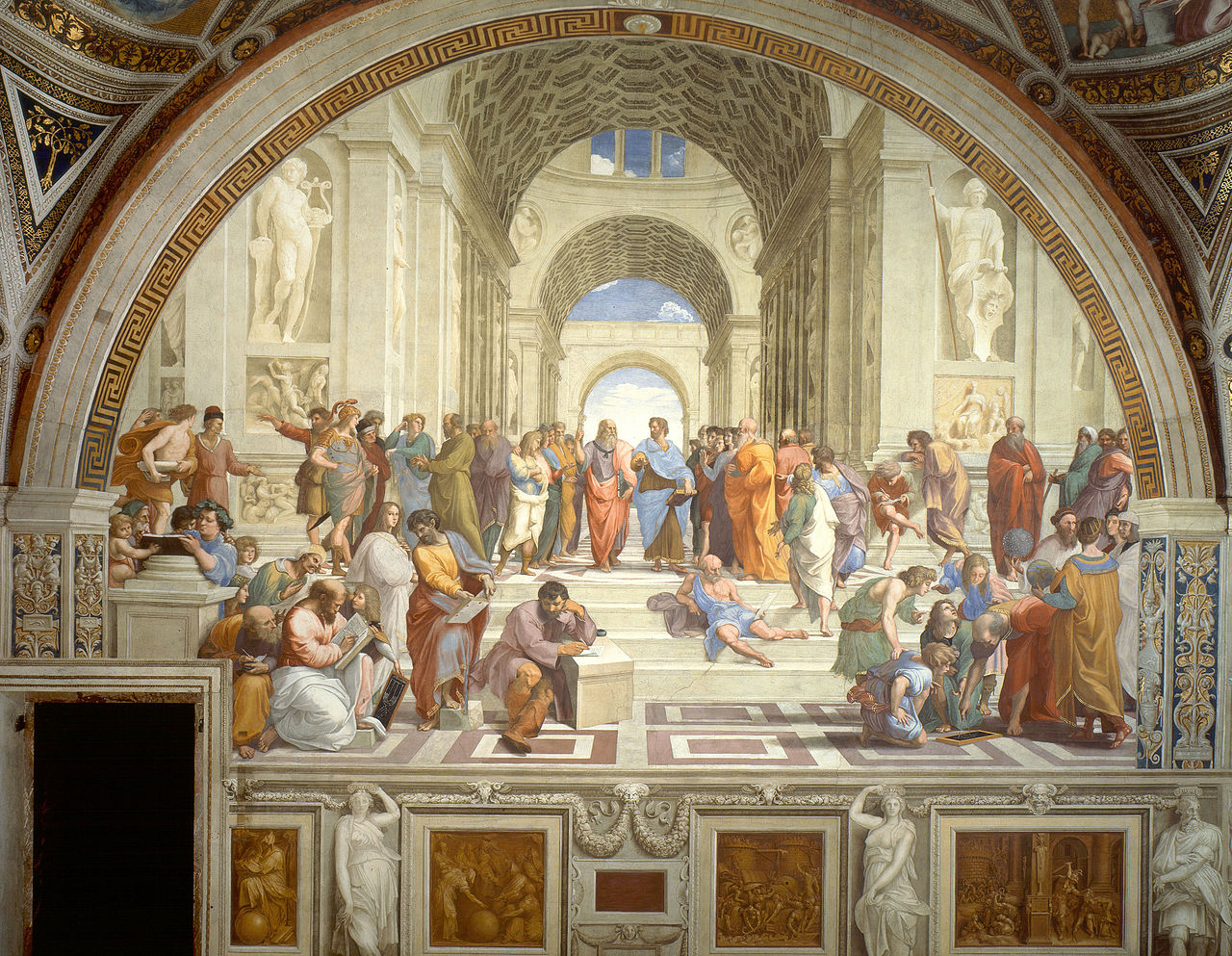 We have been following the fast-tracked development of NFPA 3000 Standard for an Active Shooter/Hostile Event Response (ASHER) Program since its launch.  We have contributed to it and we have catalyzed education industry trade associations to rally their membership to participate.  There are many trade associations moving into this space:
Note that it is a trademarked regulatory product.  Competition among non-profit trade associations is a normal part of leading practice discovery.  Membership dues, conference attendance, educational programs, publication sales are all revenue sources for these trade associations.  As we explain in our ABOUT, the large number of education industry trade associations create a condition in which no single one of them can claim hegemony over the others; neither can they claim that they are the opinion aggregator; try as they might.  We find that the stakeholders whose participation is well-funded — conformity, compliance and enforcement interests — reinforce their voice through trade associations.  Standards developers and public policy professionals need to keep this in mind with respect to the US education industry.
The next several milestones in the NFPA 3000 development are listed below:
It is likely that the NFPA Standards Council will release NFPA 3000 for use by regulating agencies at the 2020 NFPA Conference & Expo in Orlando, Florida.
We will place NFPA 3000, along with other emergent school security standards, on the agenda with our next breakout teleconference on security standards.  See our CALENDA.  Anyone is welcomed to click in with the login information at the top of our homepage.

Issue [18-15]
Category: Public Safety, Risk Management
Colleagues: Mike Anthony, Richard Robben
Standards Florida
---
Posted July 2, 2018
The National Fire Protection Association (NFPA) is swiftly preparing a timely regulatory product — NFPA 3000 Standard for Preparedness and Response to Active Shooter and/or Hostile Events — in response to the rise in active shooter incidents and the escalating impact of hostile events in all industries.   Many of these incidents occur in educational settings; hence our interest in promoting the participation of subject matter experts, individual school districts, colleges and universities and the many non-profit trade associations that service the education industry. 
Principal and Alternate Votes on the NFPA Technical Committee from educational institutions: Harvard School of Public Health,  Auburn University,  Missouri State University, University of Connecticut and Vanderbilt University.  None of them are casting User-interest votes according to the NFPA Classification of Committee Members.  In other words,  no representative of an entity that is subject to the provisions of the standard or that voluntarily uses the standard — such as a student or a teacher — has a vote on this committee.   They will depend upon the standard of care set by other interest categories.  See our ABOUT to understand why this is.  
This document will likely establish the standard of care for the prevention and management of these incidents.  It will provide the minimum criteria for the level of competence required for responders organizing, managing, and sustaining an active shooter and/or hostile event preparedness and response program based on the authority having jurisdiction's (AHJ) function and assessed level of risk.  From the public announcement: (ANSI Standards Action January 12, 2018, Page 4):  
….[This consensus body] has been assembled in response to recent active shooter and hostile events of increasing magnitude occurring globally, which are resulting in tragic loss of life, as well as countless injuries. The very nature of these unpredictable, deadly events and the frequency of recurrence establishes the need for prompt dissemination of standards for preparedness and response. Moreover, the Council found that the urgency in addressing these serious safety concerns warranted the initiation of expedited standards development procedures.   The standard is being developed to address preparedness, planning, and response to cross-functional, multi-discipline, and cross-coordinated emergency events that are not already established by the NFPA. This includes provisions that establish criteria for the professional qualifications of those who are responsible for preparation, planning, exercising, and responding to cross-functional, cross-jurisdictional events. The standard is being processed as a Provisional Standard to ensure the prompt dissemination of new safety criteria….
The project's prospectus is available at this link: NFPA Fact Sheet
An exposure draft was posted for public comment at this link: Public Input NFPA 3000 . Standards Michigan submitted original public comment (click here).  The First Draft Report is now available at this link:  NFPA 3000 Next Edition.
Comments are due August 1st.
For more information about this document please feel free to contact Jenny Depew, Project Administrator at 617-984-7505 or jdepew@nfpa.org.
Standards Michigan will be monitoring the participation of individuals,  school districts, higher education institutions as well as many of the education industry trade associations whose members may be stakeholders in this NFPA product.   We also extend an invitation to any high school, community college or university students who would like help participating in the development of this document.  We will show them how to set up an NFPA Public Comment account; how to navigate the NFPA TerraView site; how to navigate the current draft; how to find the appropriate location in the text for their idea; and how to key it in so that their idea is on the agenda of the NFPA 3000 technical committee.  
Ahead of the NFPA Conference & Expo June 11-14 (Las Vegas) we will host a breakout teleconference for NFPA 3000 on July 26th, 11:00 AM – 12:00 PM Eastern time, during which time we will examine all of the public input.    (See Calendar for login information; the same login as our weekly teleconferences)
We will place NFPA 3000 along with all the other NFPA documents we follow on the agenda of our weekly Open Door teleconference — every Wednesday, 11 AM Eastern time.  Anyone may join these teleconferences with login information in this link: (Open Door Login).

Issue [18-15]
Category: Public Safety, Risk Management
Colleagues: Mike Anthony, Richard Robben
"College-aged Americans—most of whom were born in the late '90s—don't remember a time when school gun violence wasn't a widely feared threat to young people." https://t.co/G5NmgLQFht

— SCUP (@Plan4HigherEd) November 13, 2018