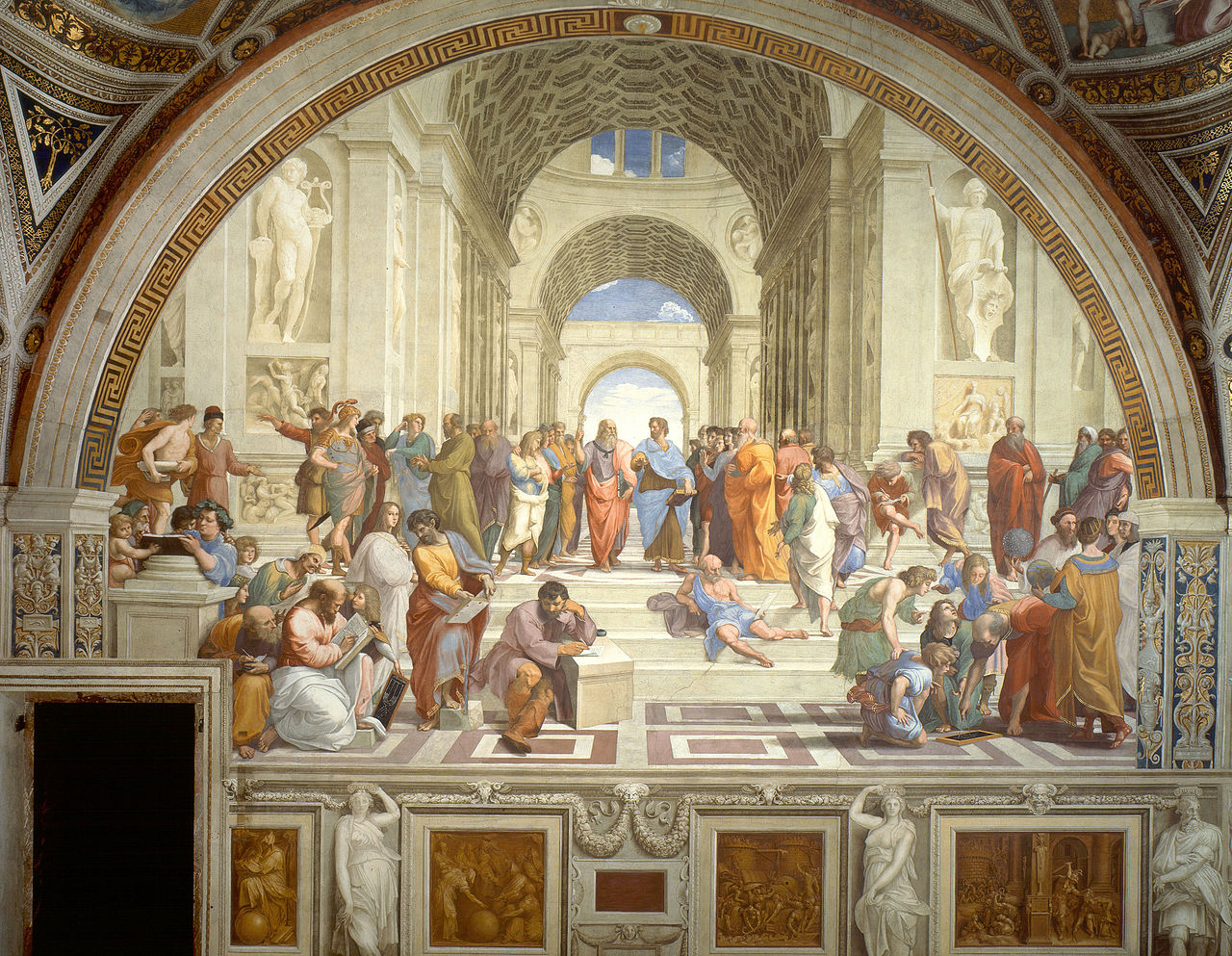 We have been following the fast-tracked development of NFPA 3000 Standard for an Active Shooter/Hostile Event Response (ASHER) Program since its launch.  We have contributed to it and we have catalyzed education industry trade associations to rally their membership to participate.   Keep in mind that there are several other non-profit trade associations moving into this space; each of them assembling experts and preparing curricula to drive conformity, compliance and training revenue.
Nothing necessarily wrong with this except that the active shooter risk aggregation is highly "siloed" and setting the standard of care is, well, highly-siloed.   We track them all:
Similar to the condition in the energy sector in which the federal government has to effectively "clear the market" of redundancy and destructive competition among market participants (i.e. trade associations),  we may find that some form of federal legislation may be required.  As we explain in our post on the National Technology Transfer and Advancement Act that there lies a risk of damping normal, healthy "animal spirit" competition among trade associations.
All that said, NFPA consensus products are very familiar to the public safety culture in local and state governments so it is wise to follow NFPA 3000.   Note that it is a trademarked regulatory product; tantamount to becoming a "code" that can be incorporated by reference into public safety laws at all levels of government.
Principal and Alternate Votes on the NFPA Technical Committee from educational institutions: Harvard School of Public Health,  Auburn University,  Missouri State University, University of Connecticut and Vanderbilt University.  None of them are casting User-interest votes according to the NFPA Classification of Committee Members.  In other words,  no representative of an entity that is subject to the provisions of the standard or that voluntarily uses the standard — such as a student or a teacher — has a vote on this committee.   They will depend upon the standard of care set by other interest categories.  See our ABOUT to understand why this is.  

The next several milestones in the NFPA 3000 development are listed below:
It is likely that the NFPA Standards Council will release NFPA 3000 for use by regulating agencies at the 2020 NFPA Conference & Expo in Orlando, Florida.
Transcript of NFPA Standards Council Meeting
We keep NFPA 3000, along with other emergent school security standards, on the agenda with our monthly Risk Management standards teleconference on security standards.  See our CALENDAR for the next online meeting; open to everyone.

Issue [18-15]
Category: Public Safety, Risk Management
Colleagues: Mike Anthony, Richard Robben
---
LEARN MORE:
U.S. Department of Homeland Security / Active Shooter: How to Respond
---
"College-aged Americans—most of whom were born in the late '90s—don't remember a time when school gun violence wasn't a widely feared threat to young people." https://t.co/G5NmgLQFht

— SCUP (@Plan4HigherEd) November 13, 2018