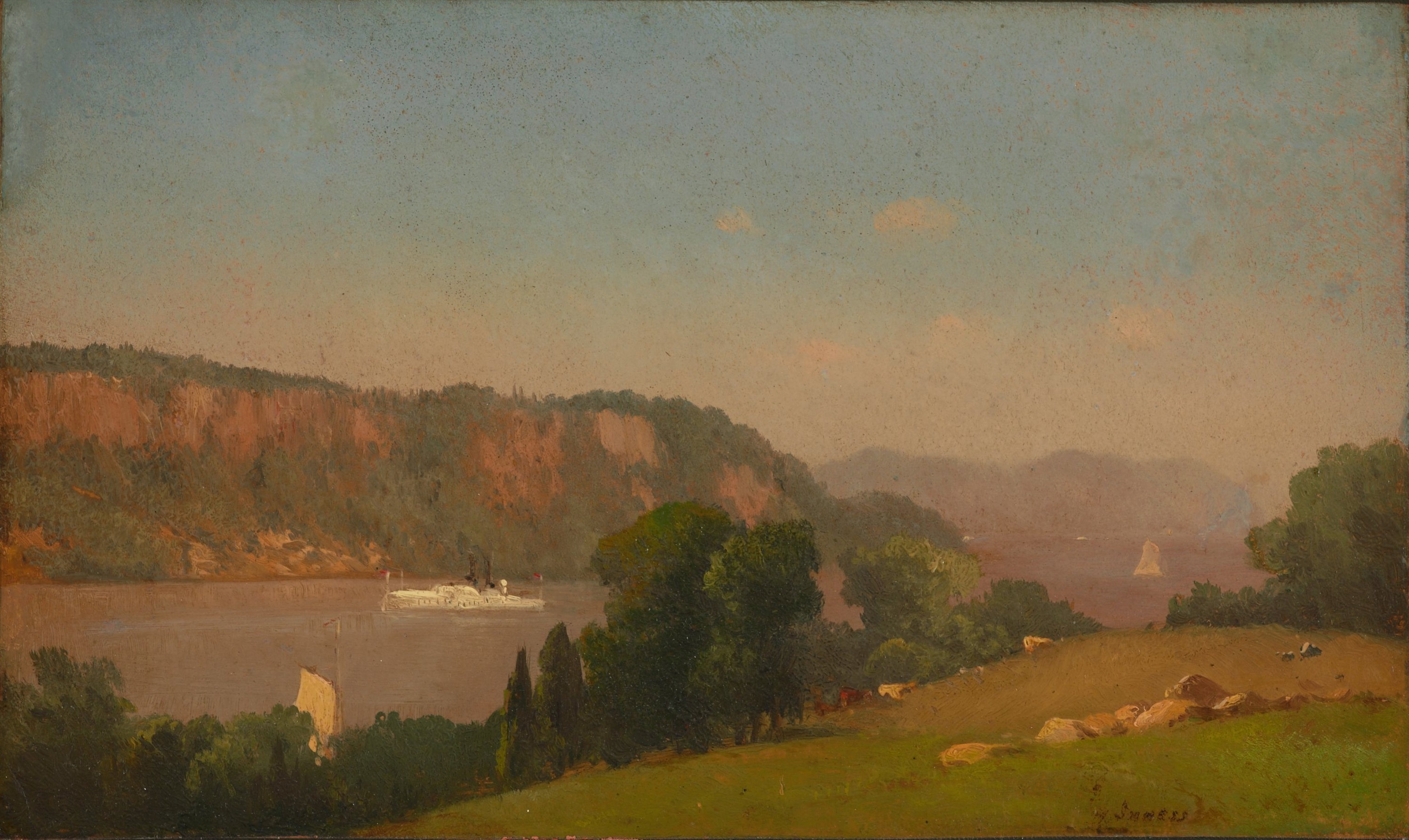 NFPA 72 National Fire Alarm and Signaling Code is one of the core National Fire Protection Association consensus documents that we identify as a "regulatory product" because is widely incorporated by reference into public safety legislation.  It competes with a consensus document with "similar" scope — International Fire Code — developed by the International Code Council; also widely incorporated by reference into public safety legislation.  We put air quotes around the word similar because there are gaps and overlaps depending upon whether or not each is adopted partially or whole cloth by the tens of thousands of jurisdictions that need both.
One of the strengths of NFPA 72 lies in the balance of interests that the NFPA standards process administers far upstream in its code developement process .  Its weakness lies in the gathering pace of its complexity with which both the NFPA and ICC try to keep pace with.   Intelligent buildings will become no less complex as the emergent #SmartCampus roll outs with the Internet of Things (IoT).
Many non-profit organizations — some of them accredited standards developers; some of them open-source standards developers; some of them neither — are competing for a part of the IOT revenue stream that results from, a) setting the standard, b) educating others about the standard, c) enforcing the standard and, d) sometimes litigating the failure to comply with the standard.
Public safety on educational campuses has been elevated because of past patterns of violence.  We donate our time and expertise to any educational organization to do what we can to end school violence.  CLICK HERE for a link to our advocacy landing page for NFPA Standard for Active Shooter/Hostile Event Response Program.

Our advocacy track record in NFPA 72 dates back to the early 2000's when the original University of Michigan advocacy enterprise began challenging the prescriptive requirements for inspection, testing and maintenance (IT&M) in Chapter 14.  There are hundreds of fire alarm shops, and thousands of licensed fire alarm technicians in the education facility industry and the managers of this corp of experts needed leadership in supporting their lower #TotalCostofOwnership agenda with "code-writing and vote-getting".   There was no education industry trade association that was even interested, much less effective, in this space so we had to do "code writing and vote getting" ourselves (See ABOUT).  Code writing and vote getting means that you gather data, develop relationships with like minded user-interests, write proposals and defend them at NFPA 72 technical committee meetings for 3 to 6 years.  Sticking through the Sturm und Drang of code development for 3 to 6 years should be within the means of business units of colleges and universities that have been in existence for 100's of years.
Our cross-cutting experience in over 100 standards suites allows us to say with some authority that, at best the IT&M tables of NFPA 72 Chapter 14 present easily enforceable criteria for IT&M of fire alarm and signaling systems.  At worst, Chapter 14 is a solid example of market-making by incumbent interests as the US standards system allows.   Many of the IT&M requirements can be modified for a reliability, or risk-informed centered maintenance program but fire and security shops in the education industry are afraid to apply performance standards because of risk exposure.   This condition is made more difficult in large universities that have their own maintenance and enforcement staff.  The technicians see opportunities to reduce IT&M frequencies — thereby saving costs for the academic unit facility managers — the enforcement/compliance/conformity/risk management professionals prohibit the application of performance standards.  They want prescriptive standards in order to have a bright line criteria to make their work easier to measure.

The 2022 Edition of NFPA 72 is now open for public input.   While we have historically focused on Chapter 14 we will expand our interest in the following sections; each of which will be detailed in separate blog posts:
Chapter 25: A reserved chapter in which we have collaborated with others to identify for use of existing building IP wiring for signaling.   We detail technical specifics regarding safety and the prospect for lower #TotalCostofOwnership in the link below

Annex G: Guidlines for Emergency Communication Strategies for Buildings and Campuses.  While we did not write this content the original University of Michigan codes and standards advocacy enterprise should be recognized as the enterprise that raised the awareness of the NFPA 72 technical committees during the 2013 revision cycle.
Public Input Closing Date: June 26, 2019.  You may key in your proposals on the NFPA public input facility linked below:
You will need to set up a (free) NFPA TerraView account.   Alternatively, you may join us any day at 11 AM Eastern time, or during one of our Fire Protection Monthly teleconferences during which time to sort through the expanding constellation of fire protection consensus documents that are converging with other consensus documents developed by the International Organization for Standardization and the International Electrotechnical Commission.   See our CALENDAR for the next breakout teleconference.

Issue: [15-213]
Category: Fire Safety & Security, #SmartCampus, Informatics
Colleagues: Mike Anthony, Joe DeRosier, Josh Elvove, Jim Harvey
---
LEARN MORE:
NIST General Guidance on Emergency Communication Strategies for Buildings, 2nd Edition
NFPA 72 | Class N: Use of campus IP infrastructure for signaling

Issue: [15-213]
Category: Fire Safety & Security, #SmartCampus, Informatics
Timetable for 2019 NFPA 72 development: (Click here).    The Second Draft Report will be released on January 24, 2018.   The public will have until February 21, 2018 to respond to the result with NITNAMs (Notice of Intent to Make a Motion) at the NFPA Annual Meeting in June 2018.  
NFPA 72 Public Input 2016 Archive
Don't be alarmed. The National #FireAlarm and #Signaling #Code has been revised. #Fire #Safety @NFPA https://t.co/i5FYUU9gag

— ANSI (@ansidotorg) November 25, 2018