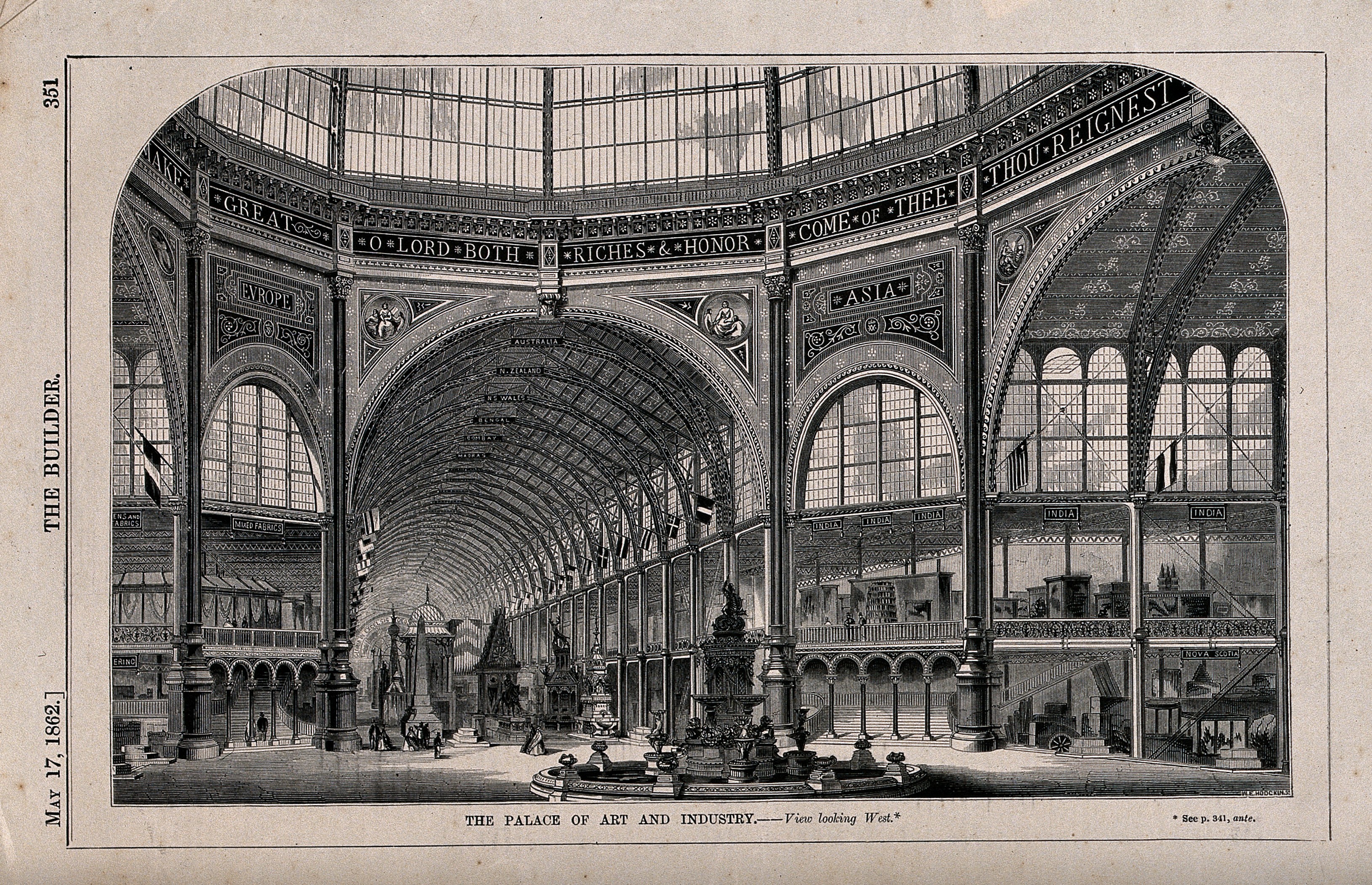 We have been following an international conversation on the safe and effective application of reconditioned electrical equipment (RCEE) for the better part of ten years now.   Threads of the conversation originating in consensus documents developed by the International Electrotechnical Commission, the CSA Group, the National Association of Electrical Equipment and Medical Imaging Manufacturers (NEMA) and others.   The safe and practical application of reconditioned electrical equipment — though not necessarily economical — is debated in detail in the  National Electrical Code (NEC);  a document in which we have advocated for the education facilities industry since 1993.
Not all electrical equipment is suitable for reconditioning but enough of it can such that specification of RCEE significantly lowers #TotalCostofOwnership for the $300 billion education facilities industry in the United States; the primary goal of Standards Michigan and its 50-state affiliates.  According to the National Electrical Manufacturers Association, the following RCEE is suitable:
Industrial and commercial panel boards

Low and medium voltage power circuit breakers

Low and medium voltage replaceable link fuses

Low voltage switchgear

Manual and magnetic controllers

Medium voltage switchgear

Metallic conduit, tubing, raceways and fittings

Motor control centers

Motors

Switchboards

Uninterruptible Power Supply Equipment
The length of this list is a topic upon which good minds disagree; especially internationally.   Whether or not the largest non-residential building construction market in the United States (with new construction running at a clip of $80 billion annually) takes advantage of developments in technology that help manufacturers effectively "re-cycle" the largest components of a building power chain is a discussion for another day.    The IEEE Education & Healthcare Facilities Committee drills down into details of this nature and is now soliciting comment on the proposed actions of IEEE SCC-18; the IEEE committee which, by charter, is aligned with user-interests in the US standards system.  As we explain in our ABOUT,  the general public — and even many industry insiders —  are not aware of the economic consequences to all industries when regulatory products are written only by incumbent interests.
Suffice to say that even if the US education facilities industry does not apply RCEE to reduce the cost of a new building (by about 1 percent) its competitors internationally will and are.
The 2020 NEC is nearing the completion of its revision cycle.   A milestone was completed in early November when all of the 20-0dd technical committees in San Diego.   Dozens of breakout task groups are forming to sort through public response to proposed changes to the 2017 NEC which will become the 2020 NEC this time next year.   Proposals regarding RCEE landed on the agenda of nearly all 20-odd NEC technical committees.   Standards Michigan has tenure in Code Making Panel 1, the committee with oversight about how all other technical committees determine the safe and practical application of RCEE.
Cutting to the chase then, linked below is the first of several transcripts that track CMP-1 debate:
NFPA 70 National Electrical Code Workspace
Admittedly, very technical stuff.   Few will pay attention to these specifics until something bad happens (perhaps six years from now) so, to avoid something bad happening, we pay attention to it now.   We always collaborate with IEEE SCC-18 and the IEEE E&H Committee which meets online twice every month.  The next teleconference is scheduled for January 15th

Issue: [16-102]
Category: Electrical, #SmartCampus
Colleagues: Mike Anthony,  Robert G. Arno, Neal Dowling, James R. Harvey, Richard Robben
---
LEARN MORE
* The IEEE E&H Committee meets 4 times monthly.   We provide a link to a discussion about quantitative approaches to healthcare facility electrical reliability; some of which assume the availability of spare parts to hasten electrical system restoration