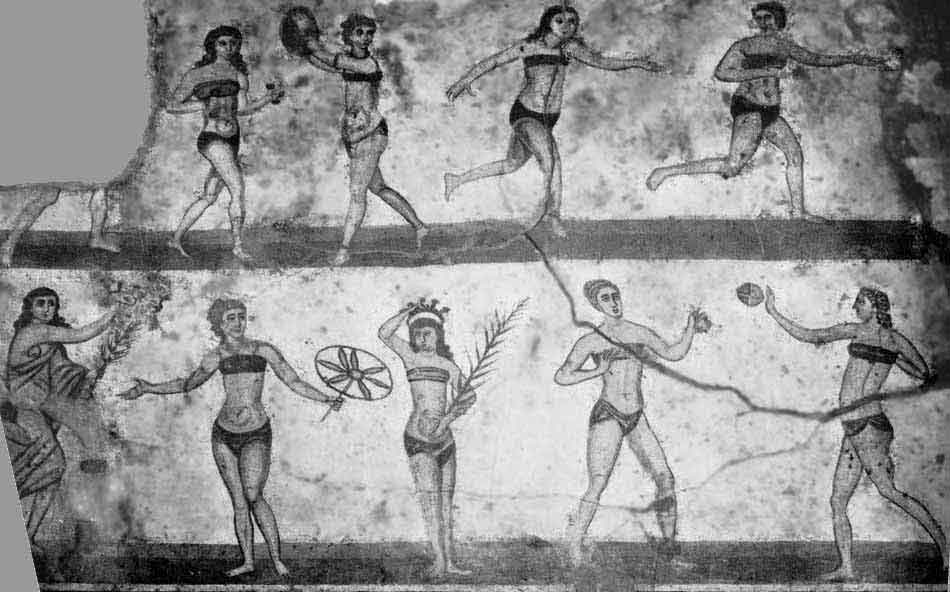 Athletic and recreational sports enterprises are important features in the value proposition of the education industry; including brand identity.  Accordingly, facilities that support these enterprises are significant cost centers.  Keeping them safe and sustainable requires reliance upon several consensus technical standards — among the the Illuminating Engineering Society recommended practice RP-6-15 Sports and Recreational Area Lighting  From the project prospectus:
The purpose of RP-6-15  is to provide the reader with recommendations to aid in the design of sports lighting systems. Popular sports, such as baseball, tennis, basketball and football as well as recreational social activities, such as horseshoe pitching and croquet are covered. Venues for spectators of amateur, collegiate, and professional sports are complex facilities that should provide not only for the spectators, but also the equipment used in modern sports broadcasting. This document does not address those needs, so the reader should look for guidance from the sports league or the project consultant.
Sports lighting systems consume power which over time can be significant, and IES RP-6-15 defines methods for maximizing energy efficiency.
The IES-suite joins standards developed by the International Code Council (International Building Code), the Institute of Electrical and Electronic Engineers (IEEE 3001.9) and the National Fire Protection Association (NFPA 70) that must be applied skillfully by design professionals and by athletic facility managers.  Other consensus standards developers such as the American Society of Heating and Refrigeration Engineers and the Entertainment Services and Technology Association are moving into this space.
At the moment, the University of Kentucky, Renslelaer Polytechnic Institute and Lawrence Berkeley National Laboratory are participating in the technical committee along with other subject matter experts.
Sports and Recreational Areas Lighting Committee
This committee met August 8-10, 2018 in Louisville, Kentucky.  We will pass on meeting information as it becomes available to us; specifically drafts that are prepared for public commenting opportunities open to education industry athletic facility managers.   The link to the IES Public Commenting Facility is linked below:
IES Standards Open for Public Review
No redlines covering sports and recreation facilities specifically are open for public review at the moment but a few commentable drafts on related topics are listed below:
BSR/IES LP-10 Lighting Practice: Sustainable Lighting – An Introduction to the Environmental Impacts of Lighting
BSR/IES LP-11 Lighting Practice: Environmental Considerations for Outdoor Lighting
BSR/IES LP-9 Lighting Practice: Upgrading Lighting Systems in Commercial and Institutional Facilities
Comments are due November 11th.   For information regarding participation and access to review drafts, contact Pat McGillicuddy, IES Manager of Standards Development (pmcgillicuddy@ies.org)

Keep in mind that the IES typically deals with the application of best practice in illumination.  It does not deal with the reliability of the power systems that supply power to the illumination systems of athletic venues.   The standards that deal with lighting system power chain are now being developed by the IEEE Industrial Applications Society; specifically IEEE 3001.9 – Recommended Practice for the Design of Power Systems Supplying Lighting Systems in Commercial and Industrial Facilities.  The IEEE Education & Healthcare Facilities Committee pulls together ALL the standards — ICC, IEEE, IEC, NFPA, IES, ASHRAE, ASTM, ESTA and any other emergent consensus or open source documents that might set the standard of care for the education industry.

The IEEE E&H Committee meets online 4 times monthly in Europe and the United States; and those meetings are open to the public (CLICK HERE).   Additionally, we set aside one hour every month to walk through the entire suite of standards for sports and recreation facilities.   See our CALENDAR for the date of our next Athletic & Recreation standards teleconference.  Login credential are at the upper right of our home page

Issue: [16-132]
Category: Electrical, Athletics & Recreation
Colleagues: Mike Anthony, Jim Harvey, Kane Howard
---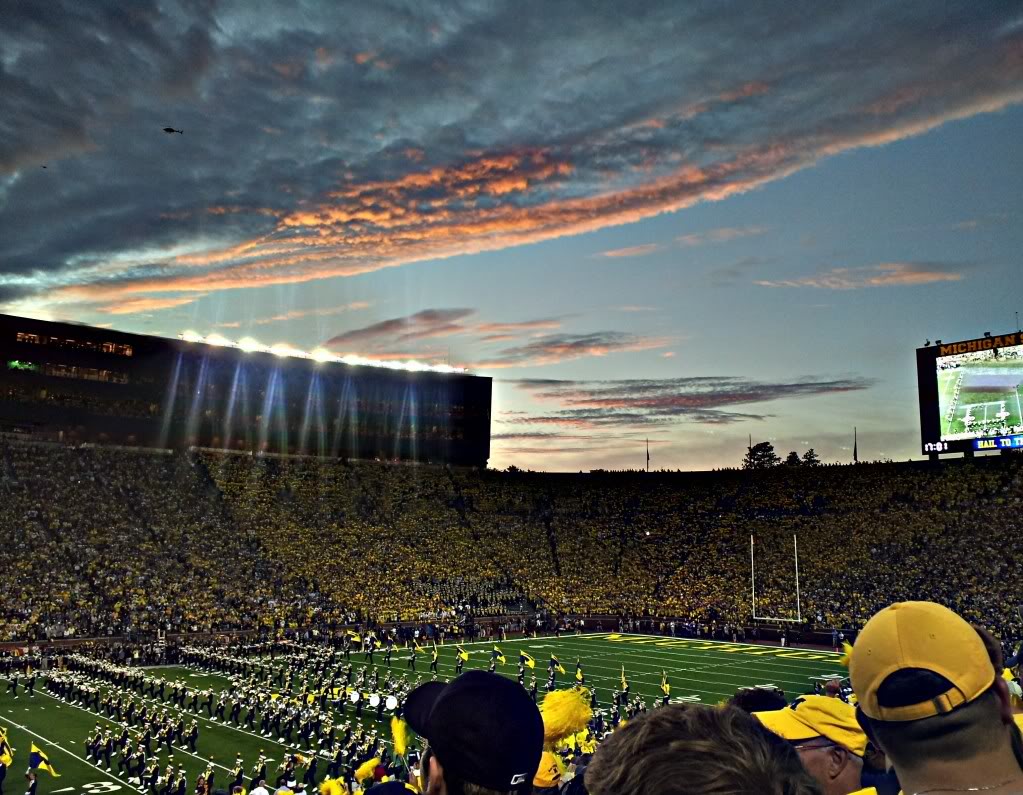 LEARN MORE:
Errata to IES RP-6-15 – Sports and Recreational Area Lighting