I believe in Christianity as I believe that the sun has risen:
not only because I see it, but because by it I see everything else.
— C.S. Lewis
The founding of many education communities is inspired by faith communities.   In many of them the place of worship was the very first building.   College and university chapels are central places of worship for students, staff and faculty, and provide a space for solitude and reflection.  A place for feeling at home in the world.
There are several hundred technical standards, or parts of standards,  that govern how churches and chapels are made safe and sustainable.  Owing to innovations in construction, operation and management methods, those standards move, ever so slightly, on a near-daily basis.  They are highly interdependent; confounded by county-level adaptations; and impossible to harmonize by adoption cycle.  That movement tracked here as best we can within the limit of our resources and priorities.  That's why it's best to simply click into our daily colloquia if you have a question or need guidance.
Today is the Feast of Corpus Christi.

The 13th century Eucharistic chant of Ave verum corpus was set to music by Mozart in 1791 to be sung especially to celebrate the feast day.

Here I sing it in the historic chapel of Launde Abbey. #History pic.twitter.com/frkUFkPHVj

— Katie Marshall (@KatieHistory) June 11, 2023

The image criteria of our WordPress theme does not permit many images of college and university chapels to be shown fully-dimensioned on sliders or widget galleries.  We reproduce a few of the outsized images here and leave the complexities of financing, designing, building and maintaining of them in a safe and sustainable manner for another day.  CLICK HERE for the links to our Sacred Space Standards workspace.
Click on any image for author attribution, photo credit or other information*.

In the sun-dappled chapel, all 155 new families were welcomed to the start of their Denstone journey. #ItStartsHere pic.twitter.com/veefqSVBGG

— Head | Denstone College (@DenstoneHead) September 3, 2023







































































Christ's Chapel | Hillsdale College, Michigan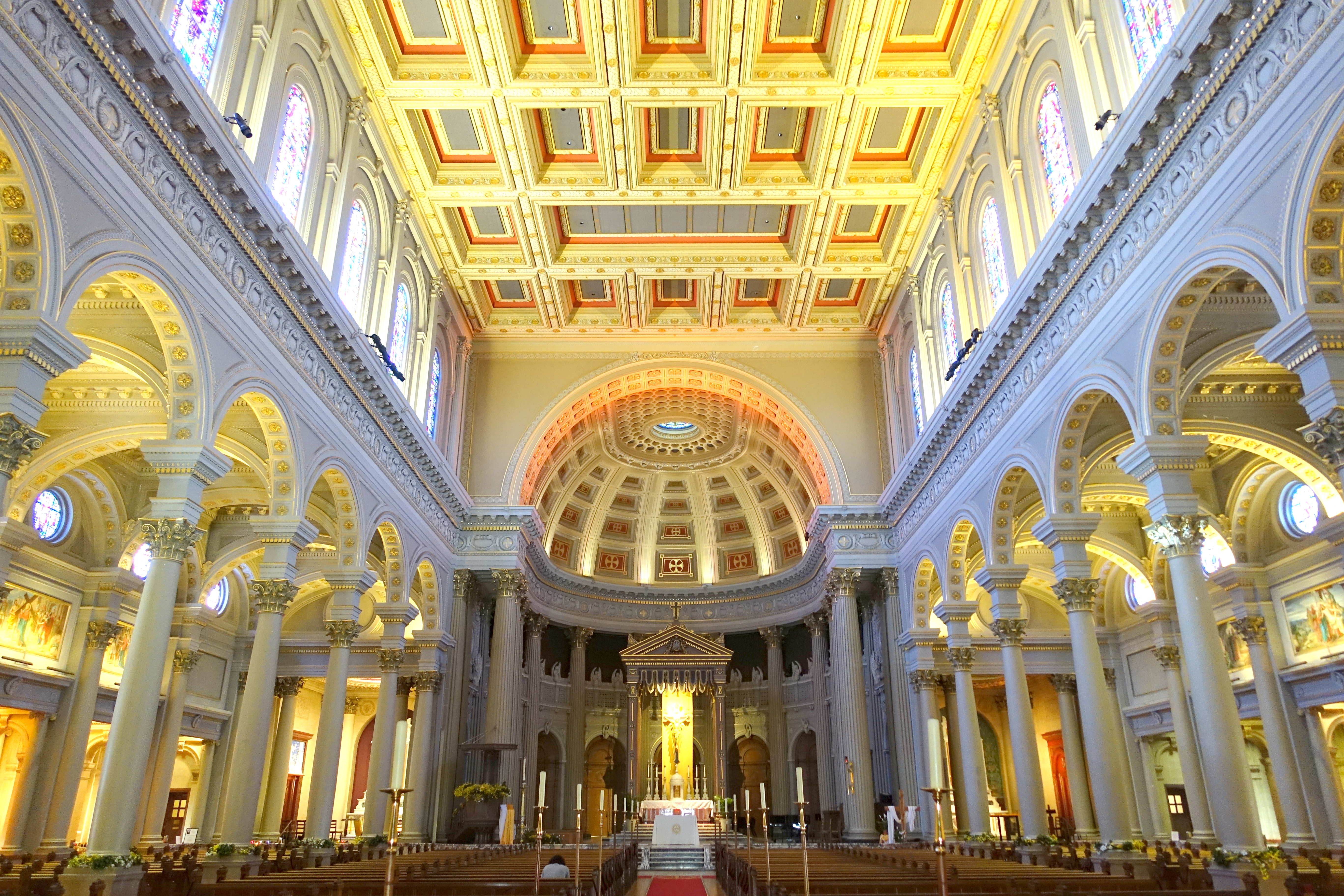 St. Ignatius Church | University of San Francisco




More coming.
*404 ERRORS and Page Not Found messages are common as webmasters move content.
---
More
CLICK HERE for bibliography