ASHRAE International has released four new addenda to its energy conservation consensus document ASHRAE 90.4-2016 Energy Standard for Data Centers.  This document establishes the minimum energy efficiency requirements of data centers for design and construction, for the creation of a plan for operation and maintenance and for utilization of on-site or off-site renewable energy resources.
It is a relatively new document more fully explained in an article published by ASHRAE in 2016 (Click here).   The addenda described briefly:
Addendum a: Improves and clarifies some of the ambiguous and obsolete language of previous revisions
Addendum b: clarifies exactly how credit can be taken for renewables. The renewables credit is limited to 5% of the IT load in order to encourage renewable energy while still requiring energy efficient mechanical and electrical systems.
Addendum d:  Is a response to a Request for Interpretation on the 90.4 consideration of Diesel-Rotary UPS Systems and the corresponding accounting of these systems in the Electrical Loss Component.
Comments are due April 19th.   Until this deadline you may review the changes by CLICKING HERE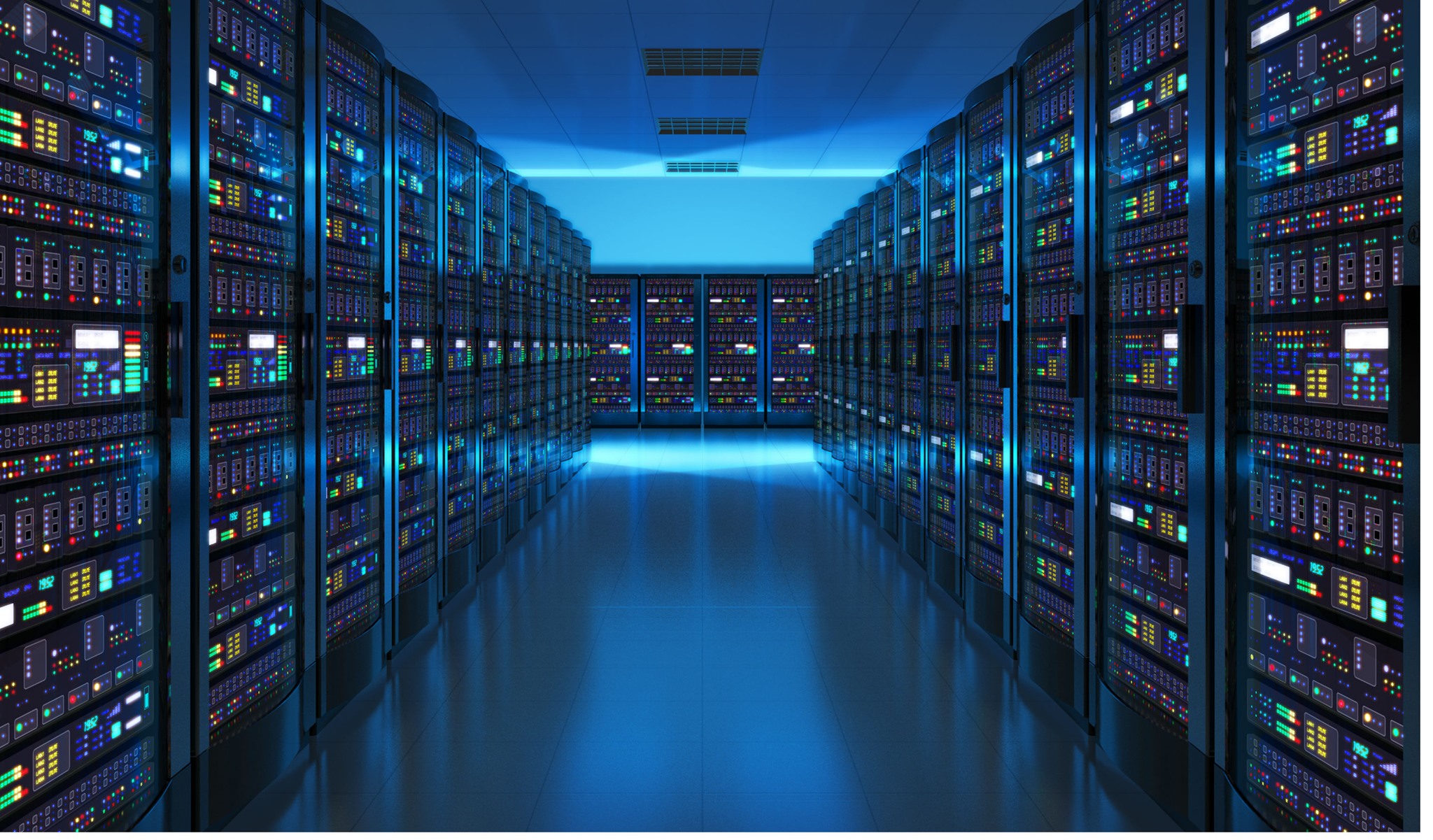 Education facility managers, energy conservation workgroups and sustainability professionals are encouraged to participate directly in the ASHRAE consensus standard development process.   Start at ASHRAE's public commenting facility:
Online Standards Actions & Public Review Drafts
ASHRAE consensus products move swiftly and its public commenting facility is one of the best in the land.
We maintain all ASHRAE products on the standing agenda of our Mechanical Engineering and our Power & ICT telconferences.   See our CALENDAR for the next online meeting; open to everyone.
We also collaborate closely with the IEEE Education & Healthcare Facilities committee which meets hour times monthly in European and American time zones.

Issue: [12-54]
Category: Telecommunications, Energy, #SmartCampus, Facility Asset Management, Mechanical
Colleagues: Mike Anthony, Robert G. Arno, Neal Dowling, Jim Harvey, Mike Hiler, Robert Schuerger, Larry Spielvogel