"One touch of nature makes the whole world kin"
— William Shakespeare
From time to time we break form from our decision-making about how to lower the cost of our "cities-within-cities" to enjoy the work of our colleagues responsible for the gardens around buildings, and within the botanical instructional and research settings.  We break away from the stream of standards governing best practice for libraries from time to time (CLICK HERE).  Today we do the same with gardens.  As the Roman statesman Cicero said: "If you have a garden in your library, everything will be complete."
Like everything else that isn't nailed down there are 10 regulators for every 1 innovator.  We find a quickening of standards developing organizations growing their footprint in the spaces around buildings*.  As we are fond of saying "Standards are the seed corn for compliance revenue".
We are happy to show you the gathering pace of standards-setting for the spaces between buildings any day, and to anyone, at 11 AM EST during our daily standing online teleconferences.   Today, let's just enjoy them.
Click on any image for author attribution, photo credit or other information.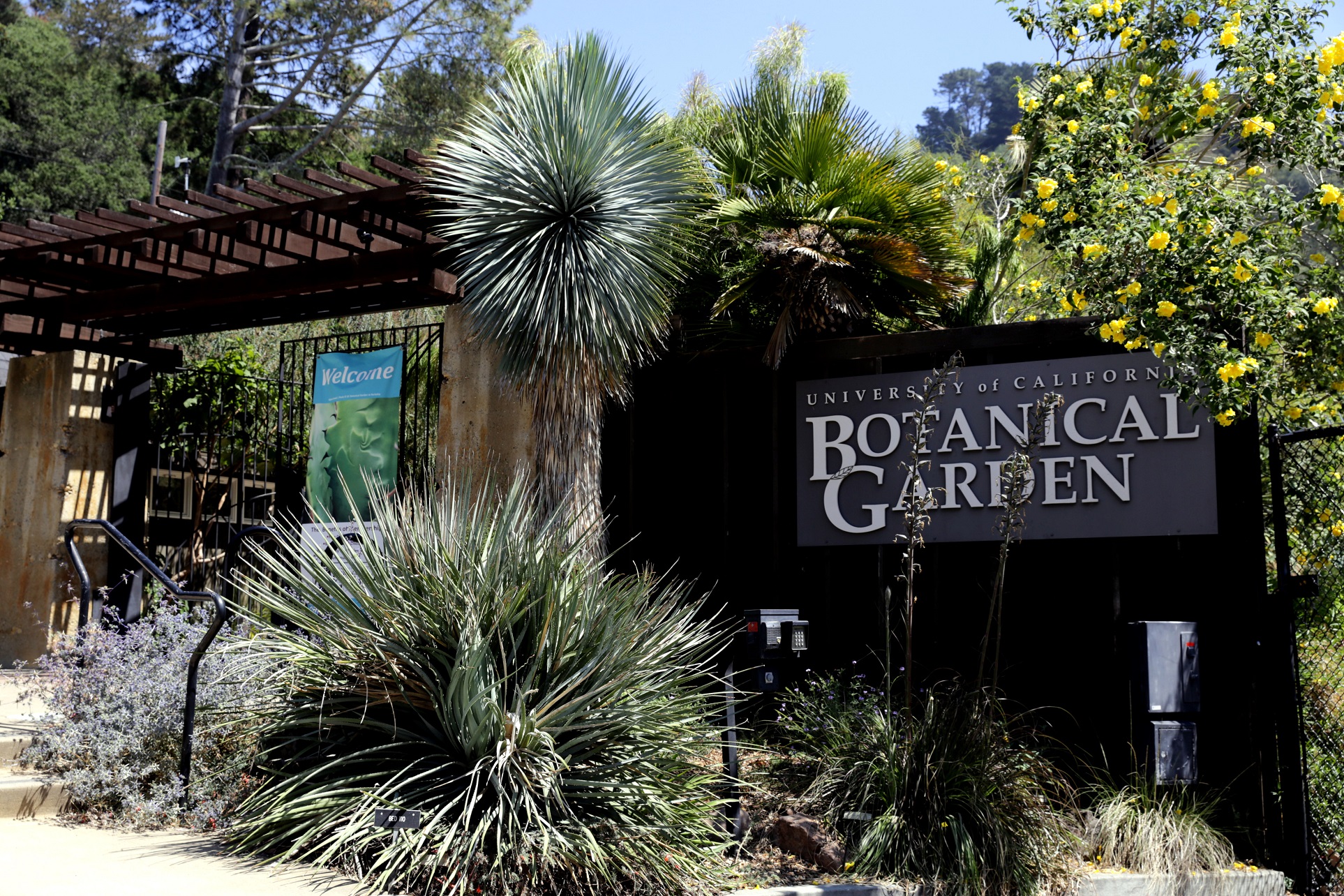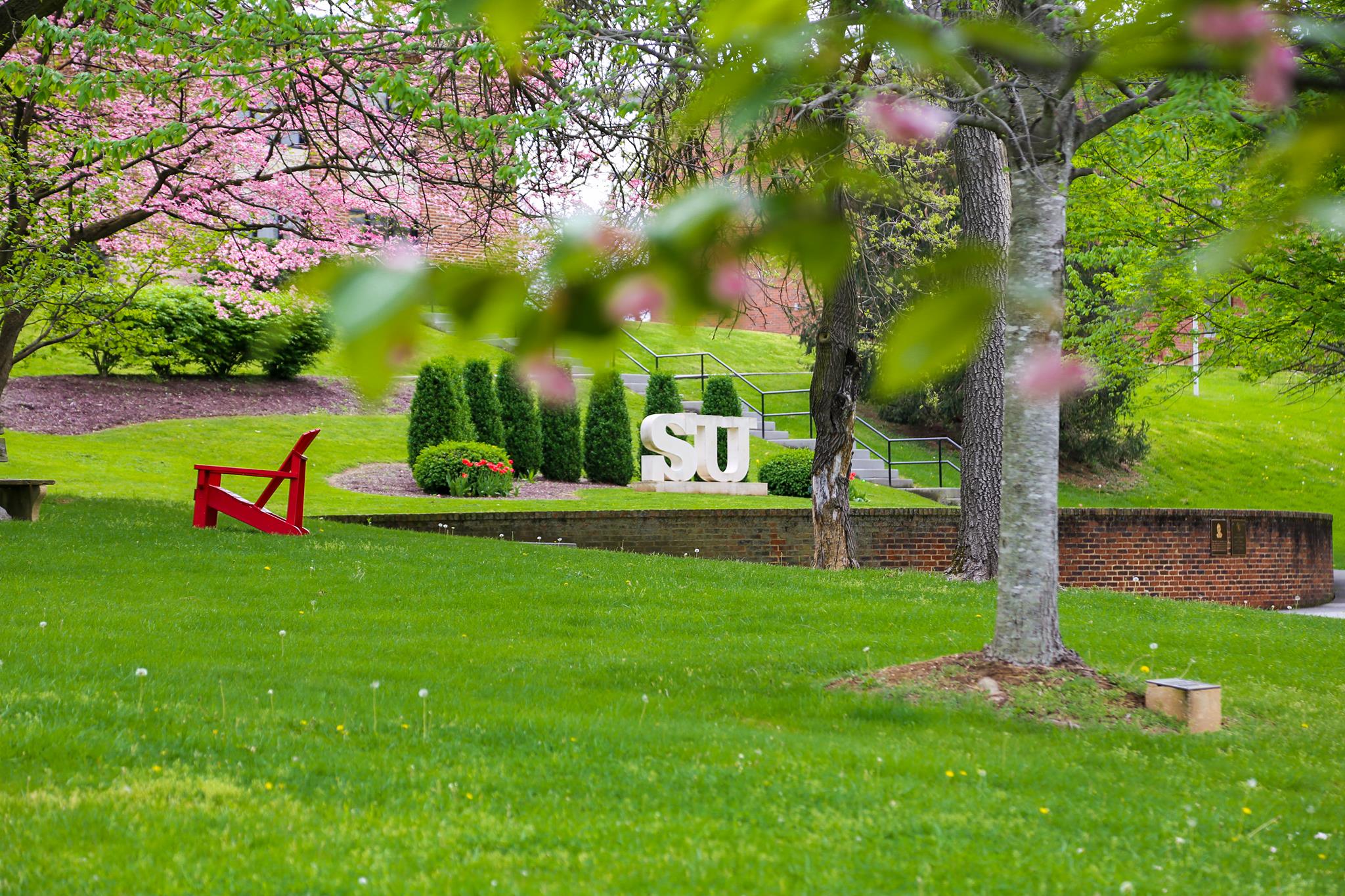 Shenandoah University | Winchester, Virginia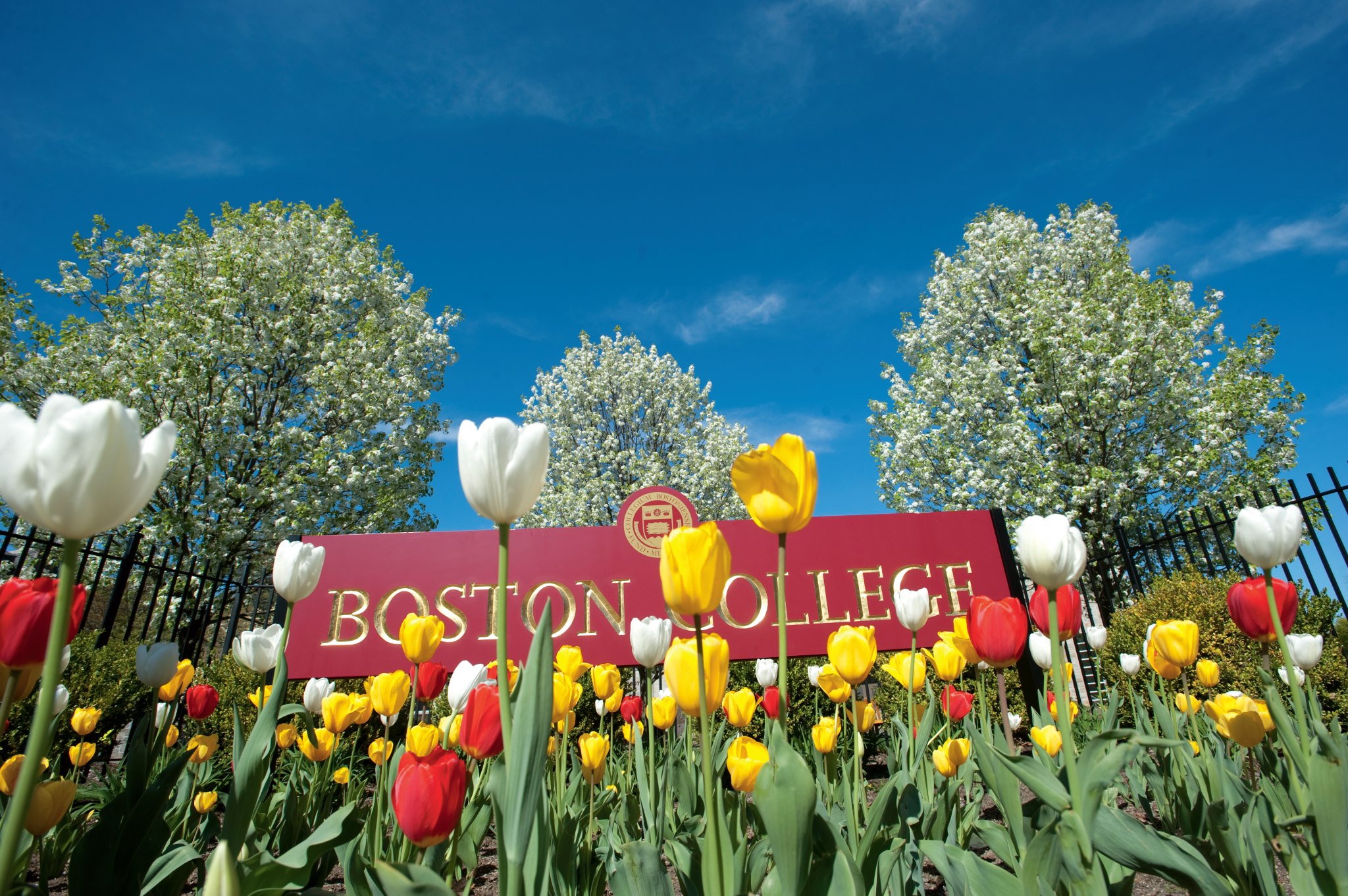 More coming.