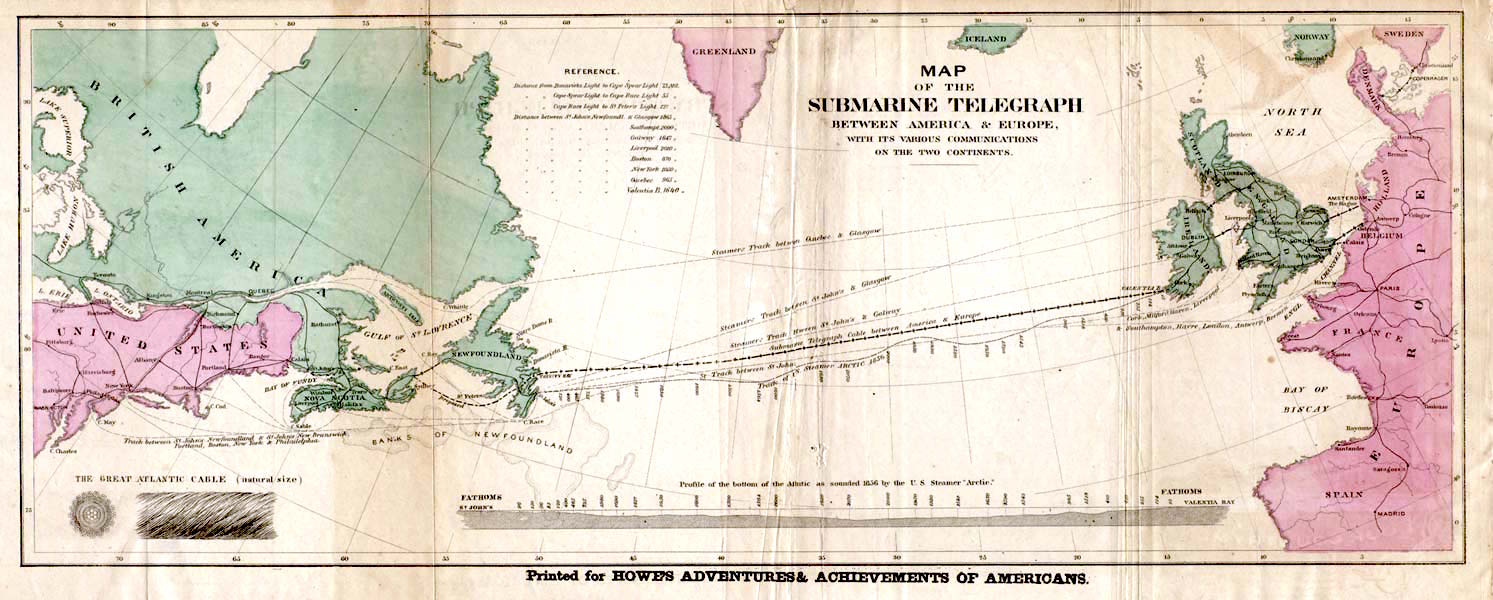 Today we break down best practice literature for building, maintaining and supporting the computing infrastructure of education communities.   This is a topic that moves so swiftly that we track best practice literature radiated continually by consortia, open-source, or ad hoc standards-setting domains rather than the private standards system administered by global and standards setting bodies; to wit:
International:
IEC, IET, IEEE, ISO, ITU
United States:
ATIS, BICSI, INCITS, NFPA, ASHRAE, X9, ETSI
Everywhere else:
OASIS, 3GPP and 3GPP2, OneM2M, RAISS.  It goes on.
We use the term "infotech" gingerly to explain standards action for a  broad span of technologies that encompass enterprise servers and software,  wireless and wired networks, campus phone networks, and desktop computers.   We continue to include teaching and learning media standards on our colloquia however it is likely that will break out this topic to a separate colloquium later in 2021; owing to the growth of the technology.
Use the login credentials at the upper right of our home page.

Perspective: Respected voices in the information, communication technology domain that influence standards-setting are drawing salaries in the $150,000 – $300,000 range.  It is unwise to assume that anyone effective in standards-setting can be paid less than this; much less be an effective voice for lower cost.  Only vertical incumbents can afford this talent.