The NFPA 99 Healthcare Facilities Code committee develops a distinct consensus document (i.e. "regulatory product") that is distinct from National Electrical Code Article 517; though there are overlaps and gaps that are the natural consequence of changing technology and regulations.  It is worthwhile reviewing the scope of each committee:
NFPA 99 Scope: This Committee shall have primary responsibility for documents that contain criteria for safeguarding patients and health care personnel in the delivery of health care services within health care facilities: a) from fire, explosion, electrical, and related hazards resulting either from the use of anesthetic agents, medical gas equipment, electrical apparatus, and high frequency electricity, or from internal or external incidents that disrupt normal patient care; b) from fire and explosion hazards; c) in connection with the use of hyperbaric and hypobaric facilities for medical purposes; d) through performance, maintenance and testing criteria for electrical systems, both normal and essential; and e) through performance, maintenance and testing, and installation criteria: (1) for vacuum systems for medical or surgical purposes, and (2) for medical gas systems; and f) through performance, maintenance and testing of plumbing, heating, cooling , and ventilating in health care facilities.
NFPA 70 Article 517 Scope:  The provisions of this article shall apply to electrical construction and installation criteria in healthcare facilities that provide services to human beings.  The requirements in Parts II and III not only apply to single-function buildings but are also intended to be individually applied to their respective forms of occupancy within a multi-function building (e.g. a doctor's examining room located within a limited care facility would be required to meet the provisions of 517.10)   Informational Note: For information concerning performance, maintenance, and testing criteria, refer to the appropriate health care facilities documents.
In short, NFPA 70 Article 517 is intended to focus only on electrical safety issues though electrotechnology complexity and integration in healthcare settings (security, telecommunications, wireless medical devices, fire safety, environmental air control, etc.) usually results in conceptual overlap with other regulatory products such as NFPA 101 (Life Safety Code) and the International Building Code.
Several issues were recently debated by the Article 517 technical committee during the 2020 National Electrical Code Second Draft meetings
The conditions under which reconditioned electrical equipment be installed in healthcare settings; contingent on listing and re-certification specifics.

Relaxation of the design rules for feeder and branch circuit sizing through the application of demand factors.

Application of ground fault circuit interrupters.
There are, of course, many others, not the least of which involves emergency management.
The results of First Draft balloting have already been posted and ready for examination:
Electrical Systems (HEA-ELS) | NFPA 99_A2020_HEA_ELS_FDBallot_final
Fundamentals (HEA-FUN) | NFPA 99_A2020_HEA_FUN_FDBallot_final
Health Care Emergency Management and Security (HEA-HES) | NFPA 99_A2020_HEA_HES_FDBallot_final
Medical Equipment (HEA-MED) | NFPA 99_A2020_HEA_MED_FDBallot_final
The technical committees will meet mid-June in Indianapolis and @IEEECampus comments will likely be included in the batch.   The Second Draft posting date is January 22, 2020  Comments on the Second Draft are due February 19, 2020.
We usually refer NFPA 99 standards action to the IEEE Education & Healthcare Facilities Committee which meets online four times monthly in European and American time zones.  We also collaborate with IEEE Standards Coordinating Committee 18.   We are happy to walk through (pick over) action in this document any day at 11 AM Eastern time; or during our monthly Healthcare Facility monthly teleconference.  Feel free to join us with the login credentials at the upper right of our home page.

Issues: [12-18, [15-97] and [16-101]
Contact: Mike Anthony, Jim Harvey, Robert Arno, Josh Elvove, Joe DeRosier, Larry Spielvogel
NFPA Staff Liaison: Jonathan Hart
LEARN MORE:
https://www.linkedin.com/feed/update/urn:li:activity:6484136240793948160
---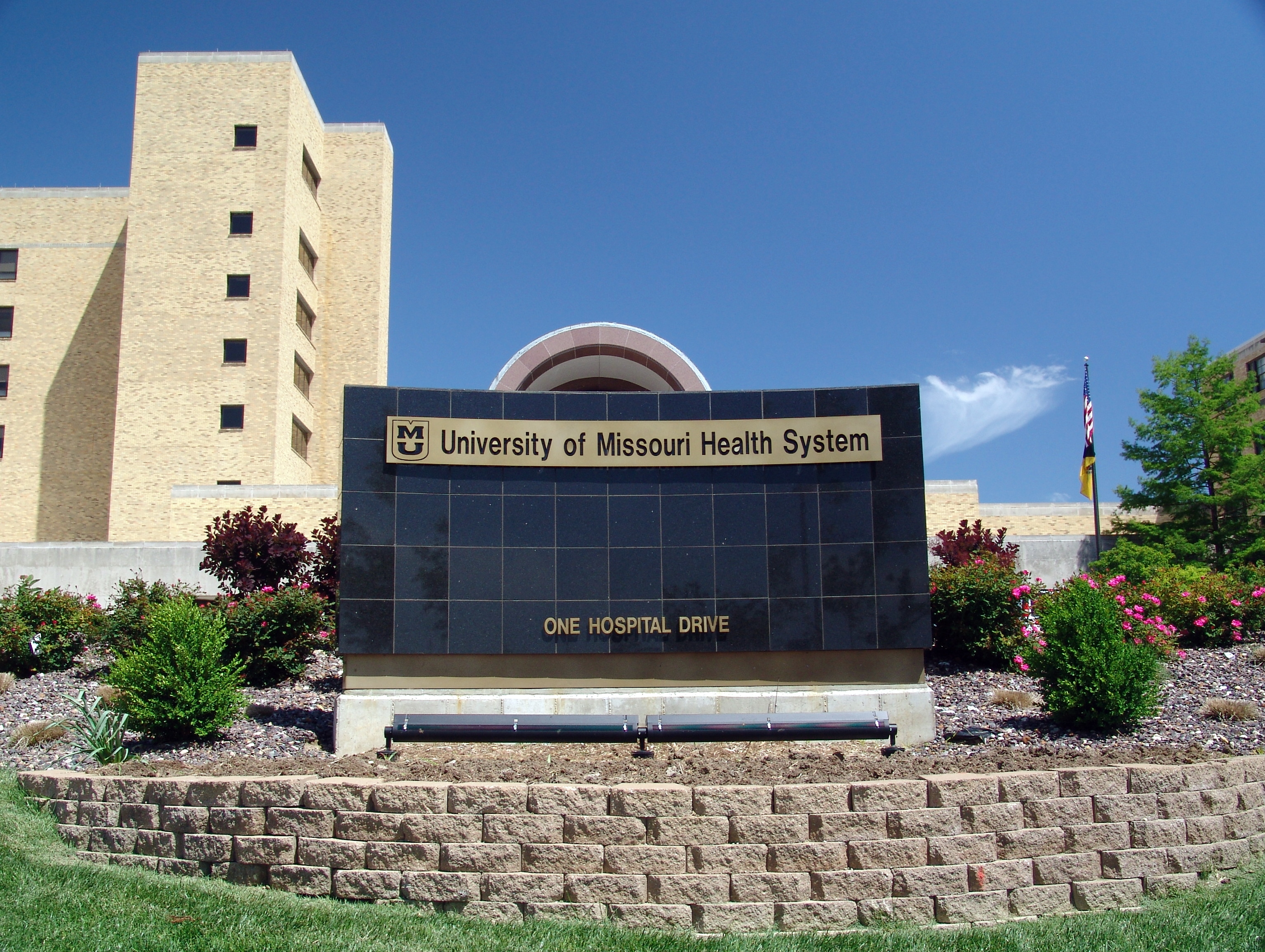 Posted June 1, 2018
It is not too early to begin formulating concepts for the 2021 revision of NFPA 99 Health Care Facilities Code.   Some of the concepts we are advocating in Article 517 for the 2020 revision of National Electrical Code (now being debated among several NEC working groups) may be more effectively placed in NFPA 99; though the concepts belong in either document is an issue over which good minds will disagree.
Several workgroups are already convening ahead of the Public Input meetings in Hiltonhead, SC in January 2018; one of which is examining proposals from Standards Michigan and the American Society of Healthcare Engineering for "rightsizing" the healthcare facility building power supply chain.  Access to the work in progress of those working groups is available at this link: 2020 NEC Concepts Landing Page
Public Input Closing Date is June 27, 2018.   
We will continue collaboration with the IEEE Education & Healthcare Facilities Committee which meets again twice Tuesday, November 21st.   Anyone is welcomed to join those teleconferences with the login information provided on the meeting agenda.

Issues: [12-18, [15-97] and [16-101]
Contact: Mike Anthony, Jim Harvey, Robert Arno, Josh Elvove, Joe DeRosier, Larry Spielvogel
Previous public input and comment: NFPA 99 Public Input and Comment 2015 Edition Issue 15-97