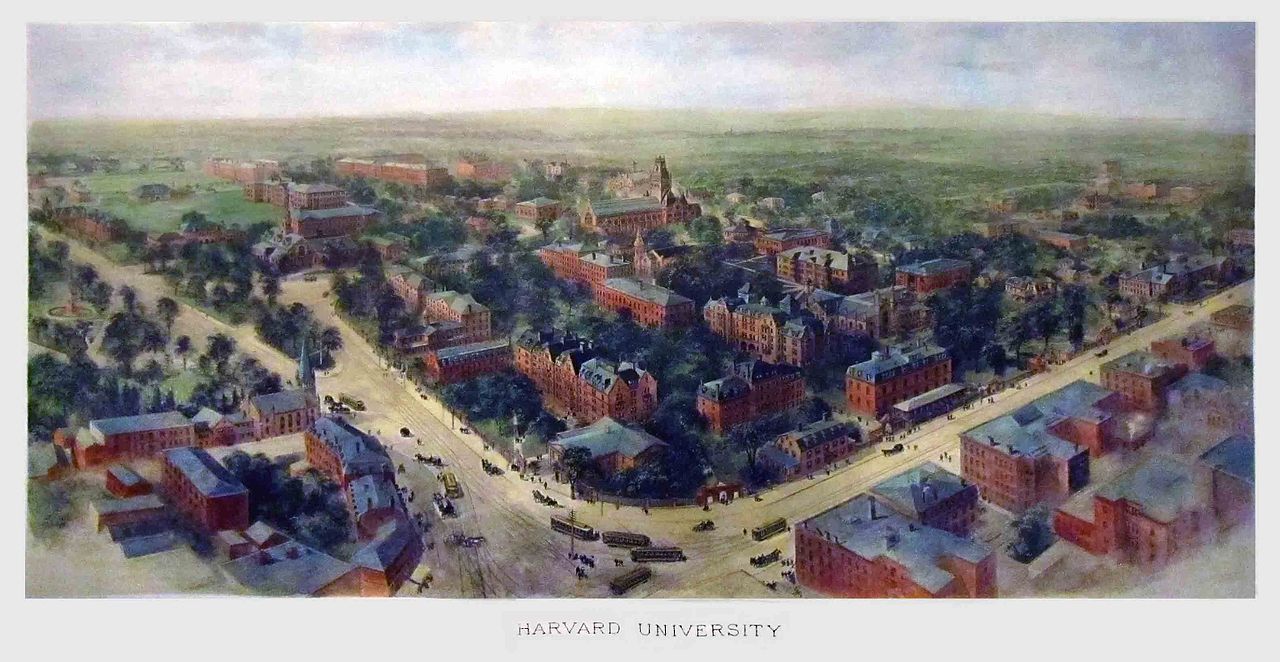 How Blockchain Will Change Construction
Don Tapscott – Ricardo Viana Vargas
Blockchain technology is among the most disruptive forces of the past decade. Its power to record, enable, and secure huge numbers and varieties of transactions raises an intriguing question: Can the same distributed ledger technology that powers bitcoin also enable better execution of strategic projects in a conservative sector like construction, involving large teams of contractors and subcontractors and an abundance of building codes, safety regulations, and standards?
"Increasingly, we are thinking more carefully about when and where we need to compete and what can we share and collaborate on," said David Bowcott, global director of growth, innovation, and insight in Aon's global construction and infrastructure group. Using blockchain to automate the contractual processes and paperwork underpinning these complex projects could save money, free up valuable resources, and speed up project delivery. (Unless otherwise noted, quotes are from interviews we conducted as part of our research.)

CLICK HERE to order complete article.
5.1.20
5.7.20
6.1.20
7.1.20