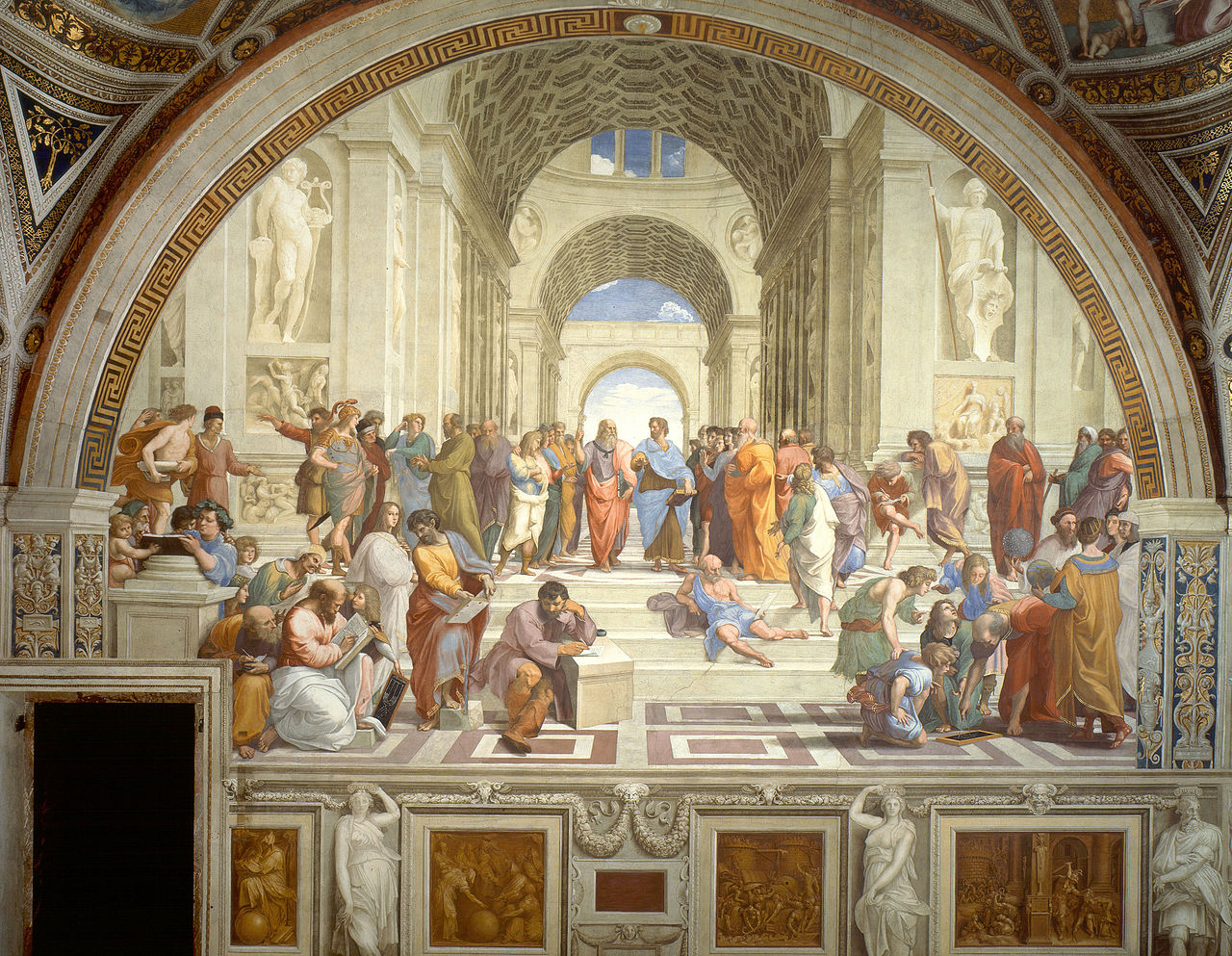 The International Code Council has received all comments on its proposed changes to Group A codes which includes 2021 International Building Code.   Breakout committees are now sorting through the public comments and preparing them for the Group A Public Comment Hearings, October 24-31, 2018 in Richmond Virginia.  See: Complete 2018 Group A Schedule.
We participate as an observer in several of those committees with an eye toward how new proposals with effect design, construction, operation and maintenance of education and university-affiliated healthcare facilities.   The record of our work and attention to concepts in play is reported routinely on this site and always on the agenda of our weekly open agenda teleconferences.  At the moment there is not much for public stakeholders to do until the Public Comment monograph is released to the public on August 31st.  We will be participating in the ICC breakout committee meetings until then.
On August 31st, 11:00 AM we will host a breakout teleconference of our own to sort through all the safety and sustainability issues in play as a result of the public comments.  Anyone is welcomed to join this teleconference with the login information in the link below:

Issue: [17-237]
Category: Architectural, Facility Asset Management, Space Planning
Colleagues: Mike Anthony, Jack Janveja, Richard Robben
---
Posted July 9, 2018
We focus today on a proposal to change the 2018 International Building Code (IBC) so that the general rules for (Group E) educational assembly in the 2021 IBC will read as follows:
303.1.3 Associated with Group E occupancies. A room or space used for assembly purposes that is associated with a Group E occupancy, with an occupant load of 300 or less, is not considered a separate occupancy.
This proposal (identified in our previous 2021 IBC posts) will require larger gymnasiums and auditoriums associated with a Group E occupancy to be protected with a fire suppression system in areas where the previous interpretation was to allow these larger spaces to be considered part of the Group E occupancy.   It affects our #TotalCostofOwnership agenda which seeks the optimal reconciliation of the competing requirements of safety and economy.
This proposal — made by the ICC Building Code Action Committee – will affect how architects and fire protection professionals approach new education facility design.   The parent committee rejected the proposal as recorded in the transcript of the ICC Group A Spring Committee Action Hearings.
 Search the Complete Monograph to see the proposal detail — PDF Page 71, Item G14-18
Comments are due July 16th.  You may comment directly on the ICC cdpACCESS platform (CLICK HERE). Additionally, public comment is possible at the Fall Committee Action Hearings.   The results of the Group A Hearings will be revisited during the Group A Public Comment Hearings, October 24-31, 2018 in Richmond Virginia.  See: Complete 2018 Group A Schedule.
We give all proposals involving education facilities a fair hearing through across the full span of the ICC Code Development Process.  Accordingly, this item will be on the agenda of our breakout teleconference scheduled for July 12th, 11:00 AM Eastern time during which time we will also review the positions of other education industry trade associations on this specific issue; if any.
We keep the entire ICC suite on the standing agenda of our weekly Open Door Teleconference — every Wednesday, 11 AM Eastern Time.  CLICK HERE to log in.

Issue: [17-237]
Category: Architectural, Facility Asset Management, Space Planning
Colleagues: Mike Anthony, Jack Janveja, Richard Robben