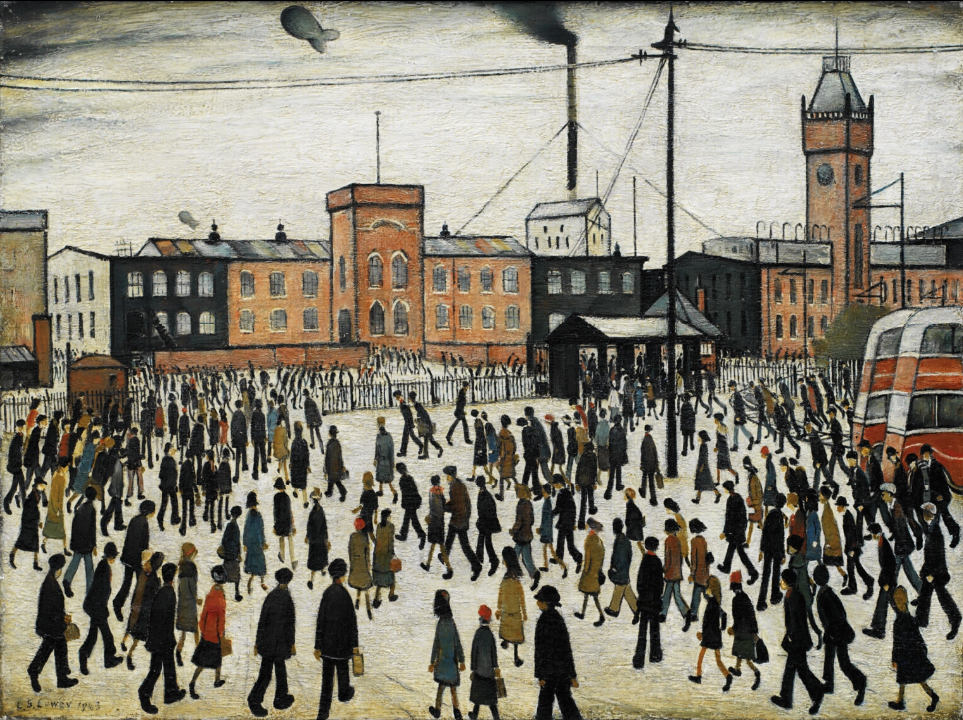 The American Society of Heating and Refrigeration Engineers (ASHRAE) has released for public review a draft of a new consensus product for the practical evaluation, design, and implementation of measures to reduce multiple risks in new and existing buildings:
Guideline for the Risk Management of Public Health and Safety in Buildings
From the project scope:
This guideline contains qualitative and quantitative methods for management of the risk of extraordinary incidents in buildings. Specific subject areas of concern include air, food, and water.  The extraordinary events addressed in this guideline include fire, seismic events, chemical and biological releases, blast, and other extraordinary hazards. The guideline will address extraordinary incidents from a multihazard perspective and will cover both intentional and accidental occurrences. The guideline addresses aspects of building performance that affect occupant health and safety, including egress; chemical, biological, and radiological (CBR) protection; fire protection; smoke removal or purging; filtration; air quality; entrance paths for contaminants; and building envelopes.
Comments are due April 23rd.
You may key in your own comments at the link below:
Public Review Draft Standards / Online Comment Database
This standardization project joins a growing constellation of consensus projects directed at the public safety market.   We are happy to discuss any day during our daily 11 AM teleconferences.  We also meet online once per month to walk through the status of public safety standards.  See our CALENDAR for the next online meeting; open to everyone.

Issue: [19-106]
Category: Public Safety
Colleagues: Mike Anthony, Richard Robben
#StandardsGeorgia #StandardsKansas