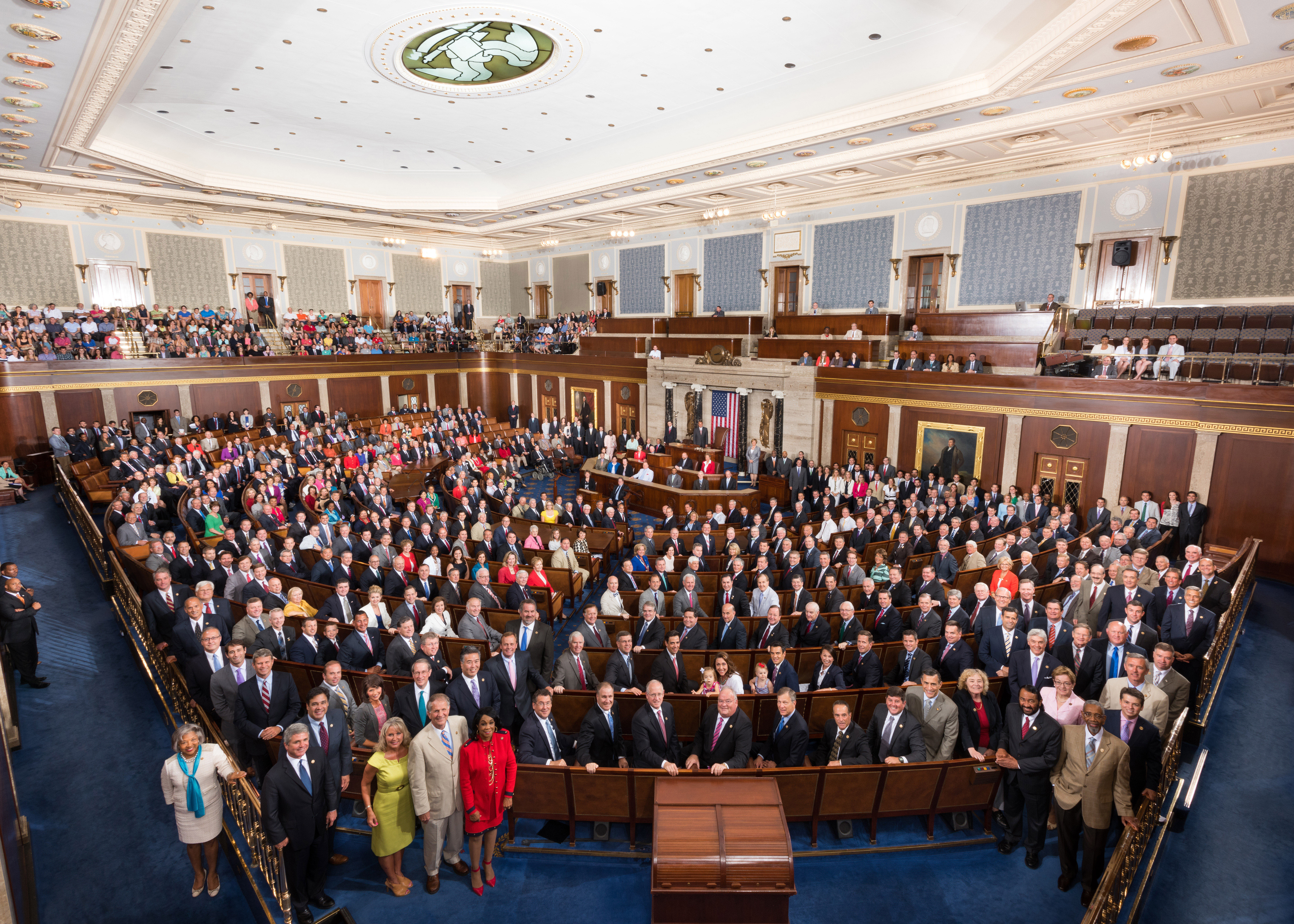 We generally focus our leading practice discovery resources on safety and sustainability optimization opportunities that are too technical for policy experts (typically "government relations functionaries"  in service of  education industry trade associations or individual institutions); or too political for technical experts working on behalf of organizations that oppose the user interest in the global standards development process (typically fire marshals, building inspectors, compliance and conformity organizations, manufacturers, insurance companies, installation and maintenance contractors).
From time to time, however, we break form (see ABOUT) to devote limited resources to understanding how money flows through the arteries of the US federal government to our workpoint in schools, colleges, universities and university-affiliated medical research and clinical delivery enterprises.  Of particular interest are money flows to various federal agencies whose activity affects our #TotalCostofOwnership agenda
Linked below it is the so-called "Omnibus Spending Bill" passed last week by the US Congress:
US Congress | Consolidated Appropriations Act of 2018
Comments are due September 30, 2018.   By this we mean that the bill is effective only until the end of the 2018 fiscal year.  Individuals have the right to approach their own state congressmen about their comments on how future federal budgets shall be crafted. (List of current members of the U.S. Congress)
Because the legislation is 2200-odd pages long we recommend searching on terms such as the following:
Department of Commerce | Allocations begin on Page 130
Department of Energy | Allocations begin on Page 428
Department of Education | Allocations begin on Page 981
Other recommended search terms: "university", "college", "schools", "institute", "facilities",  "hospital", "infrastructure", "electric", "telecommunications", "buildings",  "science", "athletic", or the name of any state.  One wonders why the US Congress could not have presented this information on a spreadsheet.  Perhaps someone soon shall.
All federal actions are on the standing agenda of our weekly Open Door teleconferences — every Wednesday, 11 AM Eastern Time.   Anyone is welcomed to join them.  Click here to log in.

Issue: [18-83]
Category: Public Policy, US Department of Education, US Department of Commerce, US Department of Energy
Colleagues: Mike Anthony, Jack Janveja, Richard Robben